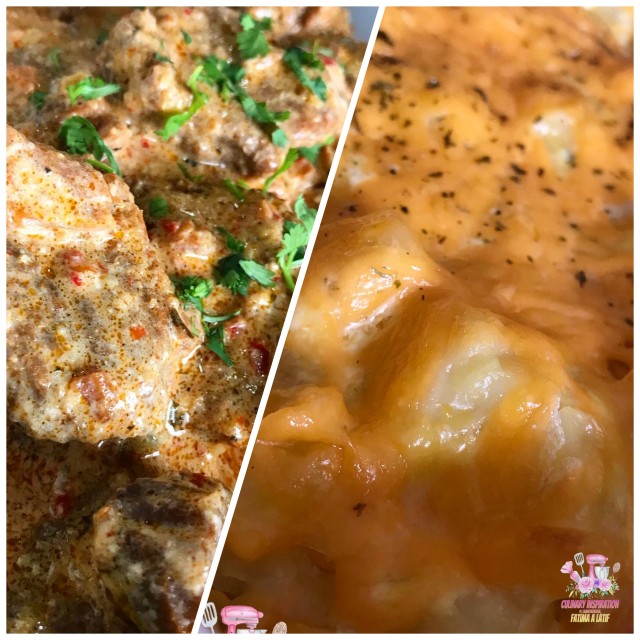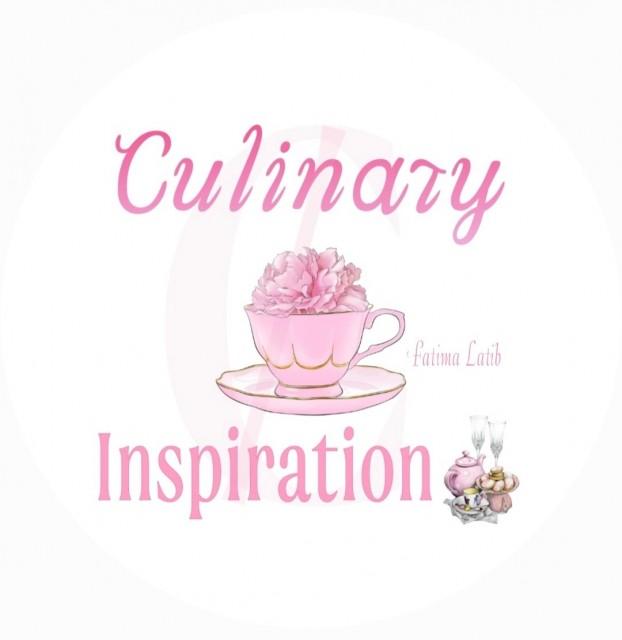 Fatima Latib
Grand Master
So grateful to be sharing my world with you 💛
www.culinaryskillsbyfatima.wordpress.com
---

South Africa
Joined 11 years ago
---
@_culinaryinspiration_
CREDITS
Recipe & Picture credit:
Fatima A Latif @_culinaryinspiration_


RECIPE
Bismillah hir Rahman nir Raheem
1 kg rump steak cut washed & drained.
Marinate with: 1 teaspoon crushed garlic1 teaspoon @sujees_masala chops and steak masala 1 teaspoon @robertsonsspice Portuguese spice2 teaspoons @inapaarmanskitchen cajun spice½ teaspoon @inapaarmanskitchen lemon & black pepper seasoning 1 teaspoon Aromat (a South African Spice)¼ teaspoon red chilli flakes1 teaspoon red chilli powder2 tablespoons lemon juice
Add butter to pot or pressure cooker and cook steak till done. Add water as necessary.
Before serving add 1 tablespoon calistos sauce (if you don't have it you can omit) Add ½ cup of cream. @firstchoice.za Simmer and serve. Can be served with a savoury rice or roti. Enjoy.

Potato Bake
Recipe & Picture credit:Fatima A Latif@_culinaryinspiration_
Bismillah hir Rahman nir Raheem
Cut about 5- 6 potatoes into cubes and boil til soft. In a pan braise 1 tin creamstyle corn with salt, pepper & @sujees_masala green masala. Add the potatoes with the corn mixture in a pyrex and 1 cup fresh cream (250ml) bake on 180 for 1 hour.Add cheese on top 5 minutes before taking out.
POSTED ON
11 Dec 2019
WOULD YOU LIKE TO ?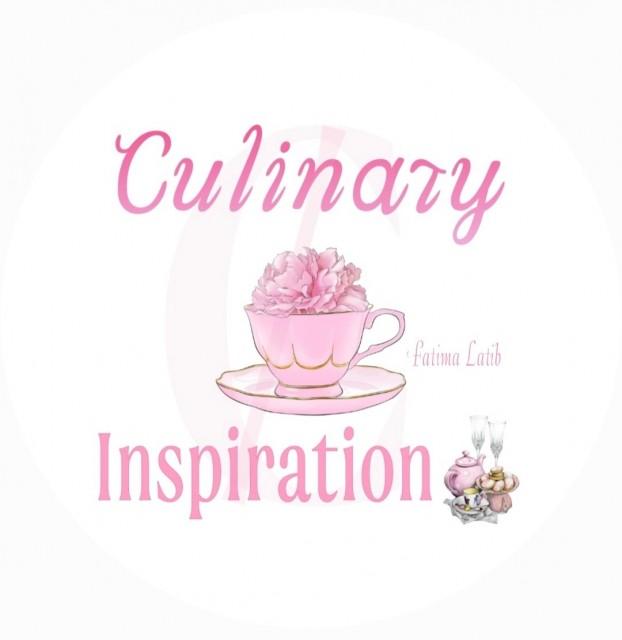 Fatima Latib
Grand Master
So grateful to be sharing my world with you 💛
www.culinaryskillsbyfatima.wordpress.com
---

South Africa
Joined 11 years ago
---
@_culinaryinspiration_
COMMENTS
You May Also Like
Suggest Recipes