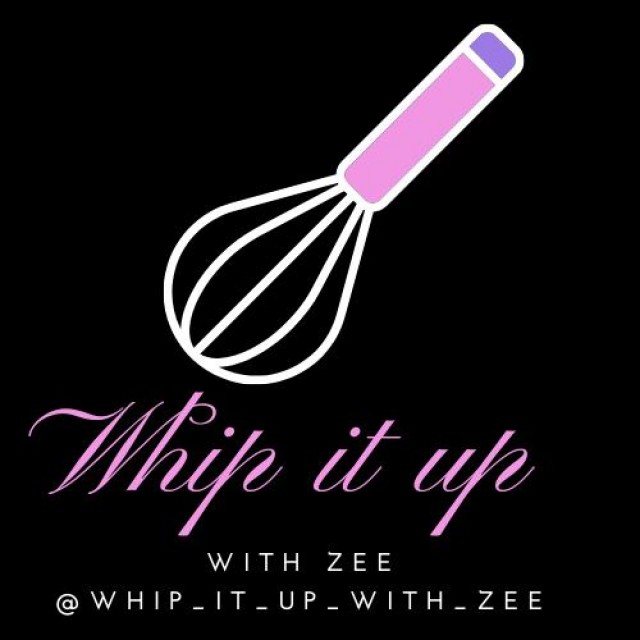 Zurayda
Master Chef
I'm just someone that loves to cook and bake.
I love to help anyone,who would like to learn to make tasty and easy meals
Anyone can cook or bake!!
So,always believe in yourself😘
---

South Africa
Joined 9 years ago
---
@whip_it_up_with_zee
CREDITS
Recipe and picture credit
@whip_it_up_with_zee


INGREDIENTS
Take half a packet phyllo,cut into squares and butter each sheet.Use four sheets per basket.Crisscross the layers to create a basket.Use a cupcake pan.Bake at 180 degrees for about 8 minutes.Set aside.
1 packet Tennis biscuits Crushed in a food processorMelt 80grams butter and mix together.Press into your cheese cake pans.Put into the fridge for about 5 minutes.
Take one box pineapple jelly and mix it with 1 cup boiling water.Set aside
METHOD
Beat 250ml of fresh cream untill stiff peaks form.Add ¼ cup icing sugar and mix it together with a wooden spoon.Do not beat it again!!!Beat one tub cream cheese untill smooth.Add two tablespoons fresh grated coconut.Add the fresh cream and pineapple jelly and fold gently with a wooden spoon.
Pour mixture over the biscuit base, and set in the fridge for an hour.
Take one box pineapple jelly and add one cup hot water.Stir over the stove untill the crystals dissolve,add 2 tablespoons freshly grated coconut.Cool slightly and pour over the cheese cakes slowly.Set in fridge for another half an hour.Place cheesecake onto phyllo basket, and sprinkle,with freshly grated coconut and serve immediately.
INFO & TIPS
Tip:l only placed the cheesecakes l was serving,that evening for dessert onto the phyllo.
Kept the other phyllo baskets in a open tupperware and covered with a cloth.
If you close the tupperware,it will lose its crispness and become soft.
If you don't have fresh coconut use coarse coconut 😘
POSTED ON
09 Jan 2020
WOULD YOU LIKE TO ?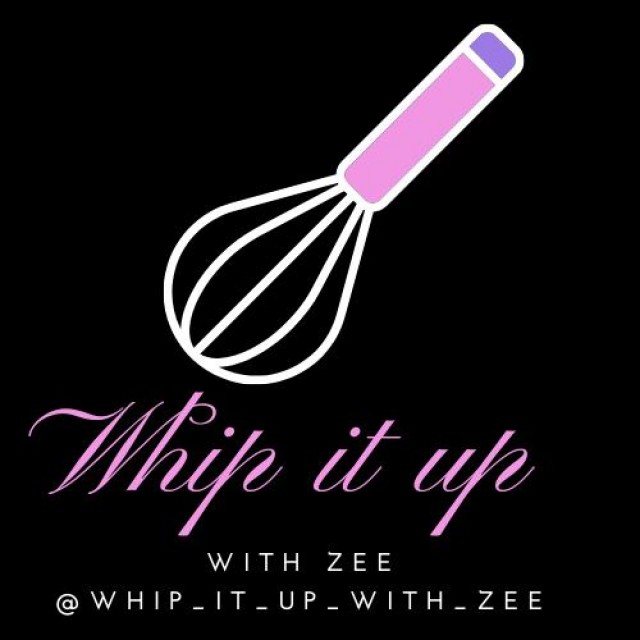 Zurayda
Master Chef
I'm just someone that loves to cook and bake.
I love to help anyone,who would like to learn to make tasty and easy meals
Anyone can cook or bake!!
So,always believe in yourself😘
---

South Africa
Joined 9 years ago
---
@whip_it_up_with_zee
COMMENTS
You May Also Like
Suggest Recipes