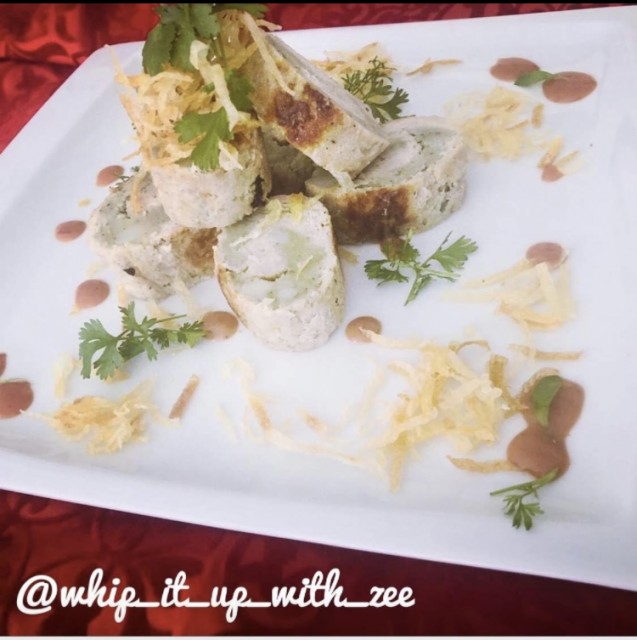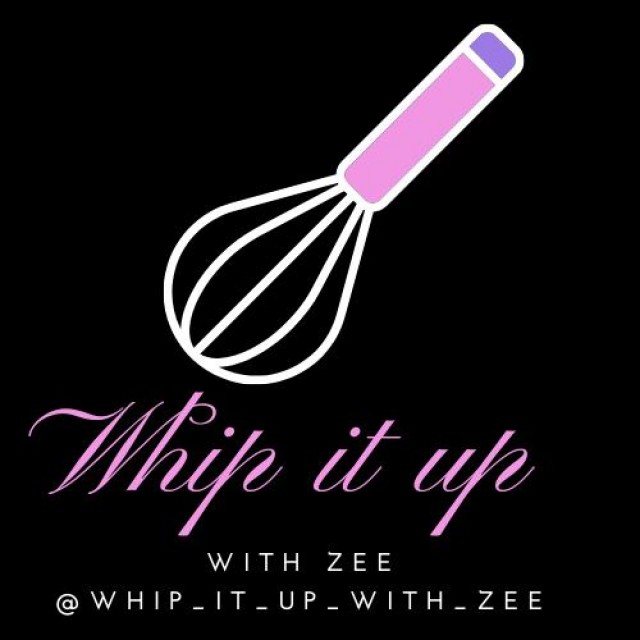 Zurayda
MASTER CHEF
I'm just someone that loves to cook and bake.
I love to help anyone,who would like to learn to make tasty and easy meals
Anyone can cook or bake!!
So,always believe in yourself😘
---

South Africa
Joined 7 years ago
---
@whip_it_up_with_zee
CREDITS
Recipe credit @whip_it_up_with_zee
Pic credit @whip_it_up_with_zee


INGREDIENTS
1 kg chicken mince1 onion chopped up and water removedSalt to taste1 teaspoon grinded black pepper1 tablespoon crushed garlicGreen chillie to taste4 slices brown bread cut up in the food processor1 egg1 tablespoon ghee (Clarified butter)
Mix all ingredients together
Green Chutney Mash PotatoPeel plus minus 4 potatoes and boil untill soft discard any water and mash add a tablespoon of butter.Do not add milk!!!!Make a green chutney with the following Green dhania (coriander)( coriander)Handfull mint leavesOne green chillie2 cloves garlic1 teaspoon jeera (cumin)powderLiquidise with a little lemon juice Add this mixture to the mash potatoes.
Potatoe Crisp Peel and grate potatoes.Squeeze out water and fry untill golden brown.Drain on a roller paper.
METHOD
Cut a piece of foil and pour some oil onto it making sure you spread the oil evenly.Press out the chicken mixture evenly into a square.Spread the mash mixture over and roll up like a swiss roll.Twist the ends close and bake in the oven for abt half an hour.Remove from the oven and cool slightly Remove foil carefully.Place on a platter.Pour sauce over and sprinkle potatoe crisps on top.
Sauce ¼ cup Tomatoe Sauce¼ cup Chillie sauce1 tableapoon mayonaisse2 tablespoon Nando garlic and herb1 teaspoon crushed garlic2 tablespoons butterAdd all the ingredients to a pot and give it one boil.
INFO & TIPS
I make two mini Roulades,it bakes faster and doesn't dry out.
POSTED ON
25 Jan 2020
WOULD YOU LIKE TO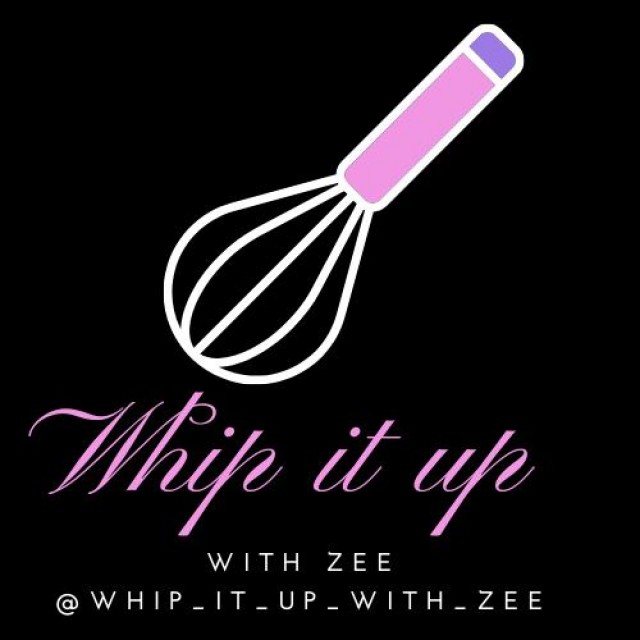 Zurayda
MASTER CHEF
I'm just someone that loves to cook and bake.
I love to help anyone,who would like to learn to make tasty and easy meals
Anyone can cook or bake!!
So,always believe in yourself😘
---

South Africa
Joined 7 years ago
---
@whip_it_up_with_zee
COMMENTS
You May Also Like
Suggest Recipes