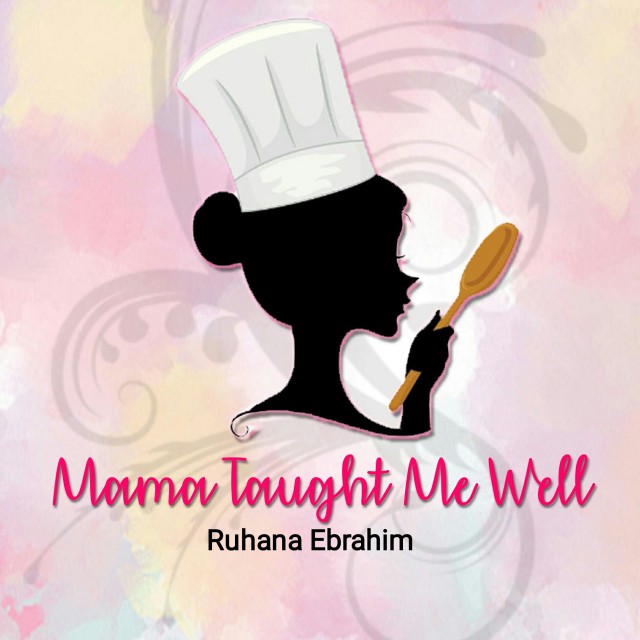 Ruhana Ebrahim
Grand Master
Interior Decorator.
Foodie!
Food styling.
Fusion Cooking.
Recreational baker.
Food Author of "Oh My Cupcakes!"
Mum and wife.
(Another 2 books on the way Insha Allah!)
---

South Africa
Joined 6 years ago
---
@mama_taught_me_well
CREDITS
Rec cred: @mama_taught_me_well
Pic cred: Ruhana Ebrahim


INGREDIENTS
1 ½ cups flour (sifted)1 tablespoon baking powder¼ cup sugar2 extra large eggs (separated) 1 ¼ cups milk1 teaspoon vanilla essence¼ cup melted butter/oil
Garnish:Icing sugarGolden syrupAssorted berriesWhipped cream/ ice-cream
METHOD
1. Whip egg whites till stiff.2. In a deep dish, sift flour, add sugar and baking powder.3. In a separate dish, whisk egg yolks, milk, melted butter and vanilla together.4. Make a well in the center of flour and slowly pour in whilst whisking.5. Form a smooth batter.6. Gently fold in stiff egg whites, then leave batter aside for 30min.7. Heat the waffle iron, when ready, spray on Spray 'and Cook on both top and bottom plates.8. Spoon batter onto the bottom plate, making sure not to overfill and spill over the sides.9. Close and allow to cook in the iron.10. Once puffed and golden brown on either side, remove and serve immediately.
INFO & TIPS
a) If making all the batter at once, place the ones that are done on a cooling rack so they don't steam up and become mushy. When done, just place for few seconds in hot waffle iron to warm again. Serve.
b) I had forgotten to separate the eggs this morning, thus no stiff whites. So I added an extra 1 1/2 tsp baking powder and it still turned out well.
POSTED ON
08 Mar 2020
WOULD YOU LIKE TO ?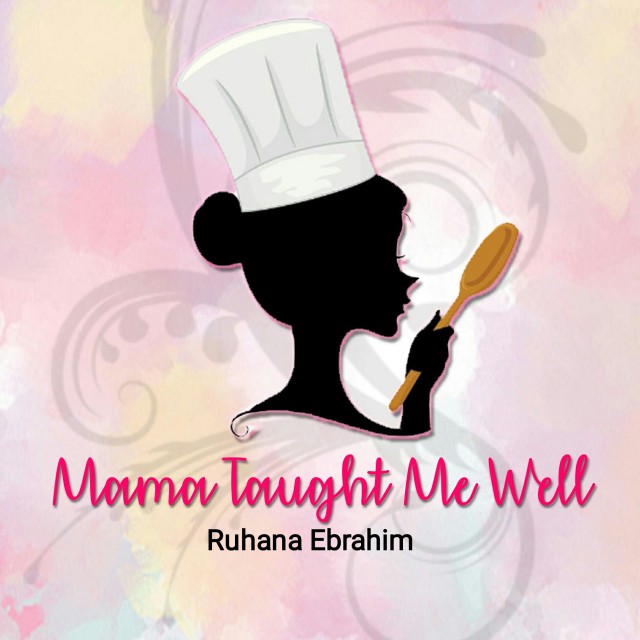 Ruhana Ebrahim
Grand Master
Interior Decorator.
Foodie!
Food styling.
Fusion Cooking.
Recreational baker.
Food Author of "Oh My Cupcakes!"
Mum and wife.
(Another 2 books on the way Insha Allah!)
---

South Africa
Joined 6 years ago
---
@mama_taught_me_well
COMMENTS
You May Also Like
Suggest Recipes