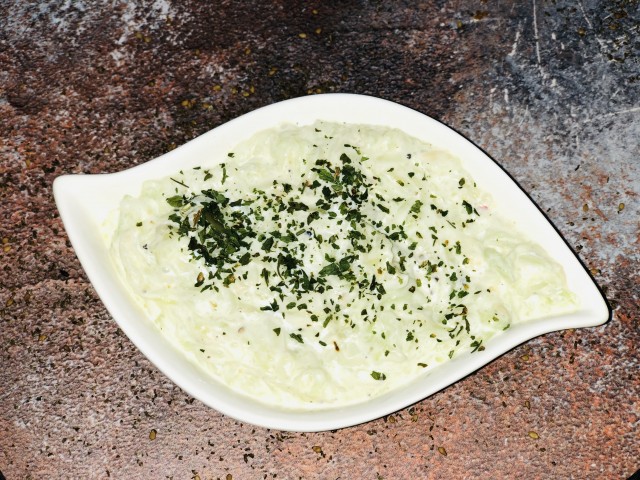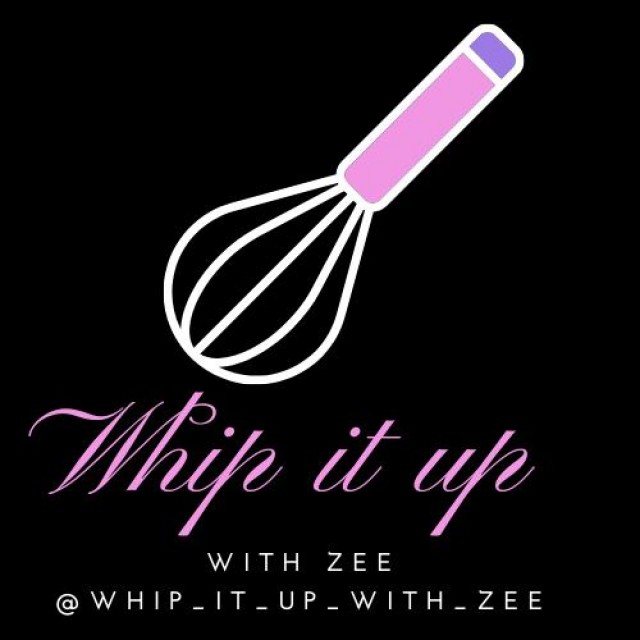 Zurayda
MASTER CHEF
I'm just someone that loves to cook and bake.
I love to help anyone,who would like to learn to make tasty and easy meals
Anyone can cook or bake!!
So,always believe in yourself😘
---

South Africa
Joined 7 years ago
---
@whip_it_up_with_zee
CREDITS
Recipe and Pic credit
@whip_it_up_with_zee


INGREDIENTS
¾ English cucumber grated½ cup double cream plain yogurt¼ cup mayonnaise ½ teaspoon garlic pasteSalt to taste½ teaspoon grinded black pepperChopped fresh parsley,if you don't have used dried parsley or chopped coriander.
METHOD
Drain the grated cucumber over a sift and press the water out.Mix the squeezed out cucumber with the yoghurt,mayonnaise,garlic,salt and pepper together.Add in the parsley.
INFO & TIPS
I squeeze the water out because it thins out the yogurt and the tzatziki becomes runny!!!
POSTED ON
14 Mar 2020
WOULD YOU LIKE TO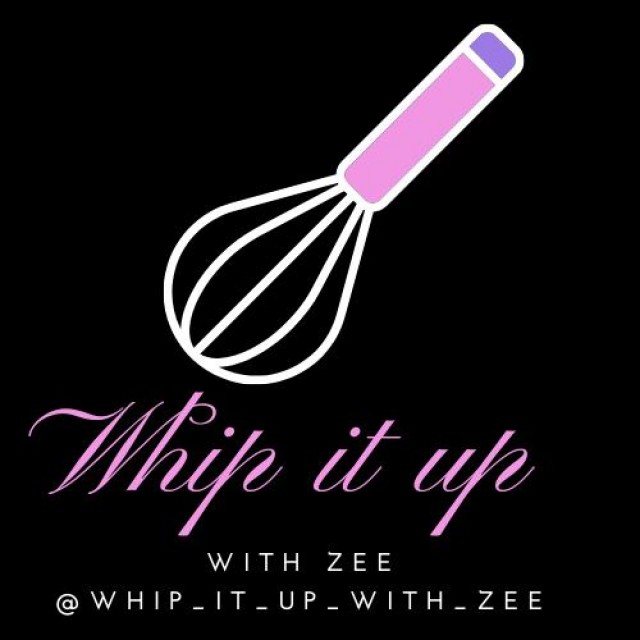 Zurayda
MASTER CHEF
I'm just someone that loves to cook and bake.
I love to help anyone,who would like to learn to make tasty and easy meals
Anyone can cook or bake!!
So,always believe in yourself😘
---

South Africa
Joined 7 years ago
---
@whip_it_up_with_zee
COMMENTS
You May Also Like
Suggest Recipes