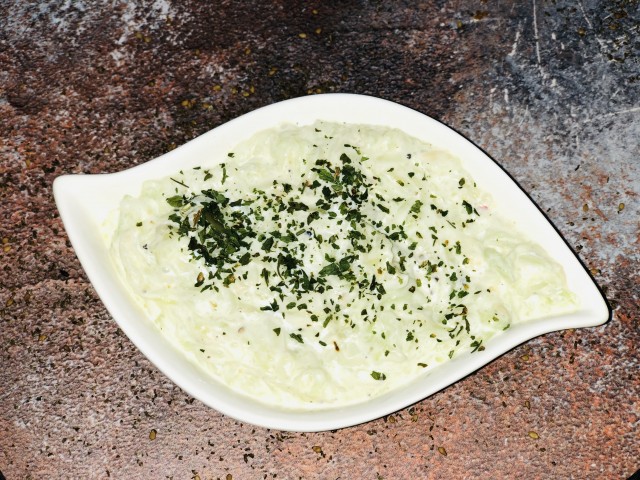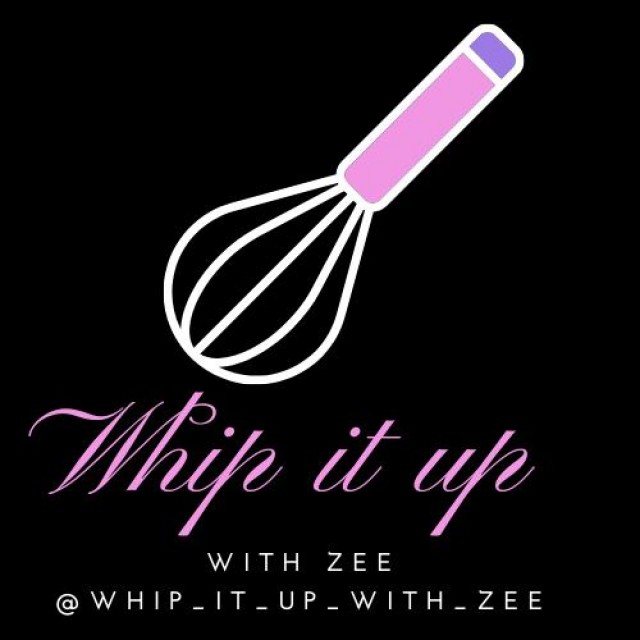 Zurayda
Master Chef
I'm just someone that loves to cook and bake.
I love to help anyone,who would like to learn to make tasty and easy meals
Anyone can cook or bake!!
So,always believe in yourself😘
---

South Africa
Joined 8 years ago
---
@whip_it_up_with_zee
CREDITS
Recipe and Pic credit
@whip_it_up_with_zee


INGREDIENTS
¾ English cucumber grated½ cup double cream plain yogurt¼ cup mayonnaise ½ teaspoon garlic pasteSalt to taste½ teaspoon grinded black pepperChopped fresh parsley,if you don't have used dried parsley or chopped coriander.
METHOD
Drain the grated cucumber over a sieve and press the water out.Mix the squeezed out cucumber with the yoghurt,mayonnaise,garlic,salt and pepper together.Add in the parsley.
INFO & TIPS
I squeeze the water out because it thins out the yogurt and the tzatziki becomes runny!!!
POSTED ON
14 Mar 2020
WOULD YOU LIKE TO ?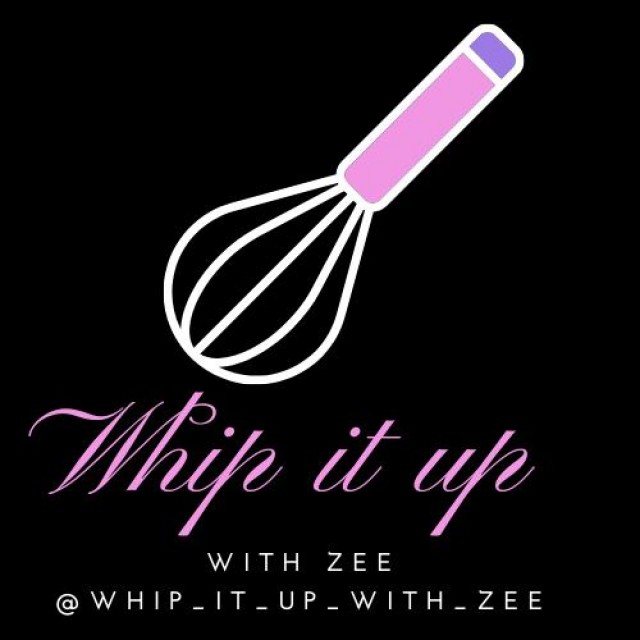 Zurayda
Master Chef
I'm just someone that loves to cook and bake.
I love to help anyone,who would like to learn to make tasty and easy meals
Anyone can cook or bake!!
So,always believe in yourself😘
---

South Africa
Joined 8 years ago
---
@whip_it_up_with_zee
COMMENTS
You May Also Like
Suggest Recipes