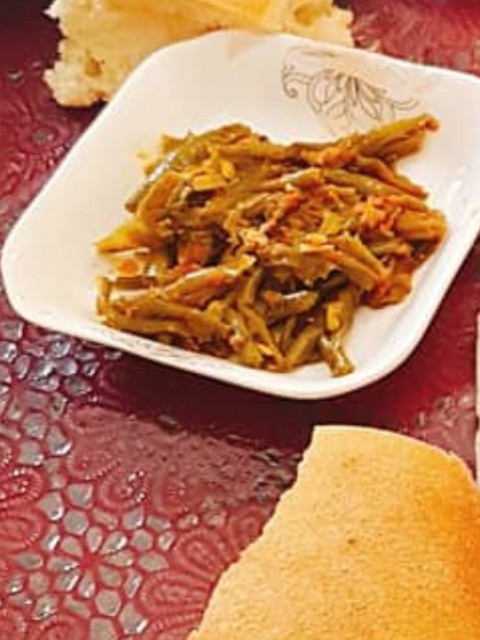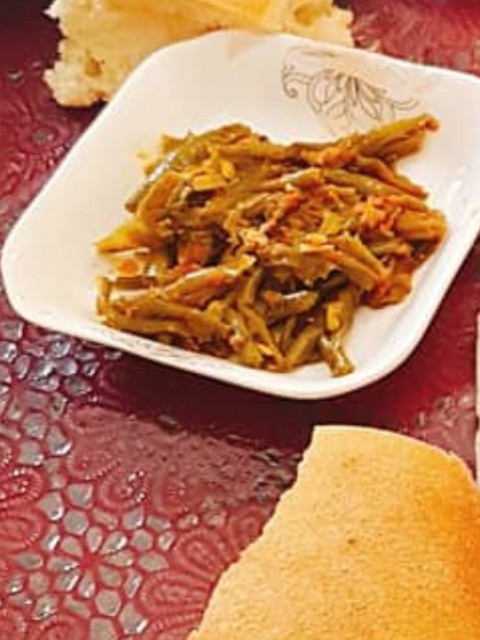 2
favs
0
coms
1.1K
views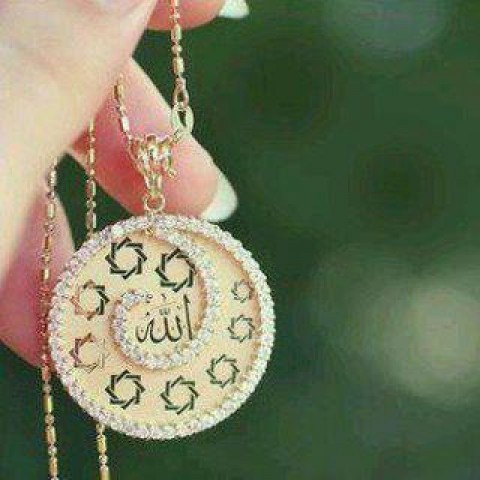 Fatima Noor Chand
KITCHEN HAND
7
15.6K
17

Mum of 3 amazing Children❤💙 my bff's for life....
CREDITS
Moroccan inspiration


INGREDIENTS
500g/750g fresh Baby marrow ¼ cup olive oil2 or 3 cloves garlic (finely chopped)1 teaspoon salt1 teaspoon paprika1 teaspoon chili powder ¼ cup of water1-2 teaspoon dhana/jeera
2 tablespoon lemon juice (or more to taste)2 tablespoon chopped fresh coriander
METHOD
Scrub the baby marrow, but do not peel them. Cut off the ends, and chop the baby marrow into tiny cubes or grate them.
Place the cubed baby marrow in a pot with the olive oil, garlic, spices, and water. Cover and cook over medium heat stirring occasionally, for about 7 to 8 minutes, or until the Baby marrow is tender.
Add the lemon juice, coriander and continue simmering, uncovered, until the liquids have reduced and the Baby marrow is tender but not mushy. Taste, and adjust the seasoning if desired.
Serve warm or cold. * Cooked Baby marrow salad can be eaten as a dip, with Flat breads.ENJOY💟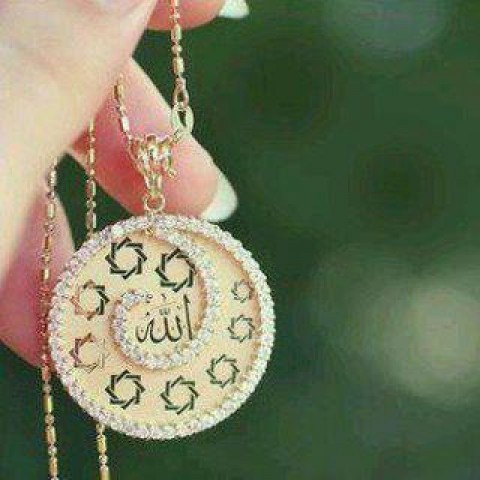 Fatima Noor Chand
KITCHEN HAND
7
15.6K
17

Mum of 3 amazing Children❤💙 my bff's for life....
Comments
Ordered By Newest
---
---
Suggest Recipes
You May Like