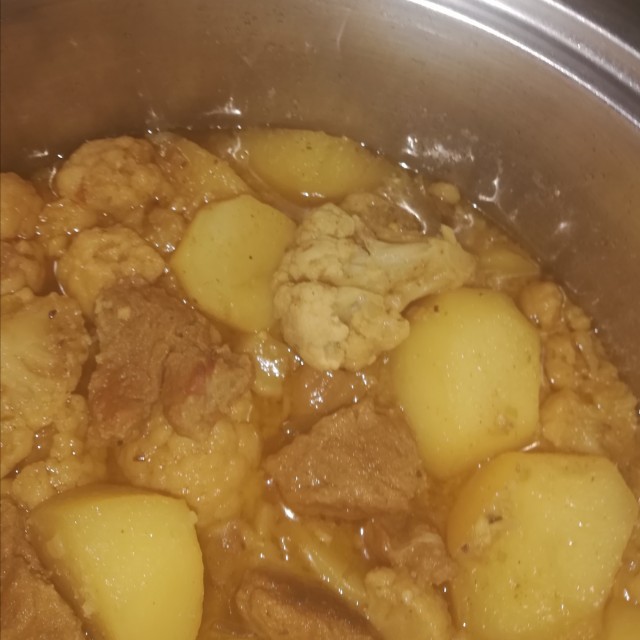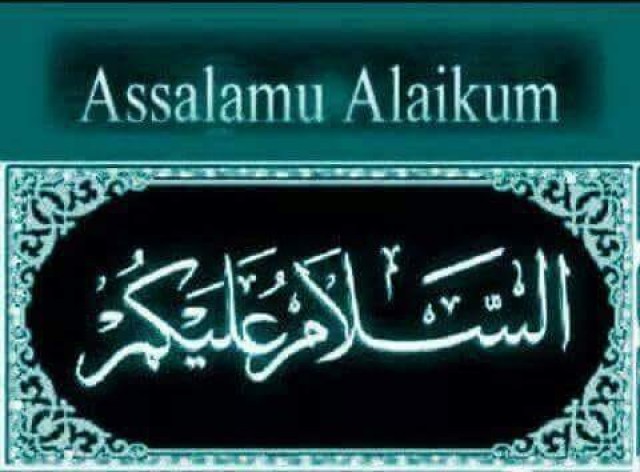 Shaheema Khan
Master Chef
Always loved baking at young age, sweet tooth was my middlename☺️
---

South Africa
Joined 3 years ago
INGREDIENTS
2x Whole Cauliflower, clean & washed400g goulash (cubes), 4 teaspoon oil4 large potatoes3 green chillies1 teaspoon garlic crushed 2 medium onions½ teaspoon garlic masala½ teaspoon jiera powderSalt to taste1 teaspoon BBQ spice or any mild spice2 x old spice (whole) 2 cloves 1 teaspoon sugar1 cup water, add more if necessary.
METHOD
Add the oil in a pot, fry the onions & meat & spices. Cook for 20 minutes & wait for the meat to be soft. Then add the cauliflower florets & all of above ingredients.... cook on medium heat.(Add the liquid little at a time). Cook until potatoes are nice & soft.Serve with rice, roti or soft rolls😋
I also added my recipe👍Milk Soft Rolls no yeast
POSTED ON
06 Apr 2020
WOULD YOU LIKE TO ?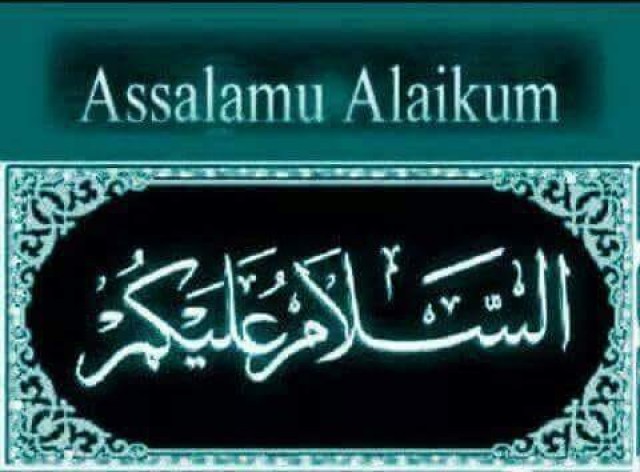 Shaheema Khan
Master Chef
Always loved baking at young age, sweet tooth was my middlename☺️
---

South Africa
Joined 3 years ago
COMMENTS
You May Also Like
Suggest Recipes