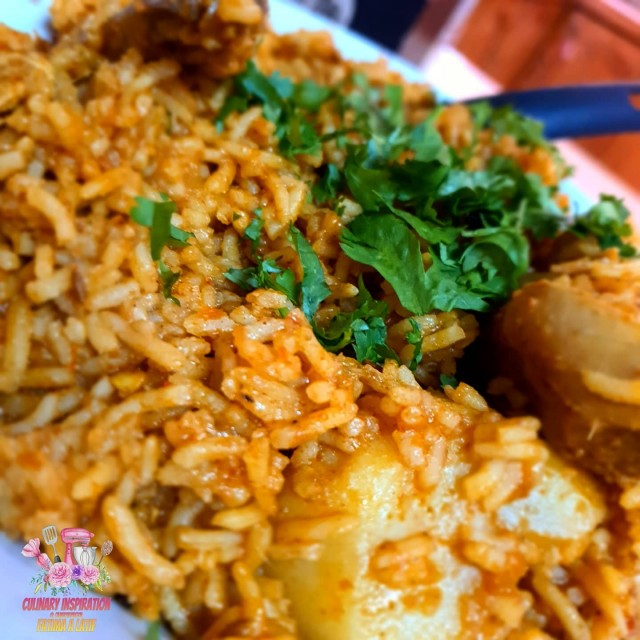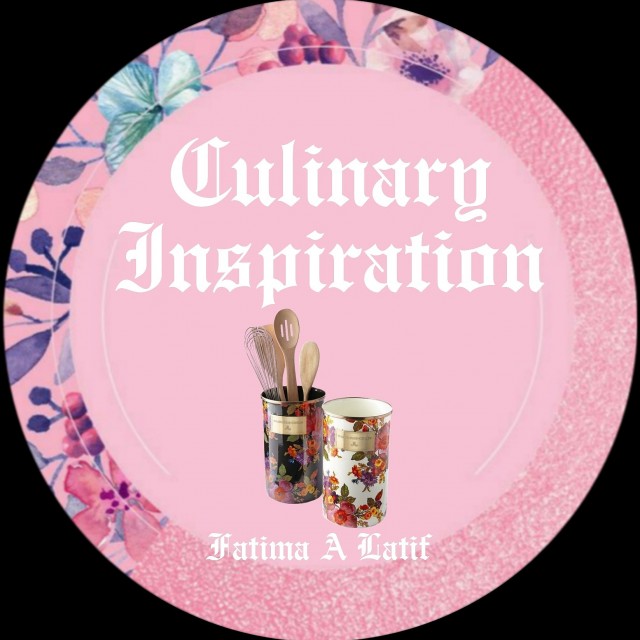 Fatima A Latif
Grand Master
So grateful to be sharing my world with you 💛
www.culinaryskillsbyfatima.wordpress.com
---

South Africa
Joined 10 years ago
---
@_culinaryinspiration_
CREDITS
Recipe & Picture credit:
Fatima A Latif @_culinaryinspiration_

Learnt how to make from my mum

Bismillah hir Rahman nir Raheem


RECIPE
2 chickens cut and washed 4 potatoes cut in ¼'s2 & ½ cups basmati rice
2 onions chopped fine or a handful of fried onions2 tomatoes liquidised

In a pot put 2 tablespoons oil. Add a handful of fried onions or you can braise onions (you'll need 2 onions to braise). 2 cinnamon sticks, 2 Elachi (cardomom), 3-4 peppercorns, 2 tomatoes 🍅 liquidised, 2 teaspoons ginger garlic, 2 tablespoons chili garlic masala or @sujees_gourmet_foods memon aknee masala
Then add: 1-2 teaspoons salt, 1-2 teaspoons fine red chili powder, 2 teaspoons dhana (coriander powder), 2 teaspoons jiro (fine cumin powder), ¼ teaspoon turmeric3 tablespoons tomato 🍅 purée/2 tablespoons tomato paste.
Mix all masalas with chicken. Add in potatoes cut in 4 and washed rice. You can add more masalas to your liking. Add more salt if necessary. Add 4 cups water. Cook on high for 15 minutes. On medium heat for 20 minutes and then on low till meat is cook and potatoes are soft. Serve with raita. Garnish with coriander. Enjoy.
POSTED ON
20 Apr 2020
WOULD YOU LIKE TO ?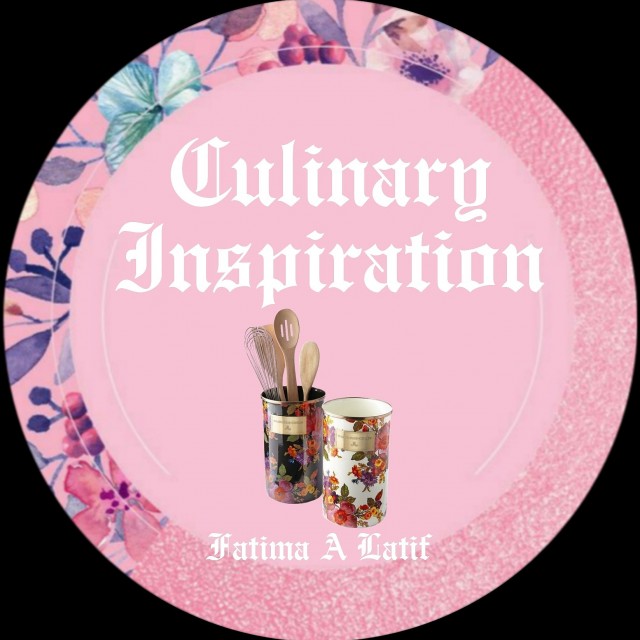 Fatima A Latif
Grand Master
So grateful to be sharing my world with you 💛
www.culinaryskillsbyfatima.wordpress.com
---

South Africa
Joined 10 years ago
---
@_culinaryinspiration_
COMMENTS
You May Also Like
Suggest Recipes