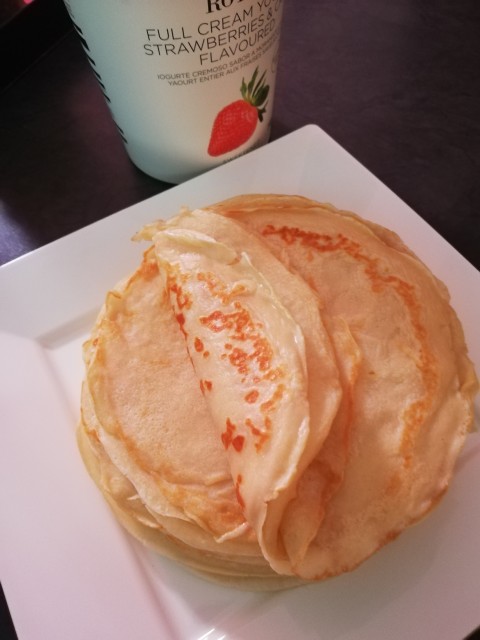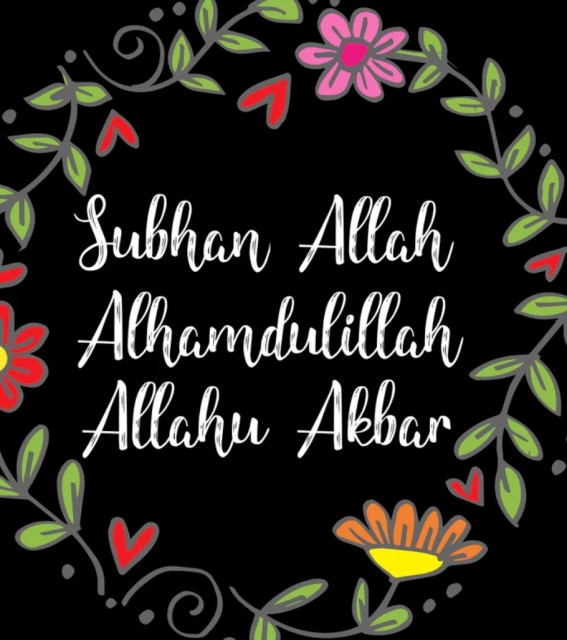 Shaheema Khan
Master Chef
Always loved baking at young age, sweet tooth was my middlename☺️
---

South Africa
Joined 4 years ago
CREDITS
#Family favourite


INGREDIENTS
2 - 3 Cups Cake Flour -SiftedPinch  of salt1 & /½ teaspoon Sugar2 Eggs¼ teaspoon Vanilla Essence (optional)1 teaspoon Baking powderI Cup Milk1 teaspoon Butter, melted3x teaspoon Strawberry & CreamYogurt1 teaspoon Oil for frying..(each one individual
Kept longer fresh for 3 days....yogurt does wonders.Add more milk if your batter to thick!!!
METHOD
Mix all dry ingredients in a seperate bowl.Then add the rest of all the wet ingredients.Put in the fridge for 30 minutes. Add more milk if too thick. Before frying on each side for 1 - 2minutes.
FillingDelicious with cream & strawberries slices or coconut, cinnamon sugar😋
*Dollip with... Strawberry & Cream Yogurt *
INFO & TIPS
SAVOURY.... tooth & filled with Tuna filling inside😊
POSTED ON
28 Apr 2020
WOULD YOU LIKE TO ?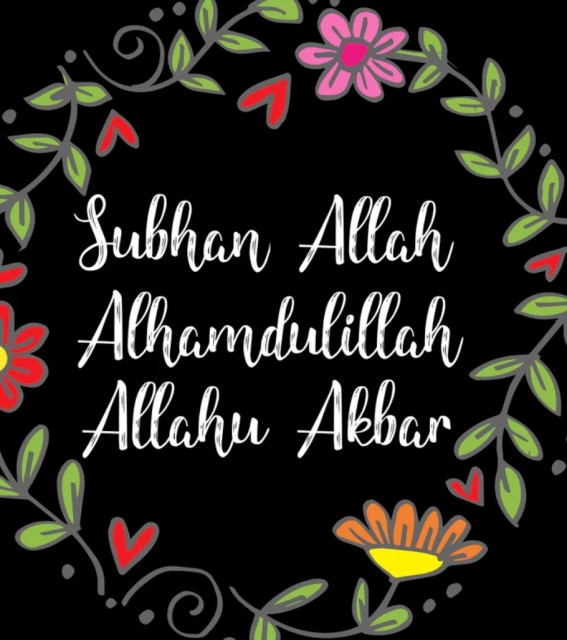 Shaheema Khan
Master Chef
Always loved baking at young age, sweet tooth was my middlename☺️
---

South Africa
Joined 4 years ago
COMMENTS
You May Also Like
Suggest Recipes