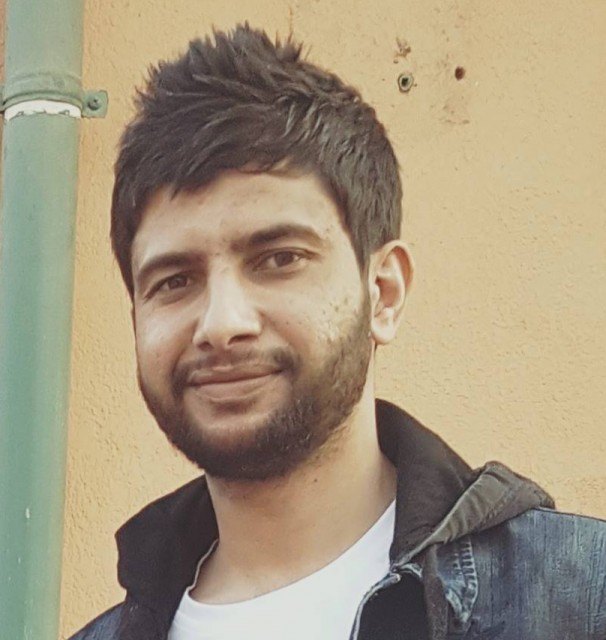 Admin (zaid)
MASTER CHEF
For the love of chocolate 🍫
---

South Africa
Joined 10 years ago
---
@halaalrecipes
INGREDIENTS
1 x chicken
1 ½ cup coconut milk
1 tablespoon oil
2 x potato (optional)
1 x onion
1 teaspoon chilli powder
1 teaspoon paprika
1 teaspoon garam masala
METHOD
1. Keep asida the coconut milk for an hour or
so , so that the
cream of the coconutseperates on the top
2. Cook potato and cube
3. cut chicken into pieces
4. Heat oil in a deep pan and fry onion till
brown
5. Add chicken , all the spices as well as the
cream of the
coconut milk into the fried onions .
6. Heat till chicken is almost cooked then add
the remaining
coconut milk, cook for 10 minutes .
INFO & TIPS
WOULD YOU LIKE TO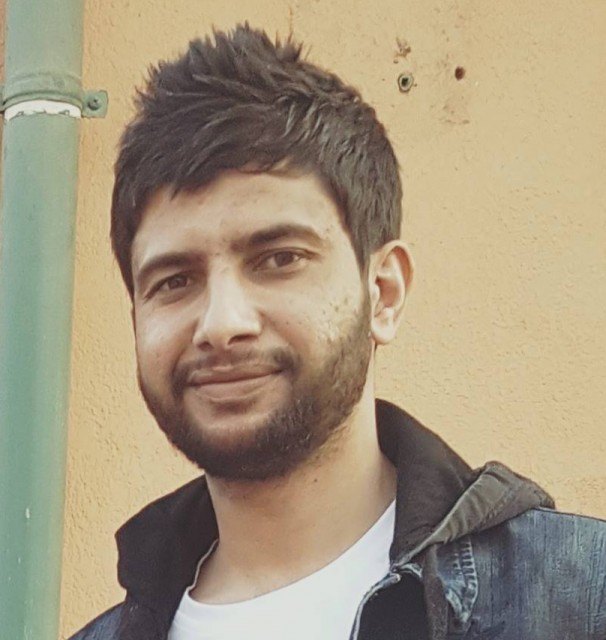 Admin (zaid)
MASTER CHEF
For the love of chocolate 🍫
---

South Africa
Joined 10 years ago
---
@halaalrecipes
COMMENTS
You May Also Like
Suggest Recipes