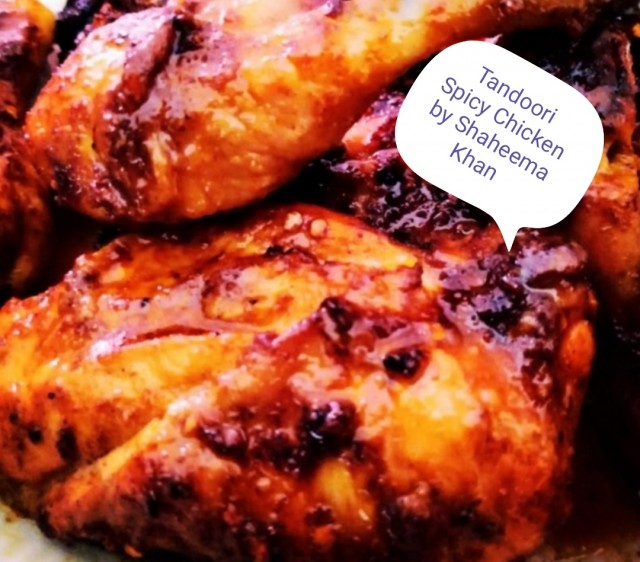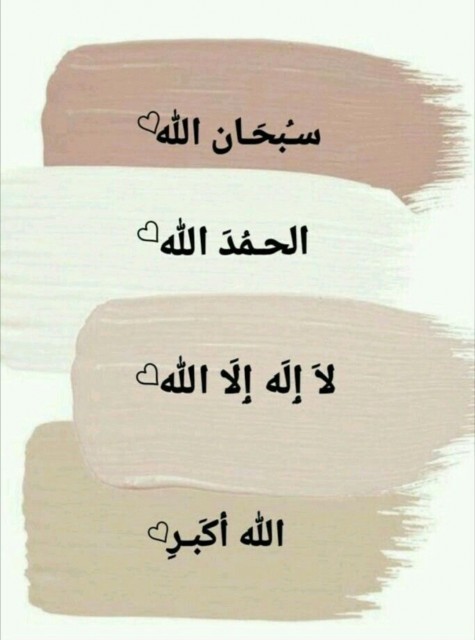 Shaheema Khan
Master Chef
Always loved baking at young age, sweet tooth was my middlename☺️
---

South Africa
Joined 5 years ago
CREDITS
Bismillaah #Shaheema Khan#
##Lovely for Summer outdoors##


INGREDIENTS
1 Kg Whole Chicken pieces or Chicken Breasts.. 1 teaspoon Tandoori Spice, (add less if you like).. 1/ 4 teaspoon Lemon & Pepper Spice Less than ¼ teaspoon Paprika Spice, ¼ teaspoon Garlic paste.. 5x teaspoon Nando's Peri - Peri Mild Sauce2x teaspoon Oil3x teaspoon Butter, soft... Salt to taste... Drizzle of honey, optional...( 1xTsp)This gives it a nice glaze!!!
METHOD
Add the cleaned chicken to large bowl. Add the garlic, lemon spice, tandoori spice & mix well. Transfer the chicken in large pyrex dish. Dot with the butter, oil & Nando's sauce. Also add lightly oil to dish before adding the chicken... Bake @190 degrees for 35 minutes, depending on your oven. Switch the stove off leave it the oven for another 5 to 8 minutes. Drizzle with the honey!while still warm..
Served it with roasted potatoes, vegetables, Naan bread & Carrot Salad or Bean Salad.
INFO & TIPS
Put this on braai (outdoors) your Tandoori Spicy Chicken😋
POSTED ON
30 Nov 2022
WOULD YOU LIKE TO ?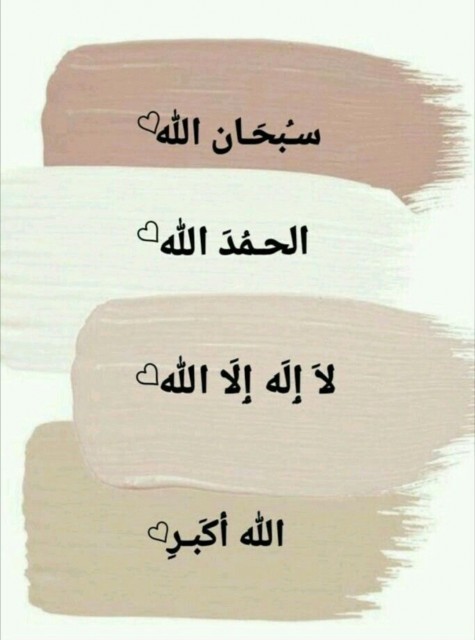 Shaheema Khan
Master Chef
Always loved baking at young age, sweet tooth was my middlename☺️
---

South Africa
Joined 5 years ago
COMMENTS
You May Also Like
Suggest Recipes