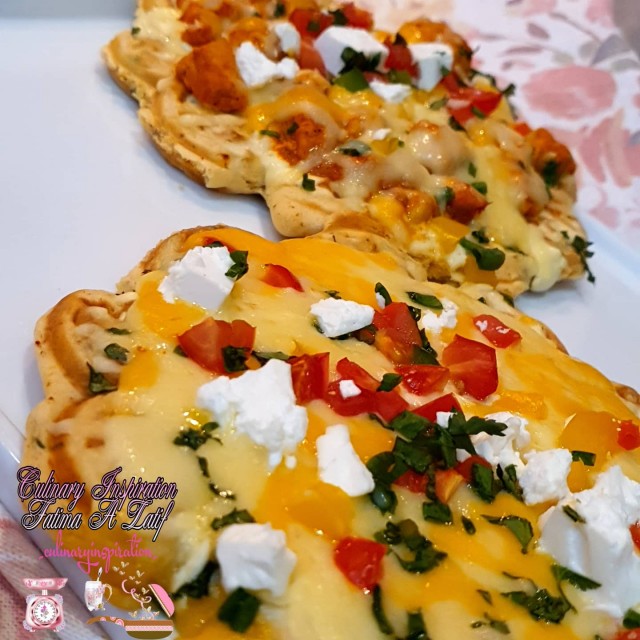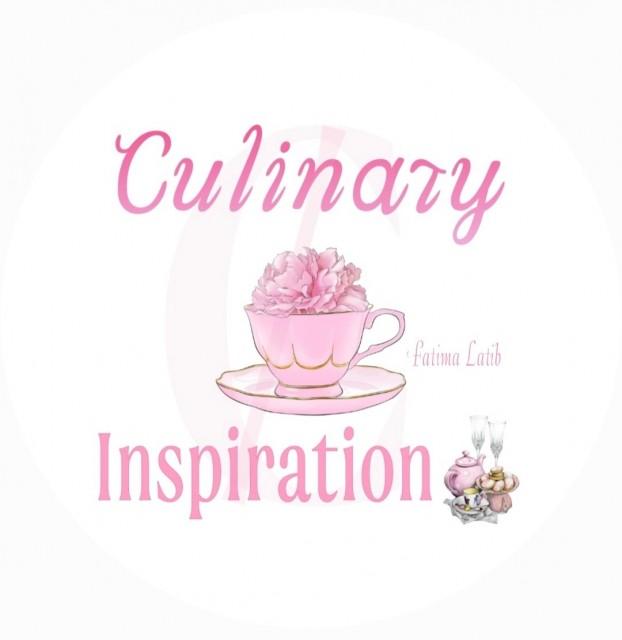 Fatima Latib
Grand Master
So grateful to be sharing my world with you 💛
www.culinaryskillsbyfatima.wordpress.com
---

South Africa
Joined 11 years ago
---
@_culinaryinspiration_
CREDITS
Recipe & Picture credit:
Fatima A Latif @_culinaryinspiration_

Bismillah hir Rahman nir Raheem


RECIPE
2 eggs2 cups snowflake cake flour2 cups milk1⁄4 cup oil2 tablespoon white sugar2 teaspoon baking powder1⁄4 teaspoon salt1⁄2 teaspoon vanilla essence
Preheat waffle iron.Beat eggs in large bowl with hand beater until fluffy. Beat in flour, milk, oil, sugar, baking powder, salt and vanilla, just until smooth.
Spray preheated waffle iron with non-stick cooking spray.Pour mixture onto hot waffle iron.Cook until golden brown. Serve hot....Allow to cool on a wire rack.
For the savoury waffles:In the batter add:1 teaspoon @sujees_gourmet_foods green masala, 1 teaspoon red chilli powder, ½ teaspoon chilli flakes, chopped coriander leaves.Make waffles in waffle machine and allow to cool on a wire rack. Set on a tray.
For the sauce mix together:2 tablespoons mayonnaise 2 tablespoons nestle cream2 tablespoons double cream yogurt2 tablespoons cream cheese1 teaspoon @sujees_gourmet_foods green masalaSeason with salt.
Spread sauce over waffles.
Top with a chicken filling of your choice. Grate tussers and cheddar cheese and top. Garnish with colored peppers, chopped plum tomato, spring onion and feta. Bake in oven serve hot.
For the cheese waffles I did the same just without chicken.
For the sweet waffles I spread caramel treat, sliced bananas and drizzled nestle dessert cream over. The Nutella ones I spread Nutella, topped with crumbled flake strawberries, Also left some plain waffles the kids enjoyed them with toppings of their own.
POSTED ON
12 May 2020
WOULD YOU LIKE TO ?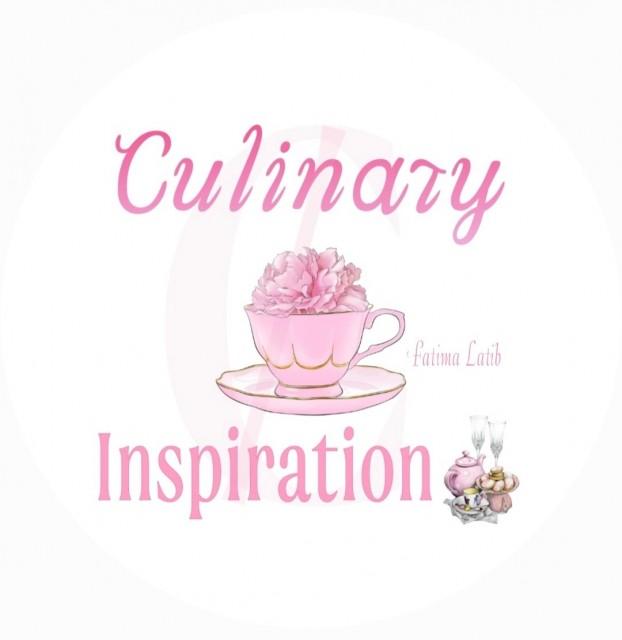 Fatima Latib
Grand Master
So grateful to be sharing my world with you 💛
www.culinaryskillsbyfatima.wordpress.com
---

South Africa
Joined 11 years ago
---
@_culinaryinspiration_
COMMENTS
You May Also Like
Suggest Recipes