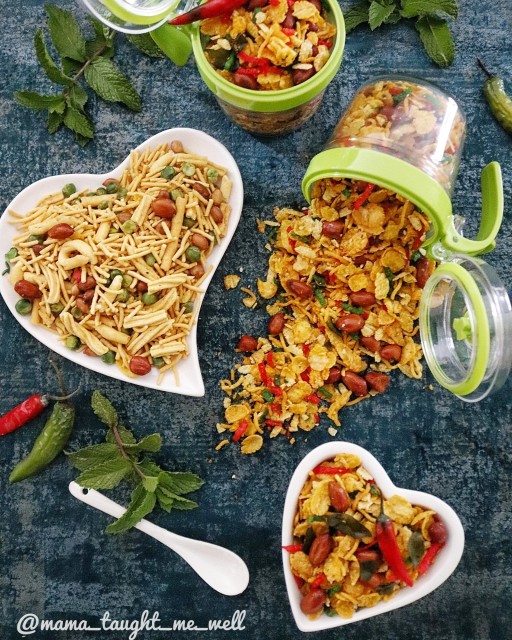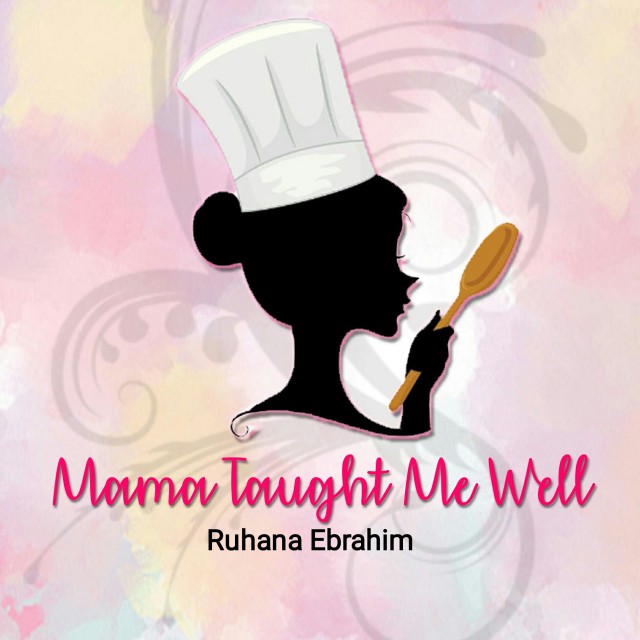 Ruhana Ebrahim
Grand Master
Interior Decorator.
Foodie!
Food styling.
Fusion Cooking.
Recreational baker.
Food Author of "Oh My Cupcakes!"
Mum and wife.
(Another 2 books on the way Insha Allah!)
---

South Africa
Joined 5 years ago
---
@mama_taught_me_well
CREDITS
Rec cred: @mama_taught_me_well
Pic cred: Ruhana Ebrahim


INGREDIENTS
500g Kellogg's Corn flakes500g Rice Krispies (use PnP puffed rice if you cannot find plain Rice Krispies)1 cup Chana dhal + ½ teaspoon bicarbonate of soda½ - 1 cup Coconut flakes2 cups Pawa+/- 1kg Peanuts (with skin on)3 large Onions6 PotatoesRed and green food colouringHandful fresh dhania (coriander)5 Whole green chillies (slit feom tip but attached to stem)
Vagaar-1 teaspoon Rai (black mustard seeds)4 tablespoon tal (sesame seeds) (sesame seeds)1 tablespoon Soumph (Fennel) (fennel seeds)1 handful Limrie (curry leaves)
Seasoning-Salt (to taste)3 tablespoon Chilli powder (to taste)½ teaspoon arad (Turmeric) (turmeric) powder
METHOD
1. Soak dhal in water with bicarb overnight or for minimum 3hrs till swollen. 2. Drain, rinse and drain again. Dry on kitchen towel.3. Fry dhal till crispy.4. Toast cornflakes and rice krispies separately, in a moderate preheated oven till crispy.5. Grate potato on the large hole side, but grate in one direction as to form long strands. 6. Rinse grated potatoes, drain and divide into thirds.7. Colour ⅓ red, ⅓ green and leave remainder third as is. 8. Fry potatoes separately, till crispy.9. Fry peanuts, making sure not to burn them.10. Slice onions very fine, and fry till golden.11. Fry pawa till just puffed using a holed flat spoon. 12. Fry dhania (coriander) and crush.13. Fry coconut till golden. 14. Fry chillies till crispy.15. Temper mustard seeds, sesame seeds, fennel seeds and curry leaves.16. In a large dish, mix all the ingredients.17. Make vagaar and pour over.18. Season with salt, chilli powder and turmeric. Add 1 tablespoon of salt and mix in.19. Toss well and taste, adding salt as needed.20. Store in airtight container.
INFO & TIPS
a) Be fast when frying pawa and coconut.
b) If you're worried of burning the cereals, preheat oven and switch off.
c) After frying the onions, it will be hot but try and separate them with a fork so they don't all clump together as they cool.
POSTED ON
16 May 2020
WOULD YOU LIKE TO ?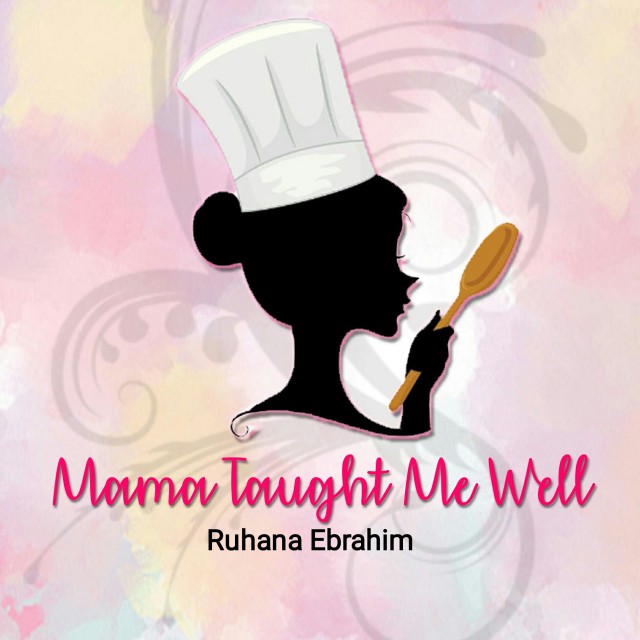 Ruhana Ebrahim
Grand Master
Interior Decorator.
Foodie!
Food styling.
Fusion Cooking.
Recreational baker.
Food Author of "Oh My Cupcakes!"
Mum and wife.
(Another 2 books on the way Insha Allah!)
---

South Africa
Joined 5 years ago
---
@mama_taught_me_well
COMMENTS
You May Also Like
Suggest Recipes