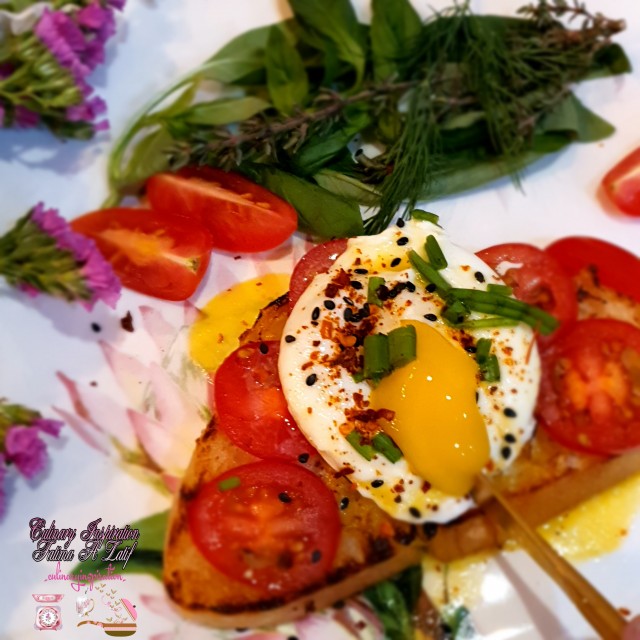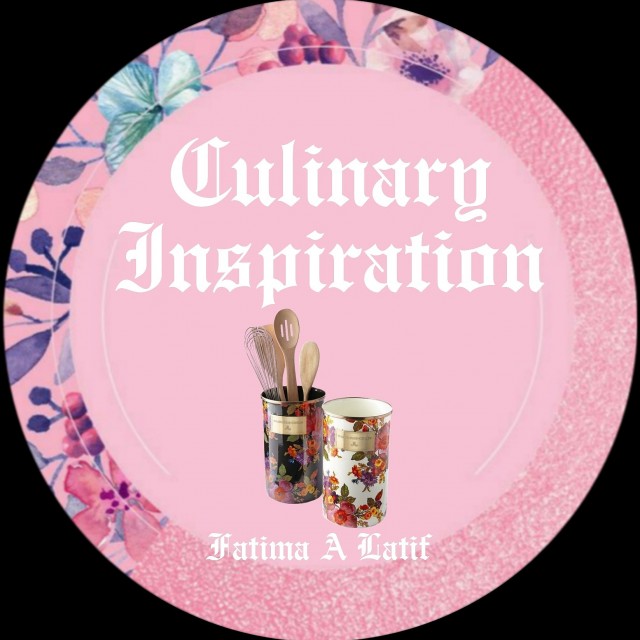 Fatima A Latif
Master Chef
So grateful to be sharing my world with you 💛
www.culinaryskillsbyfatima.wordpress.com
---

South Africa
Joined 10 years ago
---
@_culinaryinspiration_
CREDITS
Fatima A Latif
@_culinaryinspiration_

Bismillah hir Rahman nir Raheem


RECIPE
First prepare your hollandaise sauce
Hollandaise Sauce
2 egg yolks Dash of lemon juice Pinch of salt Pinch of cayenne pepper¼ cup salted butter melted
Beat egg yolks, lemon juice, salt and cayenne pepper together in a microwave safe bowl until smooth. Slowly stream melted butter into the egg yolk mixture while whisking to incorporate. Heat in the microwave for 15-20 seconds. Whisk.
Toast ciabatta or your english muffin halves.
Poach eggs in the meanwhile
When serving top ciabatta with poached egg. Drizzle hollandaise sauce over. Garnish with chopped shallot. One can also serve with fried polony, mashed avo etc. Also cherry tomato halves. I tried the hollandaise in the liquidizer this time though I proffered the above method.
POSTED ON
24 Jun 2020
WOULD YOU LIKE TO ?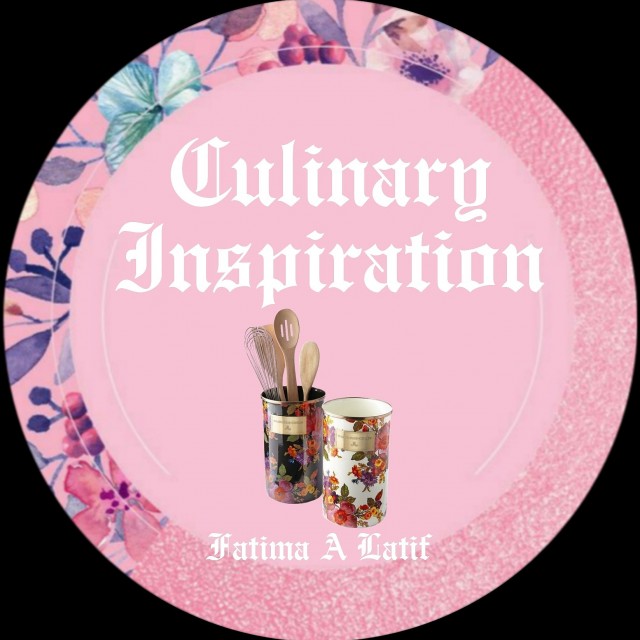 Fatima A Latif
Master Chef
So grateful to be sharing my world with you 💛
www.culinaryskillsbyfatima.wordpress.com
---

South Africa
Joined 10 years ago
---
@_culinaryinspiration_
COMMENTS
You May Also Like
Suggest Recipes