 2
favs
0
coms
251
views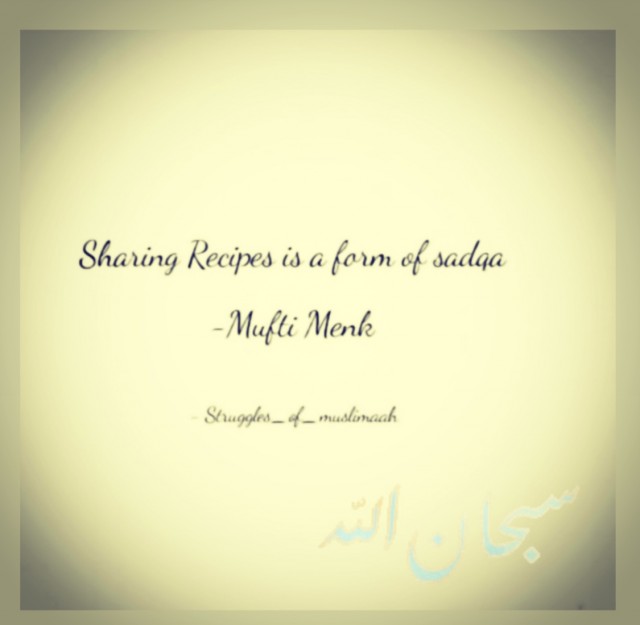 Sh4k33r4_shaik_chothia
MASTER CHEF
226
528.1K
673

❤️ in 🇿🇦 ... 🏡 in 🇬🇧
I love cooking and making desserts,anything that's easy but yummmy.
I tend to experiment as ideas come to m...
CREDITS
📝 by : @nazli_hussain (A Slightly Adapted Jamie Oliver Recipe)
📸 by : @sh4k33r4_shaik_chothia


INGREDIENTS
For The Chicken2 x 200 g skinless chicken breasts1 teaspoon jalfrezi curry paste or korma curry paste
For The Curry Sauce2 onions5 cloves of garlic4 cm piece of gingerolive oil2 fresh red chillies , optional1 heaped tablespoon jalfrezi curry or korma curry paste2 heaped tablespoons of mango chutney1 x 400 g tin of quality plum tomatoes1 x 400 g tin of light coconut milk1 x 400 g tin of chickpeas
METHOD
1.) For the sauce, peel and coarsely grate the onions, then peel and finely grate the garlic and ginger.2.) Put a large non-stick pan on a medium heat with 1 tablespoon of oil and the grated onion, garlic and ginger, stirring regularly.3.) If using the chillies, halve and deseed them and add to the pan. After a few minutes, once the veg has softened, stir in the curry paste, followed by the mango chutney. Cook for 2 minutes, stirring regularly.4.) Add the tomatoes, breaking them up with a wooden spoon and scraping up any sticky bits from the base of the pan. Simmer for a few minutes.5.) Pour in the coconut milk, drain and add the chickpeas, then simmer for 10 to 15 minutes, or until the consistency of your liking. That's your corner-shop curry sauce done.6.) Meanwhile, put 1 mug of rice, 2 mugs of boiling kettle water and a pinch of sea salt into a medium pan. Cover and cook on a medium heat for 12 minutes, or until all the water has been absorbed.7.) Put a non-stick frying pan on a medium heat. Rub the chicken breasts with a teaspoon of curry paste until lightly coated, then dry fry for 6 to 8 minutes, or until golden and charred, turning halfway.8.) Remove the chicken to a board and thickly slice. If the chicken isn't cooked through at this point it's OK, because it will finish cooking in the sauce. Stir the chicken slices into the simmering sauce for the last 5 minutes, or until cooked through. Season the sauce to perfection.9.) Serve the curry with the fluffy rice. Nice with poppadoms, a dollop of yoghurt, and a few fresh coriander leaves, if you have them.
INFO & TIPS
Original Jamie Oliver Recipe Link:
https://www.jamieoliver.com/recipes/curry-recipes/corner-shop-curry-sauce/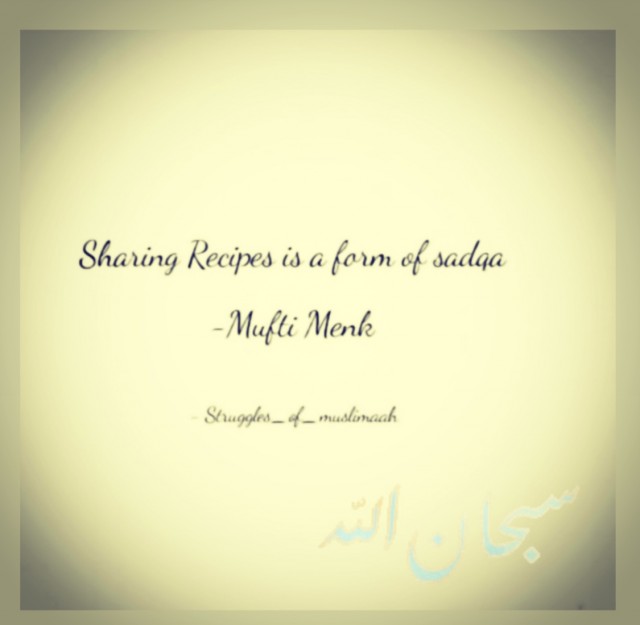 Sh4k33r4_shaik_chothia
MASTER CHEF
226
528.1K
673

❤️ in 🇿🇦 ... 🏡 in 🇬🇧
I love cooking and making desserts,anything that's easy but yummmy.
I tend to experiment as ideas come to m...
Comments
Ordered By Newest
---
---
Suggest Recipes
You May Like
Chicken With A Corner Shop Curry Sauce is part of the
Chicken
recipes category