 14
favs
0
coms
1.2K
views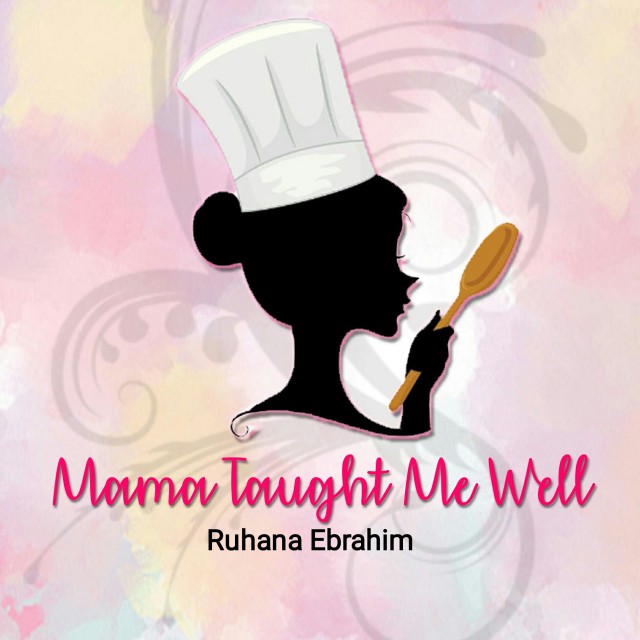 Ruhana Ebrahim
GRAND MASTER
1336
5.7M
2.6K

Interior Decorator.
Foodie!
Food styling.
Fusion Cooking.
Recreational baker.
Food Author of "Oh My Cupcakes!"
Mum and wife.
(Another 2 books...
CREDITS
Rec cred: @mama_taught_me_well
Pic cred: Ruhana Ebrahim


INGREDIENTS
Za'atar spice-1 tablespoon cumin powder1 tablespoon coriander powder1 tablespoon dried thyme2 tablespoon Woolworths sumac spice1 teaspoon dried oregano2 tablespoon sesame seeds1 teaspoon garlic powder
Chicken-1 whole chicken (skin on)2 garlic cloves 1 lemon ½ teaspoon all spice powder½ teaspoon cinnamon powder1 cup water (optional, mix in 1 tablespoon chicken stock powder)2 tablespoon olive oil½ cup double cream yoghurtSalt (to taste)½ teaspoon freshly ground black pepperSoftened butter
Veg-1 red onion1 orange flesh sweet potato1 medium eggplant1 small tray baby marrowsOlive oil¼ teaspoon ground black pepper½ teaspoon salt
Also needed-String1 teaspoon sesame seeds (optional)¼ cup pine nuts (optional)Lavash or other flatbread (to serve, optional)
METHOD
Chicken-1. Preheat oven before placing chicken in. Preheat at 220°C. 2. Make a few slits into chicken. Slice garlic and shove it into slits.3. Make a marinade with the yoghurt, oil, spices and remainder Za'atar spice.4. Cut the lemon into halves. Place one half inside the chicken center, and tie the legs of the chicken closed with string. 5. Massage marinade into chicken and leave to sit in marinade overnight. 6. Place chicken and marinade in a greased roasting dish and dot all over with butter.7. Cut remainer lemon into quarters and place around chicken.8. Cover with foil.9. Cook in oven, turning over in-between, basting with marinade and cook until chicken is done (testing by poking a knife at the joints and if the meat has turned white).10. Collect all the cooked marinade and serve with chicken in a gravy boat.
Veg-1. Preheat oven to 220°C.2. Dice the veggies into equal-sized pieces.3. Spread out on a sheet pan, and drizzle with olive oil, tossing the veggies to coat.4. Combine the Za'atar spices in a small bowl, stirring to incorporate. Then, sprinkle over ⅓ of the spice onto the vegetables.5. Place vegetables in oven and bake for 40min until all of the vegetables are cooked through, and the eggplant and is beginning to brown.
Assembly-1. After chicken and veg is cooked, place the veg all around the chicken in roasting pan.2. Dry toast pine nuts and sprinkle over veg.3. Dry toast sesame seeds and sprinkle over chicken.4. Place under hit grill to redden chicken just before serving.5. Remove string and discard. Serve with bread.
Advertise Here
Want to see your advert here ? find out how to advertise with us.
Learn more.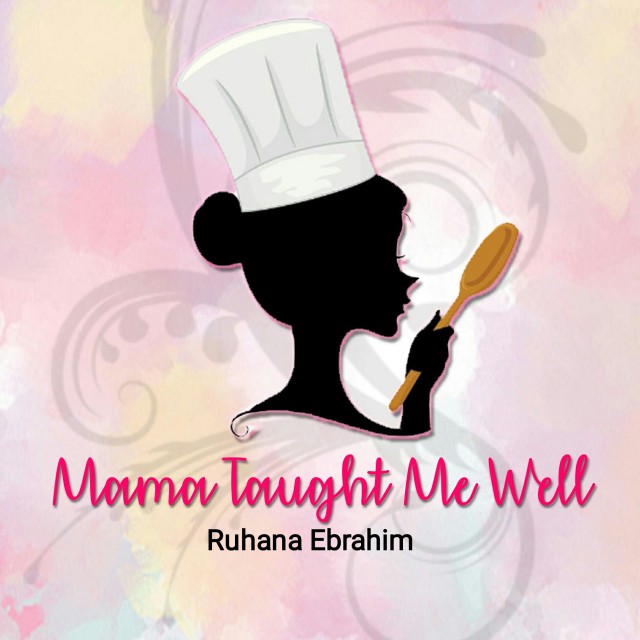 Ruhana Ebrahim
GRAND MASTER
1336
5.7M
2.6K

Interior Decorator.
Foodie!
Food styling.
Fusion Cooking.
Recreational baker.
Food Author of "Oh My Cupcakes!"
Mum and wife.
(Another 2 books...
Comments
Ordered By Newest
---
---
Suggest Recipes
You May Like
Mediterranean Za'atar Roast Chicken & Veg is part of the
Chicken
recipes category