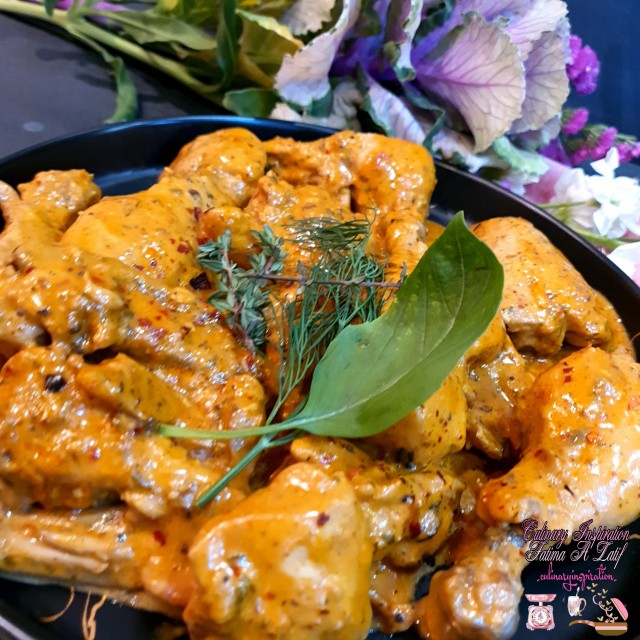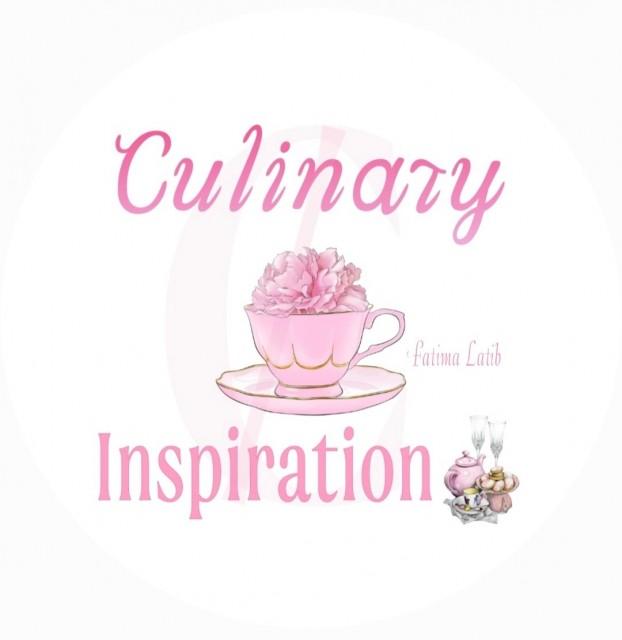 Fatima Latib
Grand Master
So grateful to be sharing my world with you 💛
www.culinaryskillsbyfatima.wordpress.com
---

South Africa
Joined 11 years ago
---
@_culinaryinspiration_
CREDITS
Recipe & Picture credit:
Fatima A Latif
@_culinaryinspiration_

Bismillah hir Rahman nir Raheem


RECIPE
1 lemon 🍋 juice about 2 tablespoons 1 teaspoon grounded coriander leaves 1 teaspoon @sujees_gourmet_foods alipoor roast chicken marinade1 teaspoon @sujees_gourmet_foods homemade green masala 2 tablespoons Nando's lemon & herb extra mild sauce 1 teaspoon @inapaarmanskitchen cajun spice1 teaspoon salt 2 tablespoons clover cream o naiseMix and marinate chicken
In a pot add 2 tablespoons oilAdd chicken and cook on low.
In a small jug mix,100ml cream, 2 tablespoons Nando's lemon & herb peri per sauce& 1 teaspoon chilli flakes
Pour over chicken and allow to simmer. Serve immediately. I served with Jimmy's creamy garlic rolls.
Jimmy's creamy garlic rolls
Recipe credit: UnknownPicture credit: Fatima A Latif@_culinaryinspiration_
Bismillah hir Rahman nir Raheem
Cut slits in rolls and set in a pyrexMix together:1 cup cream1 teaspoon crushed garlic About 2 tablespoons butterSalt & Pepper 1 teaspoon @sujees_gourmet_foods green masala A sprinkling of mixed herbsSome parsley 1 teaspoon corn flourMix over low heat. Once it thickens pour over rolls and into slits. Add grated cheese over. Bake in oven. Serve hot.
POSTED ON
30 Jun 2020
WOULD YOU LIKE TO ?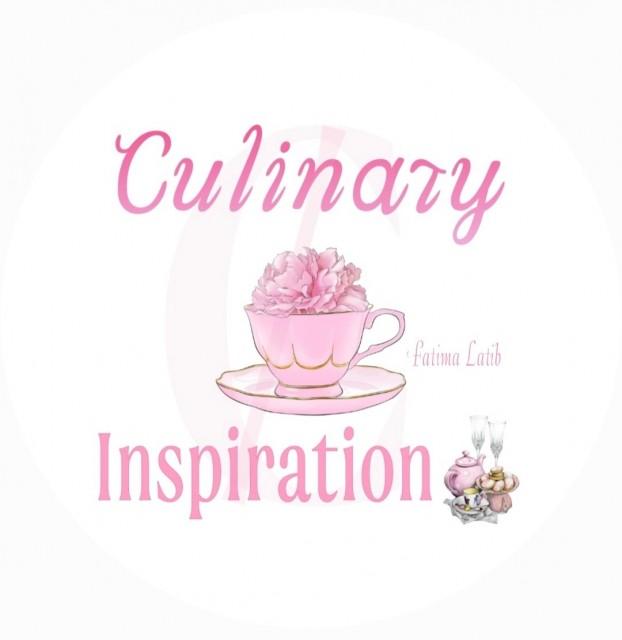 Fatima Latib
Grand Master
So grateful to be sharing my world with you 💛
www.culinaryskillsbyfatima.wordpress.com
---

South Africa
Joined 11 years ago
---
@_culinaryinspiration_
COMMENTS
You May Also Like
Suggest Recipes