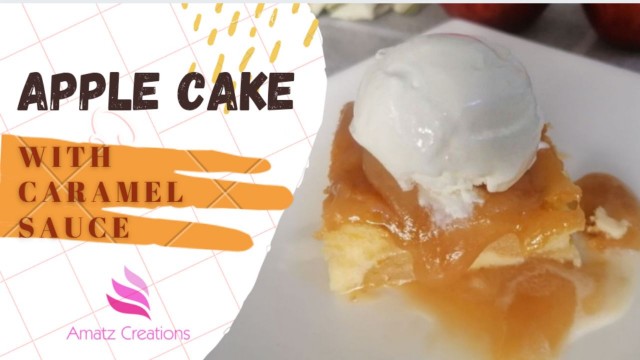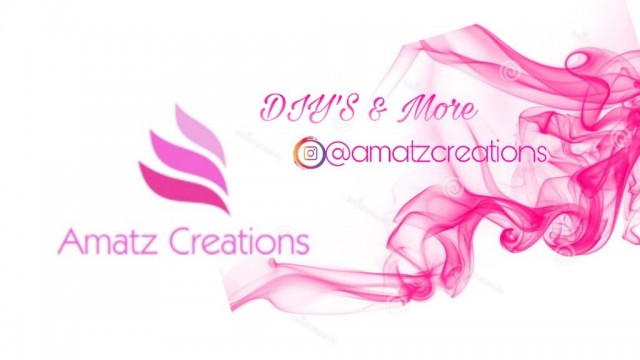 Amatz Creations
Sous Chef
~ Young YouTuber 🎥 ❤ ~
~ Love to bake 🍰 and make 🌈 ~
---

Saudi Arabia
Joined 3 years ago
---
@amatzcreations
CREDITS
My Tutorial: https://youtu.be/MLvRpyfB5Bc
📸 @amatzcreations


INGREDIENTS
¾ cup flour¾ teaspoon baking powder¼ cup butter¼ cup sugar2 eggs2 tablespoon milk½ teaspoon vanilla
2 apples
*½ cup brown sugar*2 tablespoon butter*¼ cup cream
METHOD
In a bowl, sift the flour & baking powder. Add in the butter and eggs and whisk. Then add in the milk and mix again. Lastly add in the sugar
Peel 2 apples, slice in half and remove the seeds
In a greased baking pan, pour half of the batter. Smooth it out and place 3 apple halves then pour over the rest of the batter Bake at 165° for 20 - 25 minutes((Or until tester comes out clean))
Caramel SaucePlace all * ingredients in a saucepan and on medium heat, allow it to come to a boil.Remove from heat and pour onto your warm cake!
Slice and its ready to serve!
INFO & TIPS
You can add a scoop of Ice Cream if you'd like🍧
POSTED ON
28 Jul 2020
WOULD YOU LIKE TO ?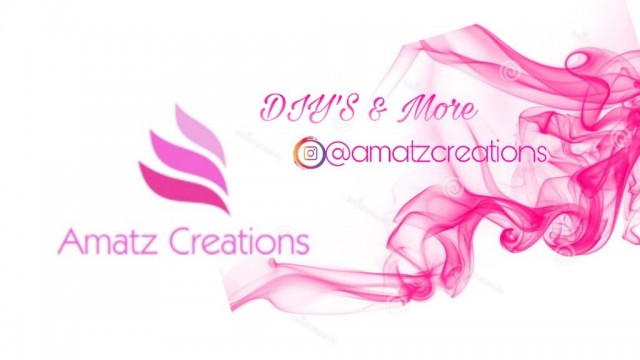 Amatz Creations
Sous Chef
~ Young YouTuber 🎥 ❤ ~
~ Love to bake 🍰 and make 🌈 ~
---

Saudi Arabia
Joined 3 years ago
---
@amatzcreations
COMMENTS
You May Also Like
Suggest Recipes