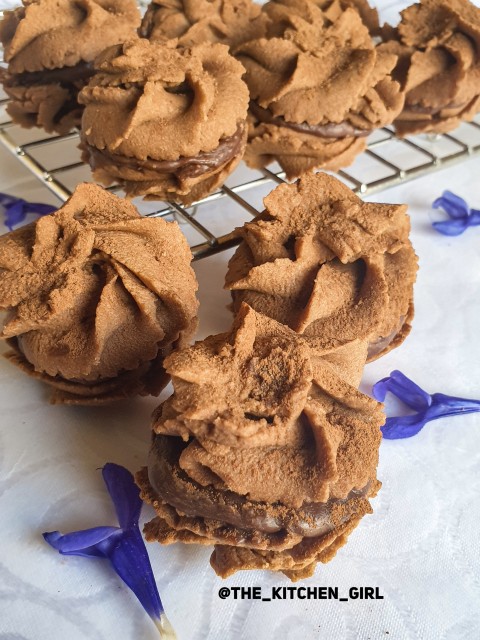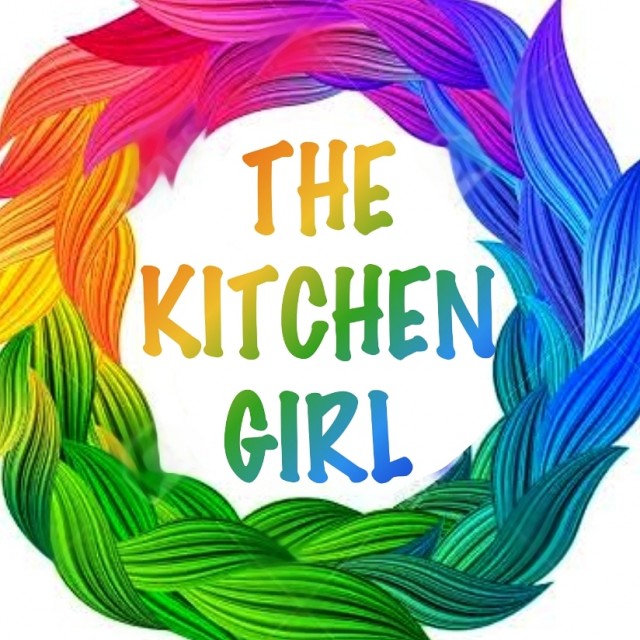 The Kitchen Girl
Kitchen Fundi
Foodie. Food inspires me! Recipes From my kitchen to yours!
---

South Africa
Joined 7 years ago
---
@the_kitchen_girl
CREDITS
INGREDIENTS
125g Soft Butter ½ cup Icing Sugar⅛ cup Cocoa powder½ cup Corn flour / Maizina⅛ cup Oil½ teaspoon Vanilla Essence + - 1 cup Flour(1cup =250ml)
METHOD
Step 1:Beat the Butter and icing sugar till light, pale and fluffy.
Step 2: Add the Corn flour, cocoa powder and vanilla essence. Mix Well.
Step 3: Add the oil. Beat well.
Step 4: Add the flour in bits. You might need more or less. I used exactly 1 cup. Mix well.
Step 5: Nozzle the biscuits onto a lined baking tray and bake at 180c for 5 minutes and then 160c for 10min. Unfortunately you cant use a piping bag for these!!!
Step 5: If your biscuits are a little soft in the middle, place them in a light warm oven and switch the heat off. Allow to cool completely.
Step 6: Sandwich the biscuits together by:Mixing 1 tablespoon milk with ½ teaspoon instant coffee. place in the microwave to dissolve the coffee. Now add in a 80g chocolate bar and place back into the microwave for about 30sec until melted. Mix well. Allow the mixture to get thick. Place onto 1 biscuit and Sandwich the other biscuit on top.
Step 7: Dust lightly with cocoa powder or decorate as desired!!!
POSTED ON
05 Aug 2020
WOULD YOU LIKE TO ?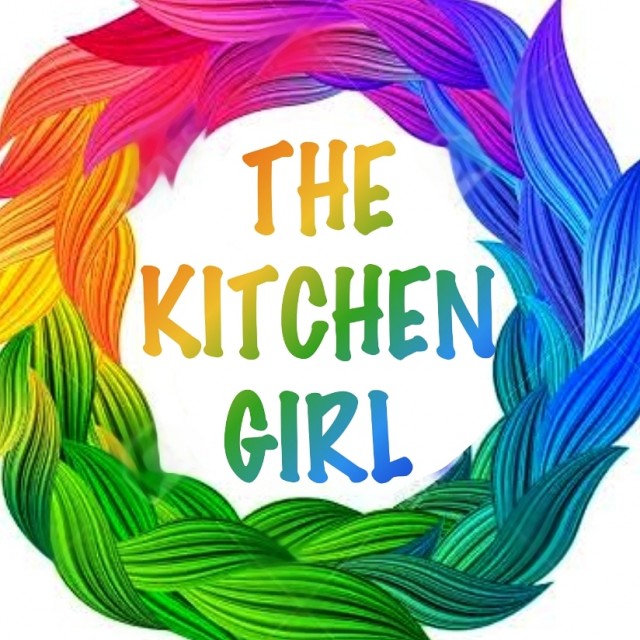 The Kitchen Girl
Kitchen Fundi
Foodie. Food inspires me! Recipes From my kitchen to yours!
---

South Africa
Joined 7 years ago
---
@the_kitchen_girl
COMMENTS
You May Also Like
Suggest Recipes