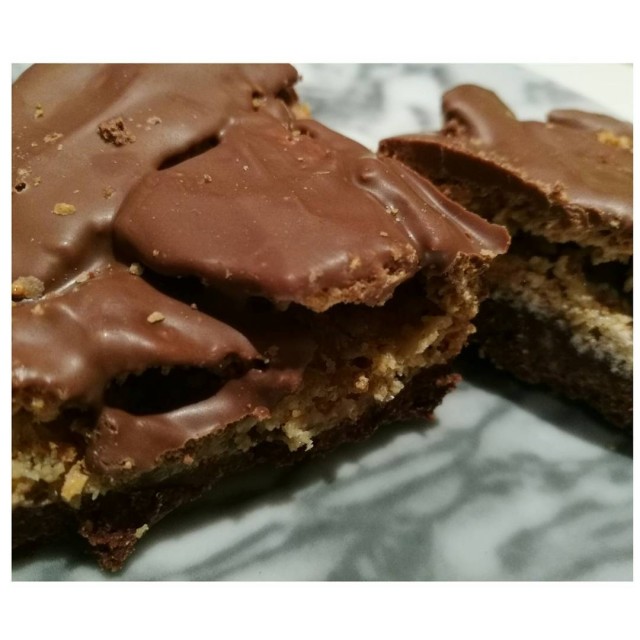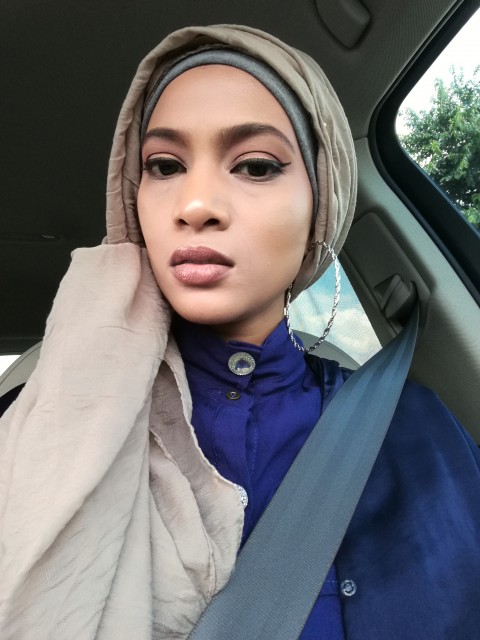 Waseema
Kitchen Hand
Food and Lifestyle Blogger, Fashion Designer, Makeup Artist, Hijab Stylist, mum of 2 Boys, previously an Accountant... Instagram: @stylexplora
WWW.STYLEXPLORA.BL0GSP0T.C0M
---

South Africa
Joined 6 years ago
---
@stylexplora
INGREDIENTS
Base
1 cup flour
115g butter softened
¼ cup cocoa
¼ cup sugar

Second layer
2 large eggs
1 and ¼ cups brown sugar
1 cup desiccated coconut
¾ cups chopped walnuts (or any nuts... Or leave out..)
1 teaspoon flour
1 teaspoon baking powder
1 teaspoon vanilla essence

Cadbury 200g chocolate


METHOD
Method:
Base:
Mix all ingredients for base till crumbly and press into greased 22cmx22cm baking tin lined with baking paper. Bake at 175 deg for 15mins
Second layer:
Beat eggs till frothy, add next 6 ingredients. Stir well. Spread over base. Bake for 30 minutes.. If you want more crunchy add 5 more minutes to bake time... And allow to cool. Melt chocolate and pour over.. Cut into squares.. Makes 36.
INFO & TIPS
🚨Highly Addictive!
I used to sell these when I was catering... They were always a hit! Sold out! Chewy, crunchy, chocolatey goodness!
POSTED ON
16 Jul 2018
WOULD YOU LIKE TO ?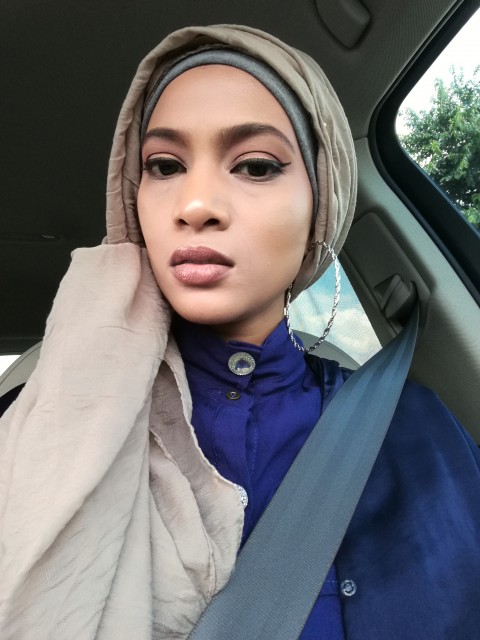 Waseema
Kitchen Hand
Food and Lifestyle Blogger, Fashion Designer, Makeup Artist, Hijab Stylist, mum of 2 Boys, previously an Accountant... Instagram: @stylexplora
WWW.STYLEXPLORA.BL0GSP0T.C0M
---

South Africa
Joined 6 years ago
---
@stylexplora
COMMENTS
You May Also Like
Suggest Recipes