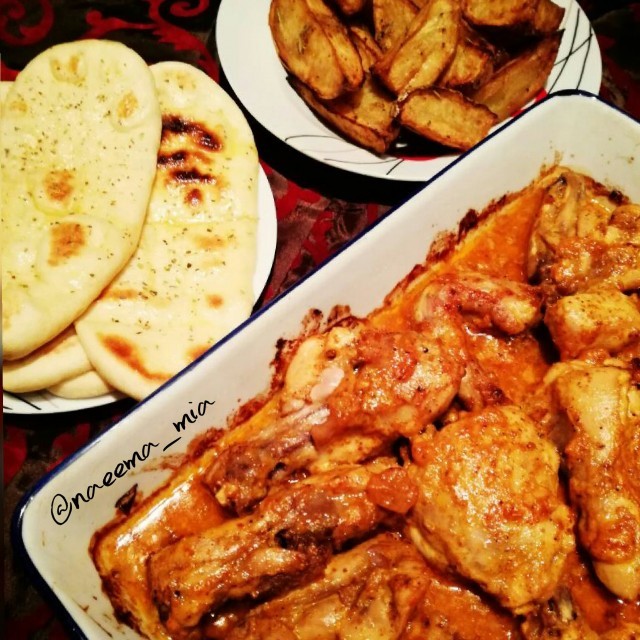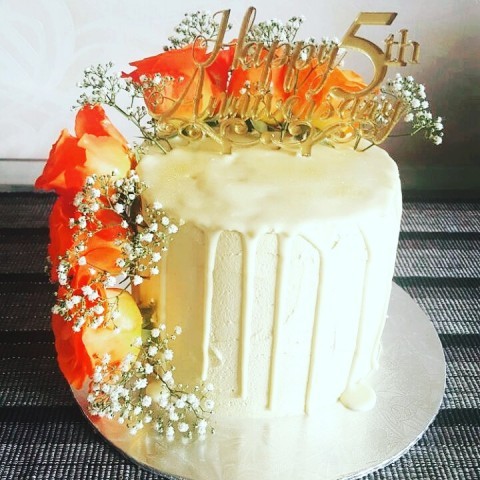 Naeema Mia
Master Chef
---

South Africa
Joined 7 years ago
---
@thedazzlingdishes
INGREDIENTS
Kikis chicken
Pic credit :@naeema_mia
Recipe : Jameela Sayed - @cookingandbakingcreations


1 kg chicken fillet or chicken pieces
2 teaspoon garlic paste
1 teaspoon red chillie paste
2 teaspoon Salt
½ teaspoon tumeric powder
¼ teaspoon dhana jeeru (cumin)
2 teaspoon chilli powder
1 teaspoon red crushed chillies
½ teaspoon Black pepper
1 teaspoon lemon pepper
1 tablespoon Lemon juice
2 tablespoon Tomato sauce
2 tablespoon Mayonnaise
¼ cup Olive oil

60g butter
Heat with excess marinade use to baste





METHOD
1. Make a paste with the above ingredients and marinate chicken
2. Place on oven tray
3. Bake in oven 180 for 40 minutes(covered with foil) on bottom shelf
4.Remove foil and brush melted butter mixture
5. Place rack on centre shelf
6.Change heat setting to grill and grill for a few minutes on both sides

*I served with lemon rosemary potatoe wedges and Naan


INFO & TIPS

Lemon & rosemary potatoe wedges
Recipe credit : @naeema_mia

3 medium potatoes, washed and cut into wedges
Fry in oil until half done
1 tblsp lemon pepper
½ tsp salt
¼ tsp Black pepper
Juice of half lemon
1 tsp dried rosemary
2 tblsp olive oil

Combine all ingredients in a bowl. Add fried wedges toss until all coated. Place into a pyrex / oven tray bake for 30 minutes.

POSTED ON
08 Jun 2017
WOULD YOU LIKE TO ?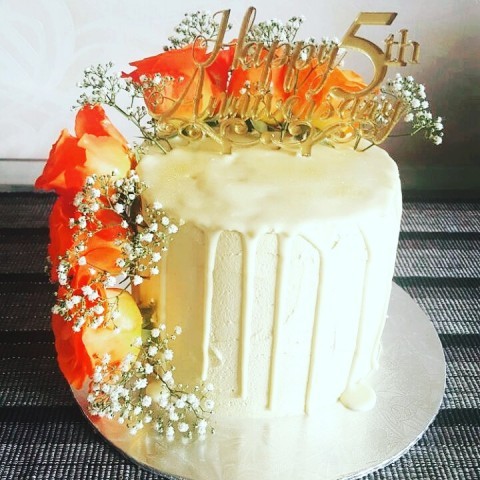 Naeema Mia
Master Chef
---

South Africa
Joined 7 years ago
---
@thedazzlingdishes
COMMENTS
You May Also Like
Suggest Recipes