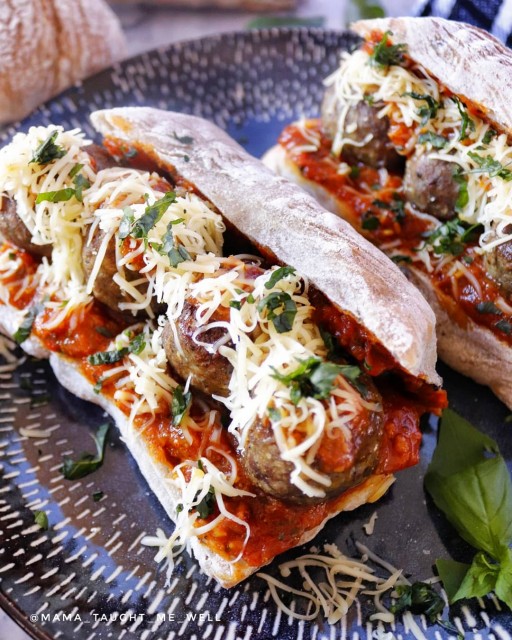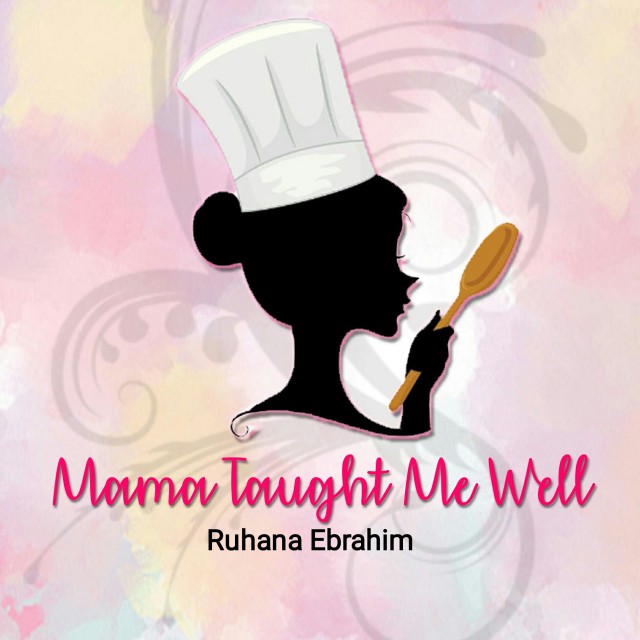 Ruhana Ebrahim
Grand Master
Food Blogger & Food Stylist.
Fusion Cooking.
Food Author.
Mum & Wife.
Interior Decorator.
South African.
---

South Africa
Joined 7 years ago
---
@mama_taught_me_well
CREDITS
Pic cred: Ruhana Ebrahim
Rec cred: @mama_taught_me_well


INGREDIENTS
Sauce-1 onion (sliced)3 tablespoon olive oil1 cinnamon stick1 can crushed tomatoes1 teaspoon dried basil1 teaspoon dried oregano 1 teaspoon granulated sugar½ teaspoon garlic salt½ teaspoon freshly cracked black pepper1 teaspoon ground green chillies1 sachet tomato paste
Italian Meatballs-½ cup crushed Baker's cream crackers¼ cup water2 tablespoon dried parsley 1 large egg (lightly beaten)2 teaspoon dried oregano1 teaspoon garlic powder½ teaspoon salt1 teaspoon freshly ground black pepper1 teaspoon dried basil½ teaspoon crushed red pepper flakes1 teaspoon ground green chillies500g lean ground beef (mince)Flour
Also needed-Ciabatta rolls/ sub rolls/ hog dog rolls/ french loafMozzarellaFresh basil
METHOD
Meatballs-Note: Make sure your mince is washed and well drained. It should not be wet. I squeeze the excess water out. 1. In a large bowl combine all of the meatball ingredients together EXCEPT for the mince. 2. Mix and leave for 10min so the crackers can soak up the liquid.3. Add the mince and mix just until combined (don't over mix).4. Preheat the oven to 200°C. 5. Line a baking tray with foil. 6. Form 16 meatballs, about the size of golf balls, and gently sprinkle all around them with flour.17. Place the meatballs, an inch apart, on the baking tray and bake for 20min or until just cooked. 18. While the meatballs cook, make the sauce.
Sauce-1. Sautè onion in oil until translucent.2. Add the rest of sauce ingredients to onions and stir to combine. 3. Simmer for 10min.4. When the meatballs are finished baking, place them in the sauce and simmer together for 5min.
Assembly-1. Slice the rolls in half and spoon in meatballs and sauce.2. Generously sprinkle over cheese.3. Bake in oven for 2-3min or until rolls are toasted and cheese is melted. 4. Remove from oven. Sprinkle on chopped parsley and serve.
POSTED ON
07 Sep 2020
WOULD YOU LIKE TO ?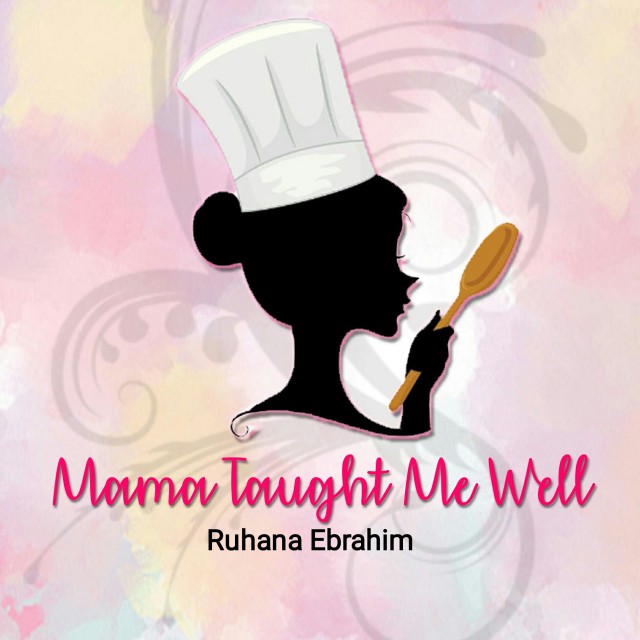 Ruhana Ebrahim
Grand Master
Food Blogger & Food Stylist.
Fusion Cooking.
Food Author.
Mum & Wife.
Interior Decorator.
South African.
---

South Africa
Joined 7 years ago
---
@mama_taught_me_well
COMMENTS
You May Also Like
Suggest Recipes