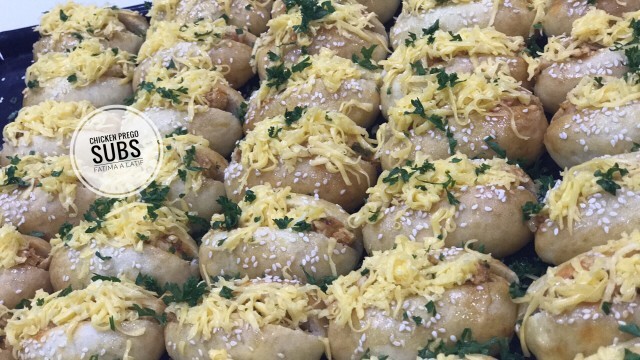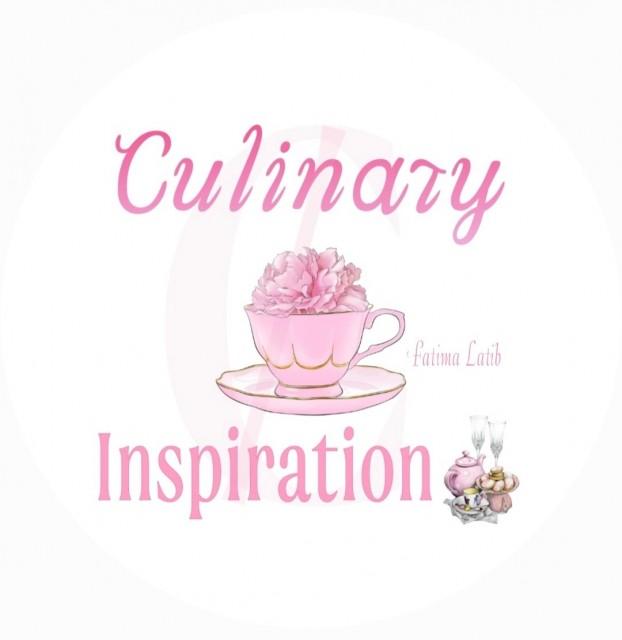 Fatima Latib
Grand Master
So grateful to be sharing my world with you 💛
www.culinaryskillsbyfatima.wordpress.com
---

South Africa
Joined 11 years ago
---
@_culinaryinspiration_
CREDITS
Recipe credit: Shared by Aaisha Salejee
Picture credit: Fatima A Latif
@_fatimalatif_

Bismilla hir Rahman nir Raheem


RECIPE
For the rolls I used Arabic dough:
10 minute Arabic dough
First mix the following ingredients in mixer:2 cups warm water4 tablespoon sugar 2 tablespoon yeast5 cups flour¼ teaspoon salt2 tablespoon klim- secret ingredient that makes them so soft½ cup oil1 teaspoon baking powder (optional)
Mix well and knead until combined allow to rise then use as desired.
Recipe is done in 2 steps I combine all at once.
Prego chicken filling:
500g chicken fillets cubed
In pot warm 2 tablespoons butter Then add: 1 teaspoon chilli garlic paste1 teaspoon lemon pepper1 teaspoon zesty lemon and herb spice½ teaspoon chicken spice½ teaspoon BBQ spice 1 teaspoon fine red chilli powderSprinkling of Aromat (a South African Spice)4 tablespoons steers prego sauce3 tablespoons lemon juice1 tablespoon mayonnaise
Mix well. Cook till done. Add water as necessary.
Fill subs. Top with cheese and I chopped fresh parsley and sprinkled over.
POSTED ON
06 Apr 2017
WOULD YOU LIKE TO ?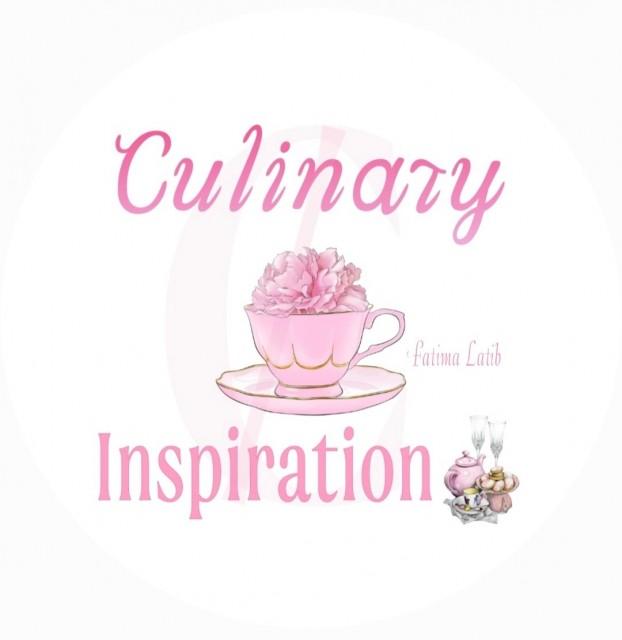 Fatima Latib
Grand Master
So grateful to be sharing my world with you 💛
www.culinaryskillsbyfatima.wordpress.com
---

South Africa
Joined 11 years ago
---
@_culinaryinspiration_
COMMENTS
You May Also Like
Suggest Recipes