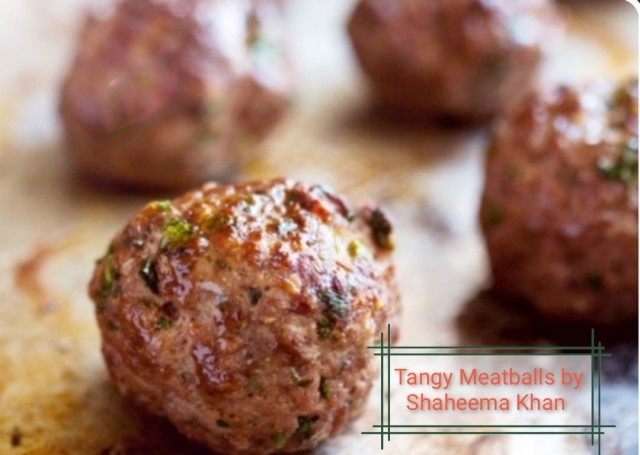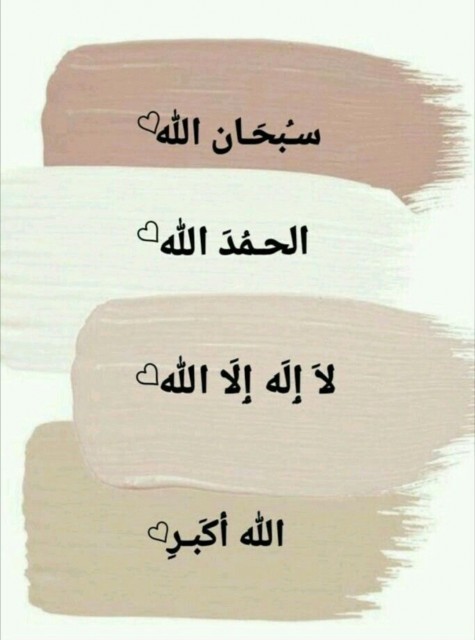 Shaheema Khan
Master Chef
Always loved baking at young age, sweet tooth was my middlename☺️
---

South Africa
Joined 4 years ago
CREDITS
Bismillaah #Shaheema Khan #
##Eid Treats##lovely with any dish my favourite Spagetti 😊


INGREDIENTS
1kg Beef/Steak Mince1 Onion, chopped1 teaspoon Black Pepper ½ teaspoon Jiera½ teaspoon Fisherman's Spice or BBQ Spice... ½ teaspoon Lemon Pepper Spice 1x Garlic, crushedOil1 Egg, beaten10ml teaspoon Chutney or Jam... I used jam instead... 10ml Vinegar 3 Slices Bread, (soaked in water)drain well.. ¼ Cup Parsley or Dunya chopped... Salt to tasteDrizzle oil in the oven dish before adding your meatballs.... I Made like this in the pic😋*Served with Aartchaar or relish on the side dish🌺🌺🌺Also add more chillies🌶️🌶️🌶️ if you like it strong bite!!!
METHOD
In a bowl add the mince, spices, bread & the egg.... and also in a seperate bowl add the onion & rest of the ingredients. Mix everything together. Add in your parsley lastly. Make into round oval shapes and then you can bake it in a oven or you can also pan fry it!!!Garnish with fresh danya & serve with Fragrant Rice/Tomato & Onion smoortjie & yummy Mashed Potatoes.
Recipe makes about 12-15
INFO & TIPS
Can also put this meatballs on skewers lovely for party ideas!!!
Tip#Soak it water for 5 minutes the skewers, before adding on your meat..( This method prevent the skewers from burning very brown....
POSTED ON
20 Jun 2023
WOULD YOU LIKE TO ?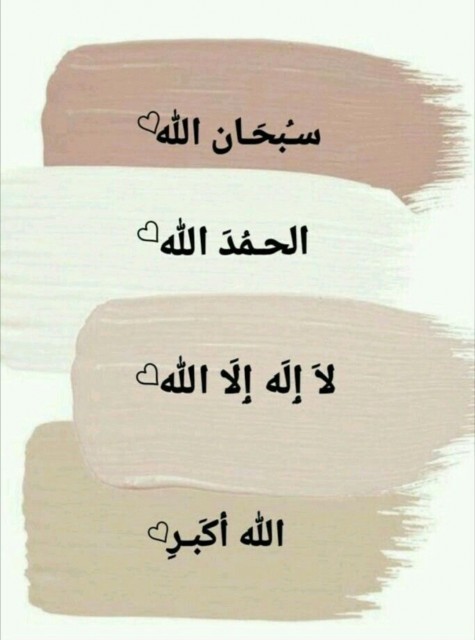 Shaheema Khan
Master Chef
Always loved baking at young age, sweet tooth was my middlename☺️
---

South Africa
Joined 4 years ago
COMMENTS
You May Also Like
Suggest Recipes