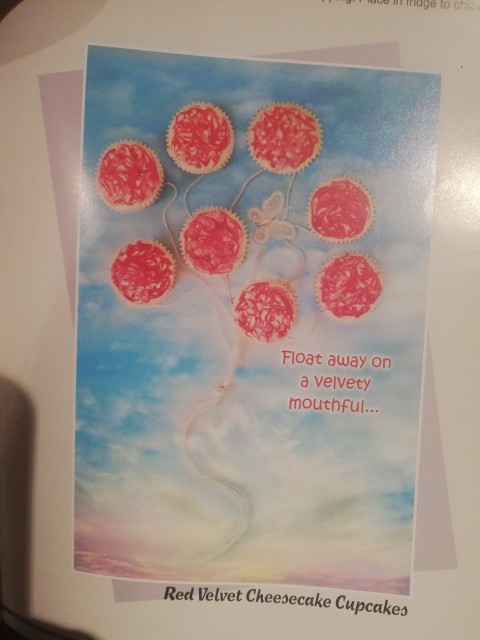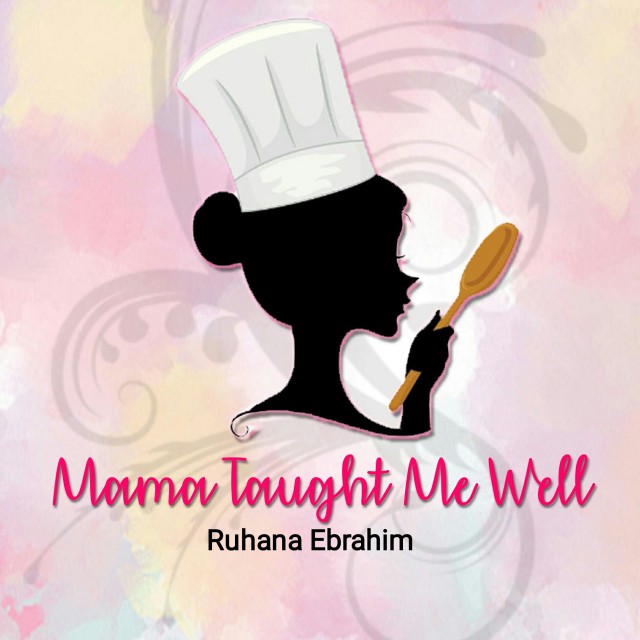 Ruhana Ebrahim
Grand Master
Interior Decorator.
Foodie!
Food styling.
Fusion Cooking.
Recreational baker.
Food Author of "Oh My Cupcakes!"
Mum and wife.
(Another 2 books on the way Insha Allah!)
---

South Africa
Joined 6 years ago
---
@mama_taught_me_well
CREDITS
Rec cred: @mama_taught_me_well
Pic cred: Oh My Cupcakes!


INGREDIENTS
¾ cup flour1 tablespoon cocoa powder¼ teaspoon salt⅓ cup castor sugar⅓ cup oil1 egg½ bottle liquid red food colouring1 teaspoon vanilla essence¼ cup buttermilk¼ teaspoon bicarbonate of soda½ teaspoon white vinegar
Base-1 packet tennis biscuits (crushed fine)60g butter (melted)
Topping-250ml fresh cream¾ tin condensed milk1 tub Lancewood plain cream cheese¼ cup lemon juice1 box lemon jelly½ cup hot waterRed velvet cupcake crumbs OR red food colouring for marble effect
METHOD
Cake-1. Preheat oven to 180°Cup. Line cupcake pans.2. Mix together crushed biscuits and butter and pat in 1 tablespoon into cups, making sure the base levelled.3. Mix together flour, cocoa and salt.4. Add sugar, oil and egg.5. Mix in food colouring and essence.6. Add buttermilk and mix in.7. Mix together vinegar and bicarbonate of soda and add to batter.8. Beat in, then spoon 1 ½ tablespoon batter into each cup. (If garnishing with crumbs, make 2-3 full cupcakes to crumble.)9. Bake for 10-15min or until skewer comes out clean.10. Allow to cool and make topping.
Topping-1. Beat fresh cream till stiff peaks form. Leave aside.2. Beat separately cream cheese to remove any lumps.3. Then mix in condensed milk into cream cheese. Leave aside.4. Separately mix lemon juice, jelly and hot water. 5. Allow to cool, then add this jelly mixture to the cheese mixture, mix in.6. Add whipped cream, folding quickly but gently into mixture.7. Spoon mixture over cupcakes. 8. If you wish to create marble effect, you will have to work quickly before the gelatine starts to set.
POSTED ON
09 Sep 2020
WOULD YOU LIKE TO ?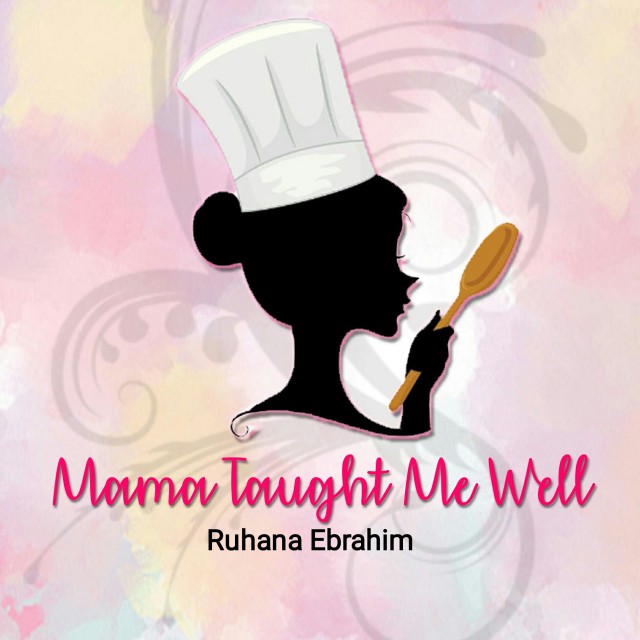 Ruhana Ebrahim
Grand Master
Interior Decorator.
Foodie!
Food styling.
Fusion Cooking.
Recreational baker.
Food Author of "Oh My Cupcakes!"
Mum and wife.
(Another 2 books on the way Insha Allah!)
---

South Africa
Joined 6 years ago
---
@mama_taught_me_well
COMMENTS
You May Also Like
Suggest Recipes