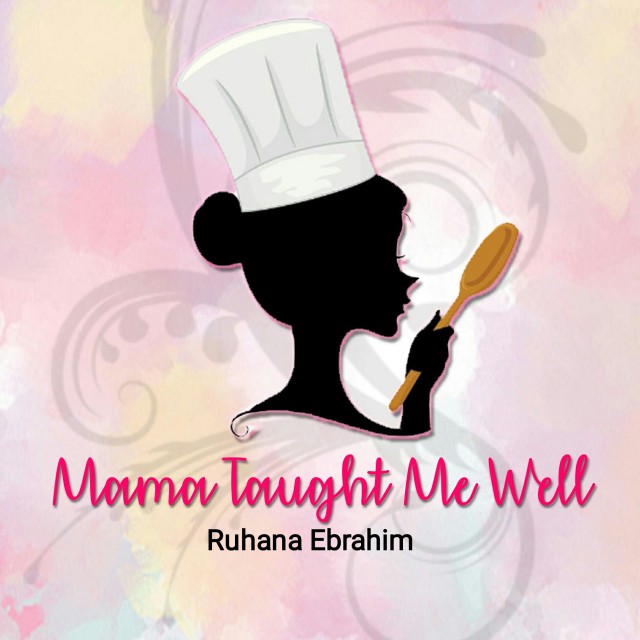 Ruhana Ebrahim
Grand Master
Interior Decorator.
Foodie!
Food styling.
Fusion Cooking.
Recreational baker.
Food Author of "Oh My Cupcakes!"
Mum and wife.
(Another 2 books on the way Insha Allah!)
---

South Africa
Joined 6 years ago
---
@mama_taught_me_well
CREDITS
Pic cred: Ruhana Ebrahim
Rec cred: @mama_taught_me_well


INGREDIENTS
250g Stork to Bake/ or butter¾ cup castor sugar2 extra large eggs1 teaspoon baking powderPinch of salt½ cup oil2 teaspoon vanilla essence+/- 2 - 2 ½ cups cake flour
Icing-125g Stork to bake/ butter2 ½ -3 cups icing sugar1 teaspoon vanilla essenceOptional dash milk
Also needed-Strawberry jamCastor sugar
METHOD
1. Cream butter and castor sugar.2. Add oil and eggs, beat well.3. Add the vanilla and salt and beat in.4. Sift flour, add in half with baking powder, then add in flour as needed, binding by hand to form a soft dough.5. Roll out on a floured surface into a thin layer. Cut with a round cookie cutter, or even use a biscuit machine gun. You will need one full circle, and one with a small hole in the center (like a donut).6. Place on a sheet tray with baking paper a little far apart.7. Bake in a preheated oven at 160°Cup for 15min. (I prefer the biscuits being a little paler, but you may bake till golden if you like.)8. Allow to cool completely.
Icing-1. Beat butter and icing sugar together with vanilla essence and dash milk. (You do not want the buttercream icing to be too soft as it's to glue the two cookies together.)
Assembly-1. Sandwich 1 whole circle and one circle with a hole together with icing.2. In the hole of top cookie, spoon in a little jam.3. Allow jam to firm up, them sprinkle sugar onto the jam in the center.#mamataughtmewellrecipes
INFO & TIPS
a) My family prefer the jam without the sugar, so I leave it off.
b) Store extra icing in an airtight container in the freezer. Thaw out when needed again.
c) If you're feeling lazy to make the icing and sandwich them, you could just make it into a one layer biscuit, but ensuring you use a cutter that does not make a hole all the way through the biscuit, just an indentation. The Malaysian cookie cutter works for this.
POSTED ON
18 Sep 2020
WOULD YOU LIKE TO ?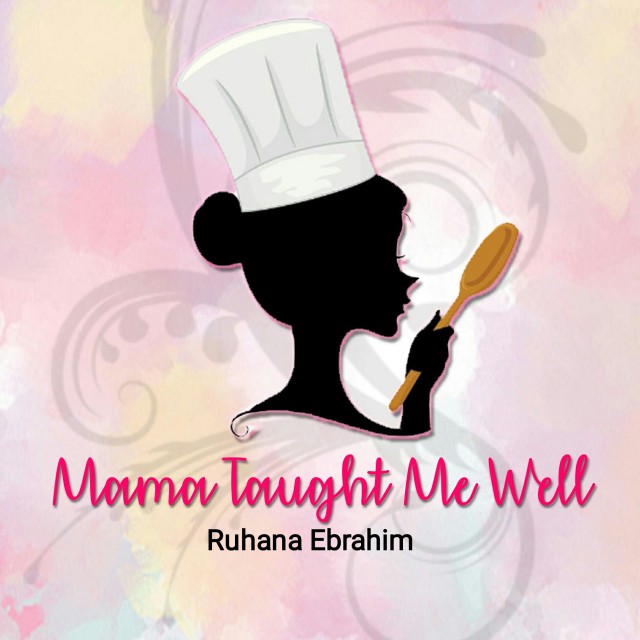 Ruhana Ebrahim
Grand Master
Interior Decorator.
Foodie!
Food styling.
Fusion Cooking.
Recreational baker.
Food Author of "Oh My Cupcakes!"
Mum and wife.
(Another 2 books on the way Insha Allah!)
---

South Africa
Joined 6 years ago
---
@mama_taught_me_well
COMMENTS
You May Also Like
Suggest Recipes