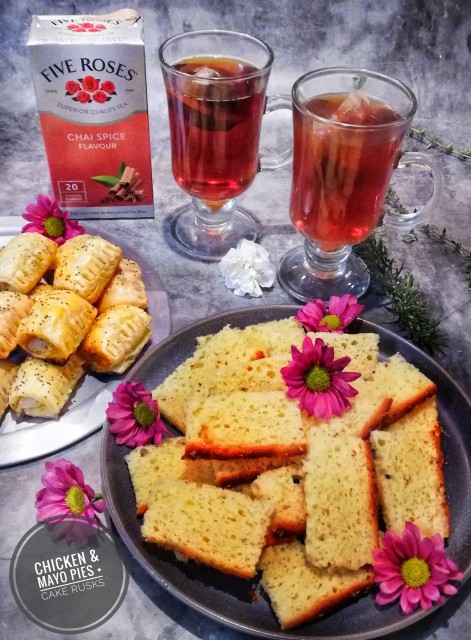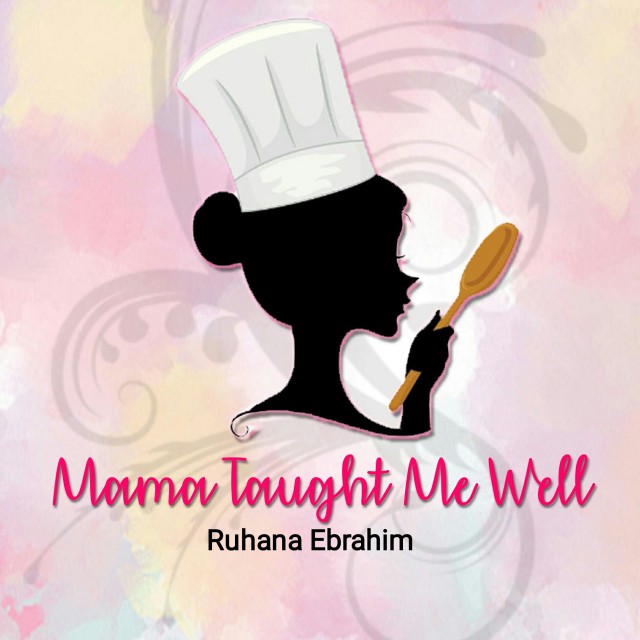 Ruhana Ebrahim
Grand Master
Interior Decorator.
Foodie!
Food styling.
Fusion Cooking.
Recreational baker.
Food Author of "Oh My Cupcakes!"
Mum and wife.
(Another 2 books on the way Insha Allah!)
---

South Africa
Joined 6 years ago
---
@mama_taught_me_well
CREDITS
Pic cred: Ruhana Ebrahim
Rec cred: @mama_taught_me_well


INGREDIENTS
1 ½ cups cake flour (sifted)1 teaspoon baking powder¼ teaspoon bicarbonate of sodaPinch salt½ cup castor sugar3 extra large eggs1 teaspoon vanilla essence125g Stork to bake/ butter (room temp)
METHOD
1. Preheat the oven to 180°Cup and grease with Spray 'and Cook & line with baking paper 2x medium sized loaf tins.2. In a bowl sift in flour, baking powder, bicarb and salt. Leave aside.3. In a large deep dish, beat the butter and sugar together until pale, light and fluffy.4. Now add in the eggs, one at a time and beating after each addition of egg until incorporated. (Do not over beat.)5. Beat in vanilla essence.6. Add the dry ingredients and beat in.7. Pour the batter in the loaf tins and smoothen it even lightly with a spatula.8. Bake in preheated oven for 22-30min, or when skewered with a tooth pick, it removes clean.9. Remove from oven and allow to cool.10. Drop the oven temperature to 120°Cup.10. Line a large sheet tray with baking paper.11. Now cut the cake into thirds lengthwise.12. Then cut into thin even slices.13. Place the pieces of cake onto the sheet tray and bake for 15min on each side.14. Remove from oven and cool completely on a cooling rack.15. Store it in an airtight container.
INFO & TIPS
If you don't like it browning too much, drop the temperature lower and keep the oven door ajar. Dry out till crispy on both sides.
May add elachie (cardamom) powder & good pinch saumf (fennel) seeds
POSTED ON
21 Sep 2020
WOULD YOU LIKE TO ?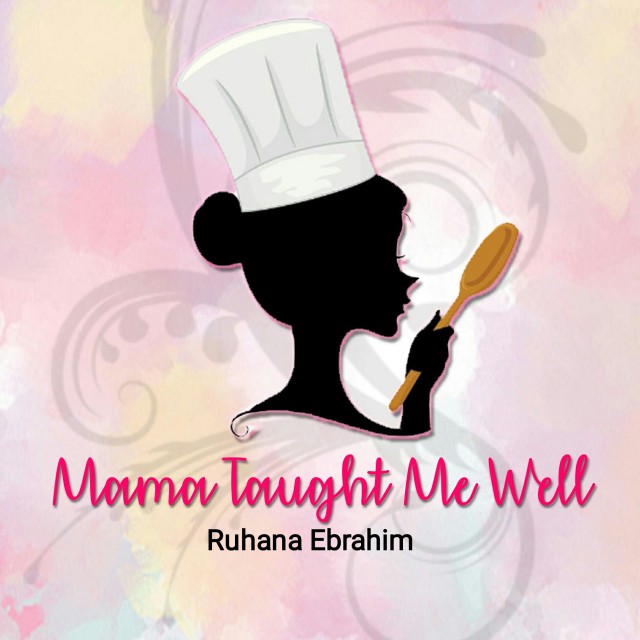 Ruhana Ebrahim
Grand Master
Interior Decorator.
Foodie!
Food styling.
Fusion Cooking.
Recreational baker.
Food Author of "Oh My Cupcakes!"
Mum and wife.
(Another 2 books on the way Insha Allah!)
---

South Africa
Joined 6 years ago
---
@mama_taught_me_well
COMMENTS
You May Also Like
Suggest Recipes