 35
favs
0
coms
1.6K
views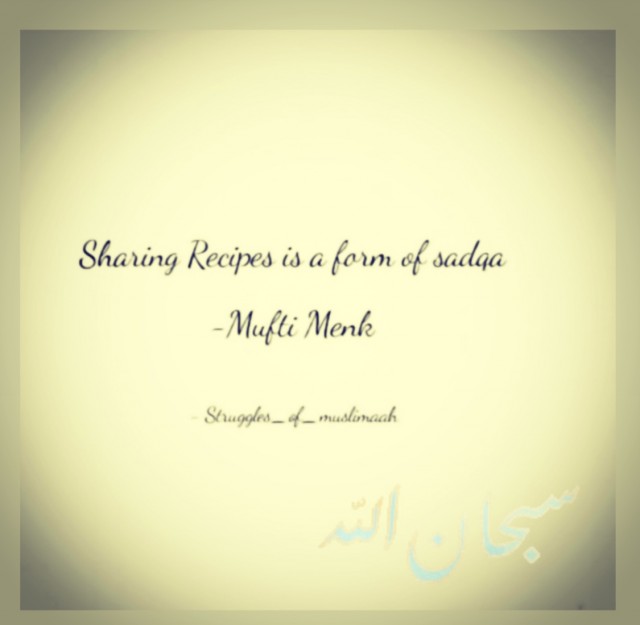 Sh4k33r4_shaik_chothia
MASTER CHEF
303
737.8K
0.9K

❤️ in 🇿🇦 ... 🏡 in 🇬🇧
I love cooking and making desserts,anything that's easy but yummmy.
I tend to experiment as ideas come to m...
CREDITS
INGREDIENTS
Mince Layer:2 tablespoons olive oil1 cup chopped onion1 lb lamb or beef mince (wash, drain and keep aside)2 teaspoons dried parsley 1 teaspoon dried rosemary 1 teaspoon dried thyme 1 teaspoon salt½ teaspoon black pepper1 teaspoon chilli powder1 teaspoon dhana jeeru (cumin) powder 1 tablespoon Worcester sauce2 ½ teaspoons chopped garlic¾ teaspoon chopped ginger2 tablespoons plain flour2 tablespoons tomato paste mixed with 1 fresh liquidised tomatoOR7 tablespoons pasatta1 cup frozen mixed vegetable (peas,carrots,sweetcorn)

For the Mash Potato Topping:Readymade mashed potato or you can make you own.
Add to readymade or homemade Mash:-Butter-½ teaspoon garlic powder or ¼ teaspoon ground if you don't have powder-salt to taste -¼ teaspoon black pepper-¼ cup cheese (I use Morrison's grated spicy mix cheese)
METHOD
1.) Heat the oil in a non-stick pot Add the onions and sauté on medium heat for 5 minutes, stirring occasionally.2.) Add the mince and break it apart with a spoon. Add the parsley, rosemary, thyme, salt, and and pepper. Stir well. Cook for approx 6-8 minutes, until the mince is browned, stirring occasionally.3.) Add the Worcester sauce, ginger and garlic. Stir for all the flavours to mix and cook for another 1-2 minutes.4.) When there's still a little water left in the mince, add ½ cup boiling water then add the tomato paste or pasatta, sift the flour in -Stir until well incorporated and no clumps of tomato paste remain then add the frozen mix veg. 5.) Bring the liquid to a boil then reduce to simmer. Simmer for 5 minutes, stirring occasionally.6.) Preheat oven to 200 degrees. 7.) Add the butter, garlic powder, salt, and pepper to the Mash potato and mix until all the ingredients are mixed together, then add the cheese to the potatoes. Stir until well combined.8.) Pour the mince mixture into Pyrex/baking dish. Spread it out into an even layer. Spoon the mashed potatoes on top of the mince. Carefully spread into an even layer.If the baking dish looks very full, place it on a rimmed baking sheet so that the filling doesn't bubble over into your oven. 9.) Sprinkle a little more cheese over the top (optional).10.) Bake uncovered for 25-30 minutes until golden brown. Cool for 15 minutes before serving.Enjoy❣️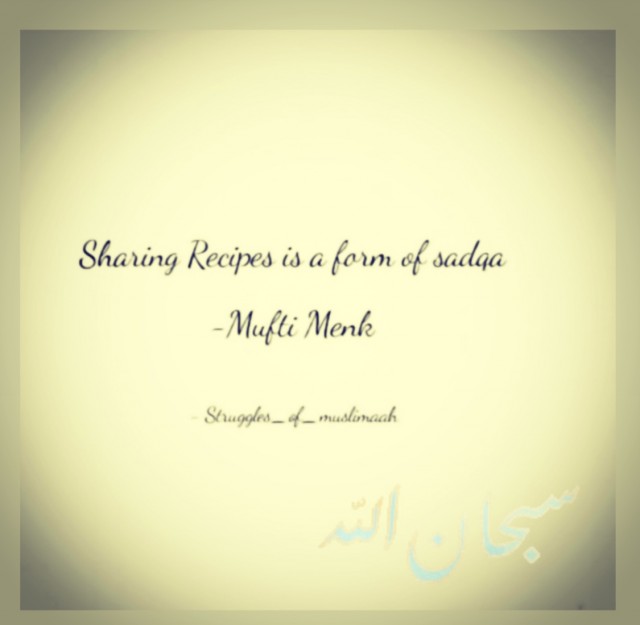 Sh4k33r4_shaik_chothia
MASTER CHEF
303
737.8K
0.9K

❤️ in 🇿🇦 ... 🏡 in 🇬🇧
I love cooking and making desserts,anything that's easy but yummmy.
I tend to experiment as ideas come to m...
Comments
Ordered By Newest
---
---
Suggest Recipes
You May Like