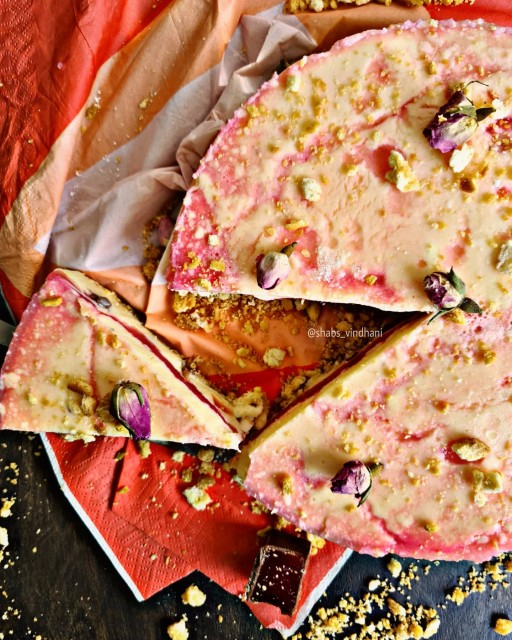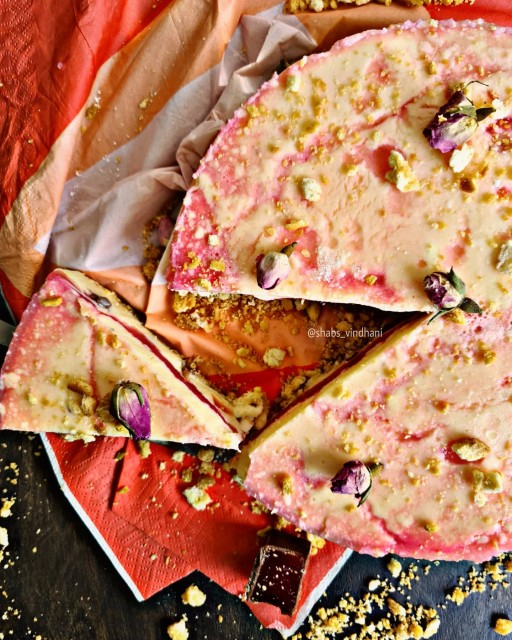 18
favs
0
coms
1.1K
views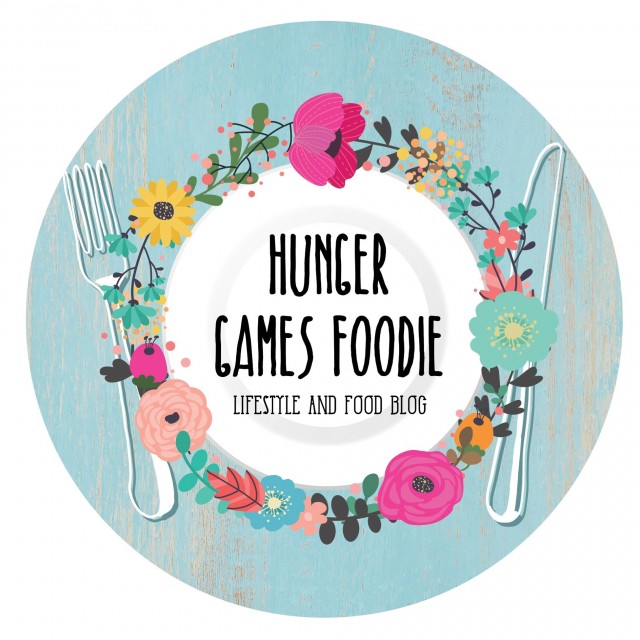 @shabs_vindhani
KITCHEN FUNDI
61
147.9K
98

Food Enthusiast creater, developer and sharer...
CREDITS
INGREDIENTS
125g melted butter
1 packet Marie biscuits-crushed (bakers
¾ cup fresh or diluted orange juice
4 teaspoon gelatine mixed in ¼ cup water
200ml whipped cream (woolworths
¾ tin condense milk (nestle
Rose essence 1 teaspoon
Topping: Rose syrup 4 tablespoon
2 teaspoon gelatine and 1 cup water
METHOD
1. Mix the melted butter and crushed biscuits well till incorporated and set in a springfrom pan or any dish
2. Heat the orange juice and gelatine mix to 1 boil and leave to cool
3. Whip cream stiff and add in the orange juice mixture and Rose essence with the condense milk.
4. Beat further till incorporated
5. Add in chopped turkish delight (woolworths I used the choc coated one
6. Pour over the chilled base of biscuits and refrigerate till set
7. In a separate pan add topping Ingredients and bring to a boil whilst stirring and leave to cool.
8. Pour topping over cream mixture and
9. Chill and serve🍬
INFO & TIPS
Chill the cream base before adding the gelatine mixture
For rippled effect add gelatine whilst still warm and cream mixture not set completely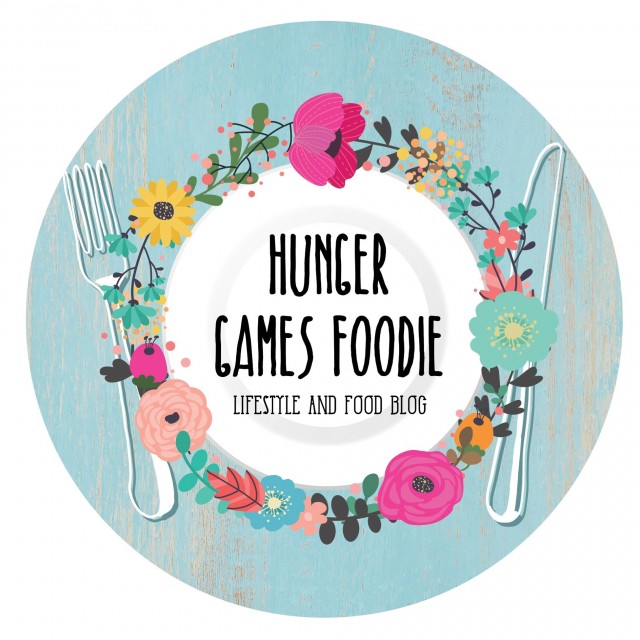 @shabs_vindhani
KITCHEN FUNDI
61
147.9K
98

Food Enthusiast creater, developer and sharer...
Comments
Ordered By Newest
---
---
Suggest Recipes
You May Like