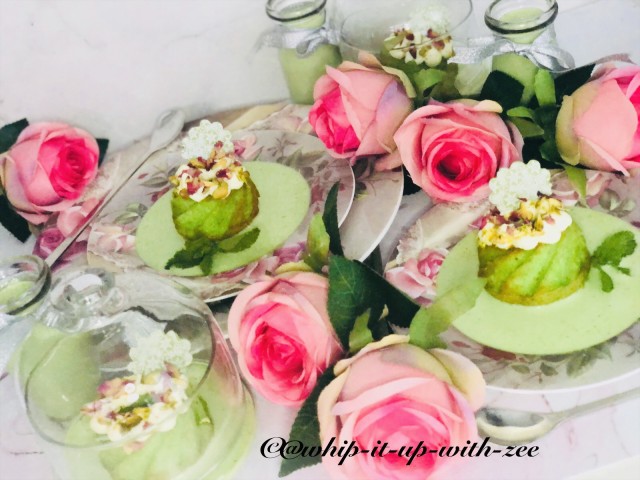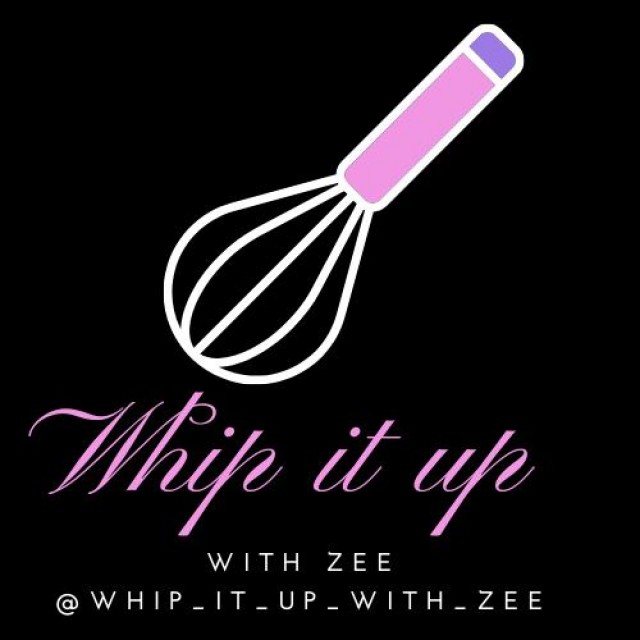 Zurayda
Master Chef
I'm just someone that loves to cook and bake.
I love to help anyone,who would like to learn to make tasty and easy meals
Anyone can cook or bake!!
So,always believe in yourself😘
---

South Africa
Joined 8 years ago
---
@whip_it_up_with_zee
CREDITS
📜and 📸 credit
@whip_it_up_with_zee
Adapted from the original


INGREDIENTS
1 cup cake flour1 ½ teaspoon baking powder¼ teaspoon salt
5 eggs separated 1 cup castor sugar1 teaspoon pistachio flavouring¼ cup finely crushed pistachio's½ cup milk4 tablespoons soft butterGreen food colouring
The 3 milk glaze1 can evaporated milk1 cup fresh cream1 can condensed milk½ cup milk¼ cup whole pistachio Fresh Cream250ml fresh cream½ cup icing sugarBeat fresh cream untill stiff peaks form add in the icing sugar.
METHOD
Sift the flour baking powder and salt into a dish.Add in the finely ground pistachios Seperate the eggsBeat the egg whites untill stiff and set aside.Beat the eggs yolks with sugar untill pale and fluffyAdd in the pistachio flavourings Add in the soft butter Add the green colouring into the milkAdd in the milk into the butter egg mixture.Beat well untill the butter is fully incorporated Add in the flour mixture.Beat wellPour into pre greased silicone moulds or square cake panBake in preheated 180degress oven for 20 minutes or untill the cake skewer comes out clean.Cool the cake down poke holes with a cake skewer and pour the mil glaze over.Do not use all the milk glace reserve some for serving your dessert.
Put the whole pistachio and evaporated milk into a blender and liquise Pour this mixture through a sieve to remove the skin of the pistachios.Add in the condense milk and full cream and fresh cream and whisk well.
To assemble Pour some milk sauce in a dessert bowl Place the cake on top,pipe fresh cream and sprinkle sliced pistachios over decorate as you desire.
POSTED ON
17 Oct 2020
WOULD YOU LIKE TO ?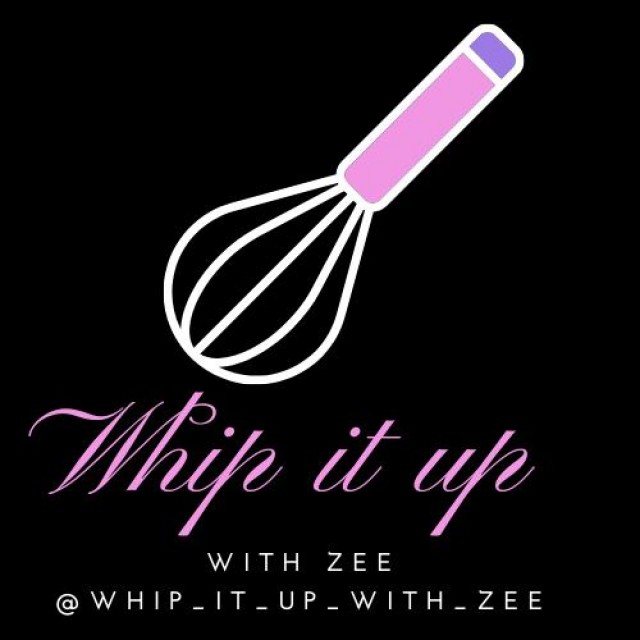 Zurayda
Master Chef
I'm just someone that loves to cook and bake.
I love to help anyone,who would like to learn to make tasty and easy meals
Anyone can cook or bake!!
So,always believe in yourself😘
---

South Africa
Joined 8 years ago
---
@whip_it_up_with_zee
COMMENTS
You May Also Like
Suggest Recipes