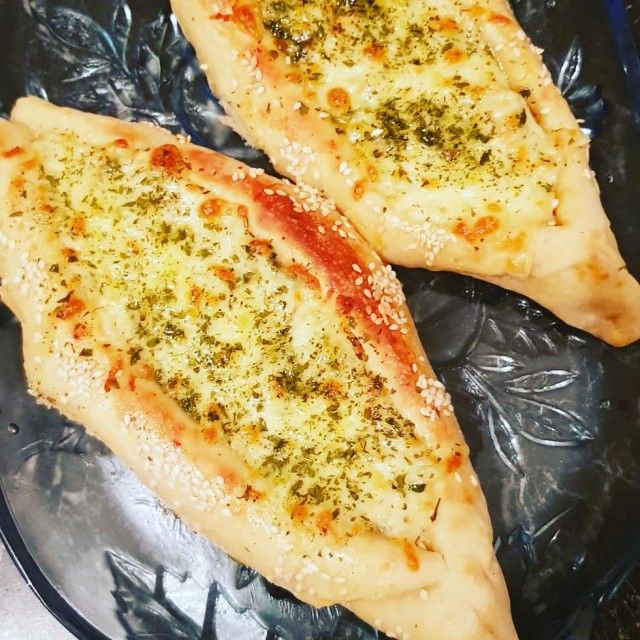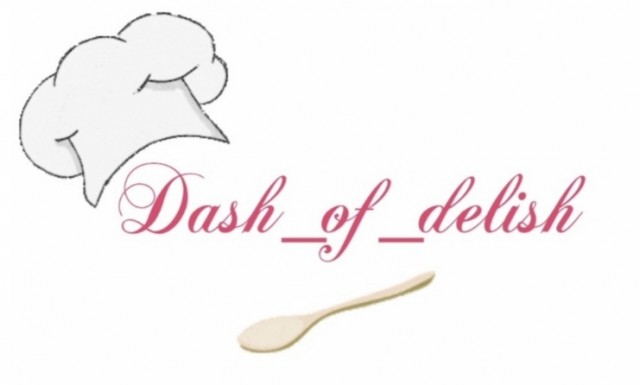 Dash _of_ Delish (aisha)
Kitchen Fundi
---

South Africa
Joined 2 years ago
---
@dash_of_delish
CREDITS
dash_of_delish


INGREDIENTS
Chicken filling Ingredients 500g chicken fillet diced 1 tablespoon garlic paste1 tablespoon jalepino paste 3 teaspoon red chillie powder 1 tablespoon mayonnaise SaltOil Cook chicken In the above ingredients. Let it cool ... shred the chicken.
Sauce:Qtr cup mayonnaise 1 tablespoon steers garlic sauce 1 tablespoon steers mustard 4 teaspoon red chillie powder Salt Lemon juiceOilOrange food colouringHeat oil add all the ingredients cook till oil leaves sides.
Qtr onion choppedGreen pepper chopped 2 garlic cloves chopped Green dhania (coriander) choppedAdd the sauce and the above ingredients to the chicken.
Garnish:Mozzarella cheese Parsley EggSesame seeds
Dough4 cups flour 1 packet yeast1 teaspoon sugar1 teaspoon salt1 cup lukewarm water 1 egg2 tablespoon yoghurt Add flour into a bowl make a well. Add yeast, sugar and salt. Throw half the quantity of the water Mix it only with the yeast in the well. Cover and keep aside for 5 minutes. Take the remaining water add an egg and 2 tablespoon yoghurt mix well add to the flour mixture knead a manageable dough you might need some more water. Cover and let it rise till double in size.
METHOD
Roll out 8 equal rounds not to thin but a bit long. Place the filling in the middle.Close the ends by pinching it and leaving the middle open. Fold in sides open. Let it rise for 20 minutes. Brush with egg on the folded sides and garnish with sesame seeds. Bake on 180°Cup for 20 minutes. Bake halfway Than remove from oven.Garnish with cheese and parsley and grill on 180 for another 15 minutes serve hot with your favourite Chutney enjoy.😋
INFO & TIPS
you can use any filling of your choice even steak or mince you can also size it accordingly.)
POSTED ON
05 Dec 2020
WOULD YOU LIKE TO ?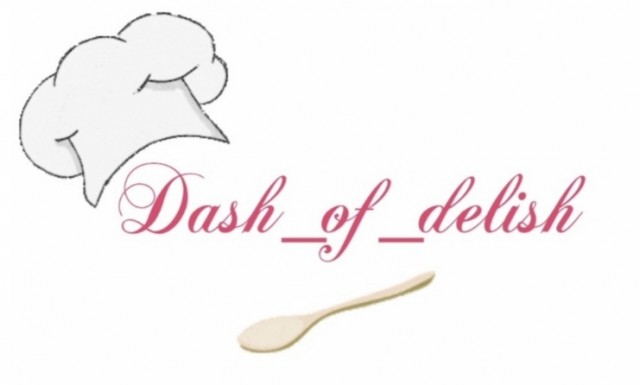 Dash _of_ Delish (aisha)
Kitchen Fundi
---

South Africa
Joined 2 years ago
---
@dash_of_delish
COMMENTS
You May Also Like
Suggest Recipes