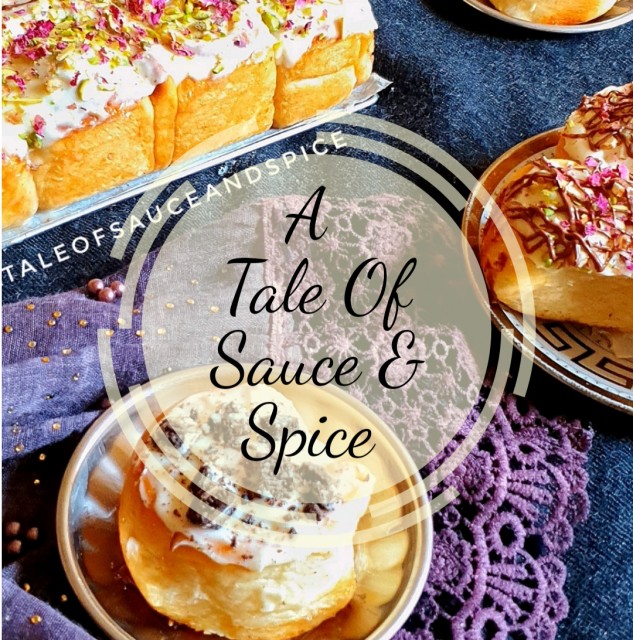 Asma Mohamed
Kitchen Hand
Mum of 3
Cooking is my passion.
I love trying new recipes and adding my own concoctions to it.
---

South Africa
Joined 3 years ago
---
@ataleofsauceandspice
CREDITS
Recipe credits: @natashaskitchen
Pictures credits: @ataleofsauceandspice


INGREDIENTS
For the Crepes (makes 15 layers)½ cup warm water1 cup milk4 large eggs4 tablespoon unsalted butter melted, plus more to sauté1 cup all-purpose flour *measured correctly2 tablespoon granulated sugar⅛ teaspoon salt
Whipped cream for frosting the cake.
METHOD
In the bowl of a blender, add crepe ingredients in the order they are listed: ½ cup warm water, 1 cup milk, 4 eggs, 4 tablespoon melted butter, 1 cup flour, 2 tablespoon sugar and a pinch of salt. Blend until well combined, scraping down the blender with spatula if needed.
Heat a medium (9-inch) non-stick pan over medium heat. Add a tiny dot of butter and spread it around with spatula to lightly coat. Once butter is hot, add about 3 tablespoon of batter, or enough to lightly coat the bottom of the pan, swirling the skillet as you add the batter to evenly coat the bottom of pan. Sauté about 30 seconds per side or until lightly golden then flip using thin spatula and sauté another 30 seconds or until second side is golden. Flip crepe out onto a clean surface such as a cutting board and let layers cool to room temp before stacking.
Assembling the Crepe Cake
Place first crepe layer onto serving platter and spread about 3 tablespoon or 1 ice cream scoop of frosting between each crepe layer, totaling 15 layers of crepes and 15 layers of cream.
Refrigerate cake for at least 6 hrs or until frosting has firmed up (can be made 2 days ahead) - it will be much easier to slice after refrigeration and won't slide apart. To serve, dust with powdered sugar if desired and top with fresh berries.
Use any fruits of your choice in between the layers, you could use butter cream or cream cheese frosting too.
POSTED ON
17 Dec 2020
WOULD YOU LIKE TO ?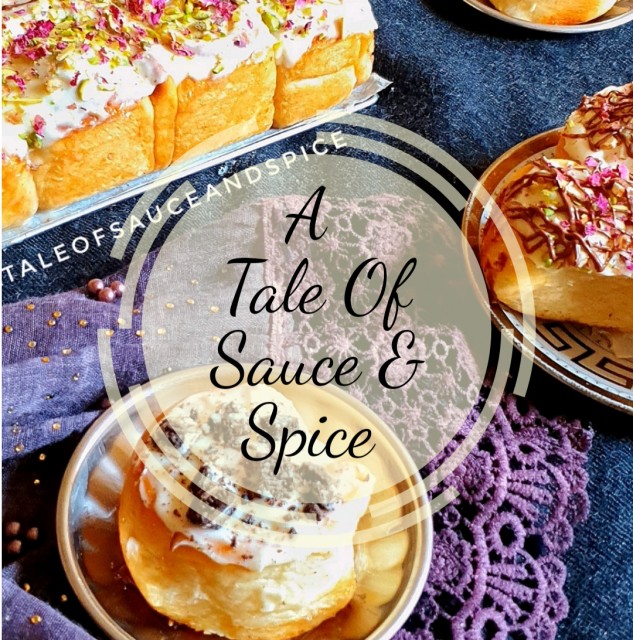 Asma Mohamed
Kitchen Hand
Mum of 3
Cooking is my passion.
I love trying new recipes and adding my own concoctions to it.
---

South Africa
Joined 3 years ago
---
@ataleofsauceandspice
COMMENTS
You May Also Like
Suggest Recipes