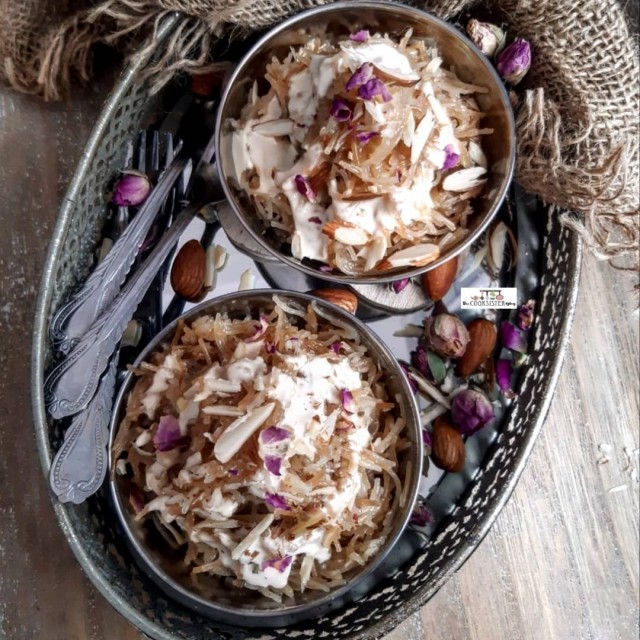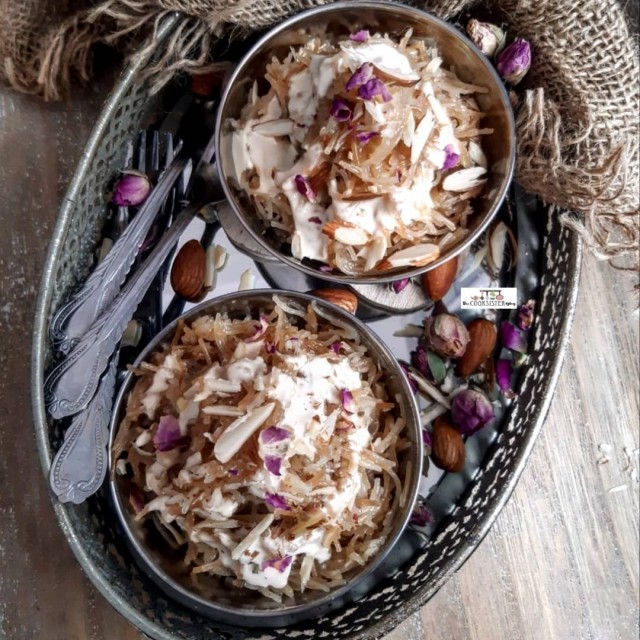 22
favs
0
coms
811
views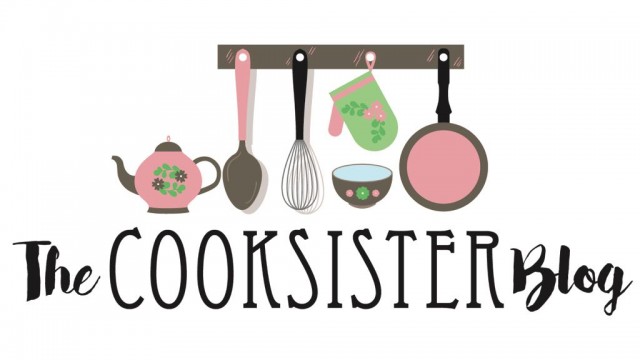 Thecooksisterblog
MASTER CHEF
109
575.4K
284

Blogger • Food stylist and photography...
CREDITS
Masiha Desai
@thecooksisterblog


INGREDIENTS
3 tablespoons butter 3 tablespoons ghee (Clarified butter)1 stick cinnamon 2 cups vermicelli (broken)3 tablespoons coconut 1 teaspoon elaichi powder 1 ½ cups boiling water 1 cup sugar
METHOD
Heat butter in pot, add in cinnamon stick and vermicelli. Braise till pink evenly, add in coconut,Elachi (cardomom) powder and boiling water. Cook on low. When there is little water left, add in sugar, mix and cook till slightly dry. Adjust sugar may need more.
INFO & TIPS
When serving drizzle little sweetened Nestle cream sprinkle slivered almonds.
(Drown in nestle cream☺)
Advertise Here
Want to see your advert here ? find out how to advertise with us.
Learn more.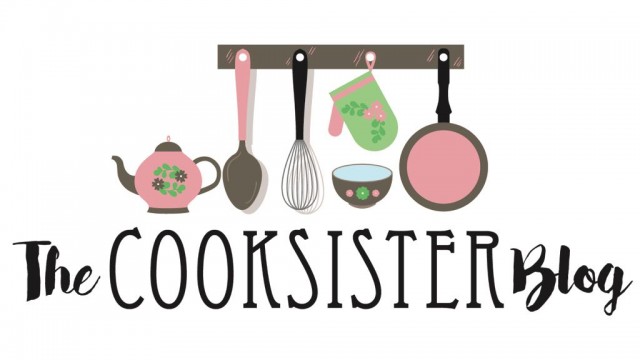 Thecooksisterblog
MASTER CHEF
109
575.4K
284

Blogger • Food stylist and photography...
Comments
Ordered By Newest
---
---
Suggest Recipes
You May Like