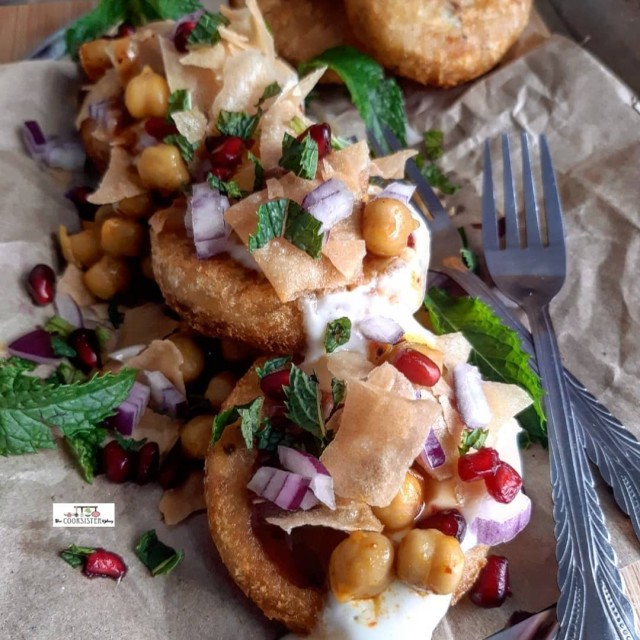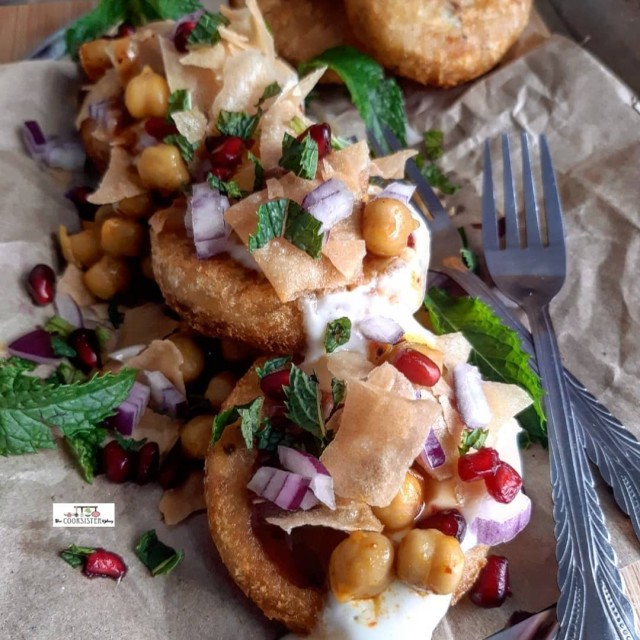 15
favs
0
coms
1K
views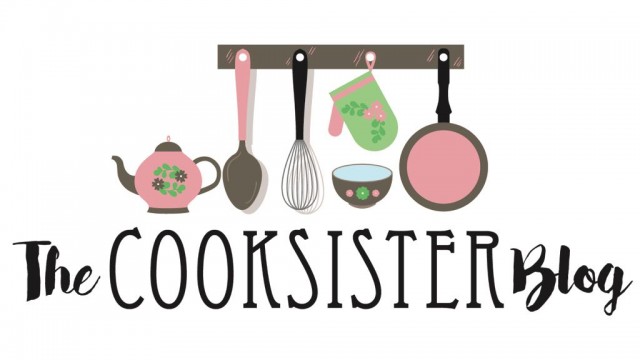 Thecooksisterblog
MASTER CHEF
109
575.4K
284

Blogger • Food stylist and photography...
CREDITS
Masiha Desai
@thecooksisterblog


INGREDIENTS
About 6 pieces McCain aloo tikki1 can chickpeas (drain)½ onion (chopped)½ teaspoon mustard seedsFew leaves curry leaves ½ teaspoon saltPinch of tumeric powder 1 full teaspoon crushed red chillies 1 tablespoons coriander (chopped)1 tablespoons mint (chopped)¼ purple onion (chopped)Store bought aamli sauce (I used the quality brand)Sweet Yogurt (mix with alittle sugar)Fried samoosa purPomegranate rubies
METHOD
Fry aloo tikki in shallow oil till golden on both sides. Remove and place on a paper towel to drain excess oil. In a pot add in onion, mustard seeds, curry leaves and saute till onion is soft. Don't let onion turn color. Add in spices and braise for a few seconds. Add in chickpeas and cook for +- 2 minutes. Now remove from heat, once cool and add in corinader.
To layer :Place chickpea mixture on a platter reserve about 2 tablespoons. Top with aloo tikki pieces, dollops of sweet yogurt and aamli chutney. Add remaining chickpea mixture and samoosa pur. Garnish with purple onion, pomegranate rubies and mint. Serve immediately.
Advertise Here
Want to see your advert here ? find out how to advertise with us.
Learn more.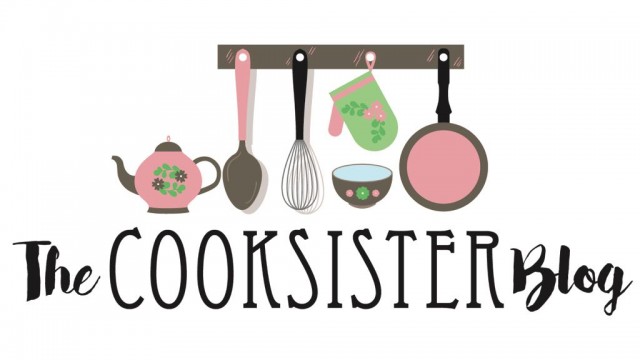 Thecooksisterblog
MASTER CHEF
109
575.4K
284

Blogger • Food stylist and photography...
Comments
Ordered By Newest
---
---
Suggest Recipes
You May Like