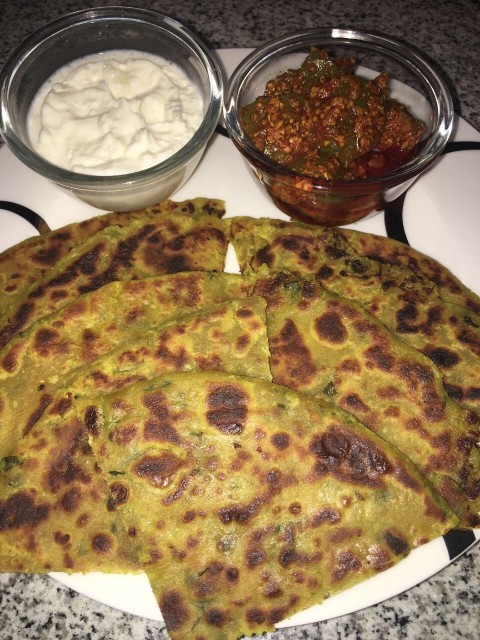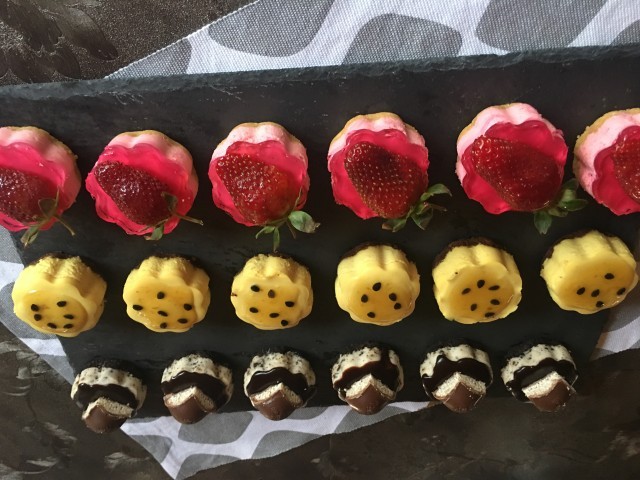 Mubina
Master Chef
Three lovely kids 👶🏻👲🏻👩🏻wonderful husband 💑 foodie n kitchen obsessed 🌺Instagram- @mubina_18
---

South Africa
Joined 5 years ago
---
@mubina_18
INGREDIENTS
For the paratha dough:
Flour- 4cups
Cumin seeds- 1 teaspoon
Water- 250 ml (as needed )
Oil- 2 tablespoon
Salt- to taste
Methibhaji - ¼ cup

For the stuffing
Potatoes- 6 large potatoes
Onions- 2 medium, finely chopped
Coriander leaves- chopped
Mint leaves- 1 tablespoon, chopped
Curry leaves 8-10
Green chillies- 2, chopped
Ginger garlic paste- 2 ½ tablespoon
Cumin seeds- 1 ½ teaspoon
Garam masala- 1 tablespoon Turmeric powder- ½ teaspoon
Coriander powder- 1 ½ teaspoon
Cumin powder- 1 teaspoon
Chaat masala- 1 teaspoon
Kashmiri chilli powder- ½ teaspoon (optional)
Salt- to taste
Lemon juice - 2 to 3 tablespoon
Oil- 3-4 tablespoon Cheese- 1cup
Mayonnaise- ¼ cup

METHOD
Mix in flour cumin seeds methibhaji salt and oilmix tougher and make soft dough with enough water. Apply oil on the dough cover with tea towel and keep aside for while.

Now peel potatoes and mashed. Add green chilies ,salt ,Garam masala ,Kashmiri chili powder,cumin powder,Lemon juice ,chat masala,coriander powder,turmeric, ginger garlic paste,chopped onions and mix all together nycly. Now take oil in a pan add whole cumin,curry leaves and add potato mixture cook 5 minutes and lastly add chopped mint and coriander.
Make palm size roti fill potato mixture. Close properly and rolling. Fry on Tawa on medium to slow heat. Serve hot with yogurt,achaar and daal.
POSTED ON
06 May 2017
WOULD YOU LIKE TO ?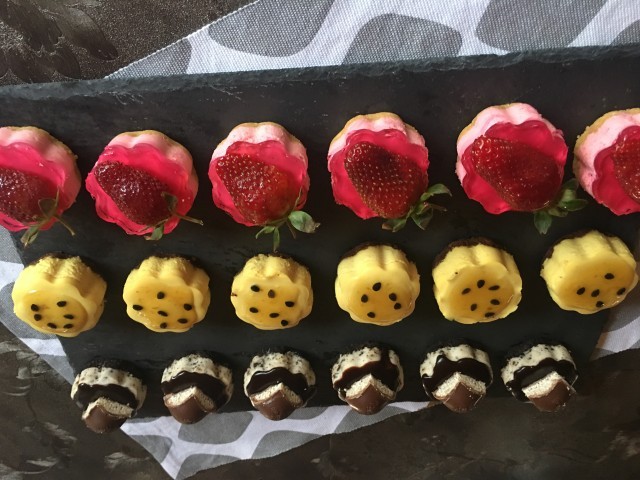 Mubina
Master Chef
Three lovely kids 👶🏻👲🏻👩🏻wonderful husband 💑 foodie n kitchen obsessed 🌺Instagram- @mubina_18
---

South Africa
Joined 5 years ago
---
@mubina_18
COMMENTS
You May Also Like
Suggest Recipes