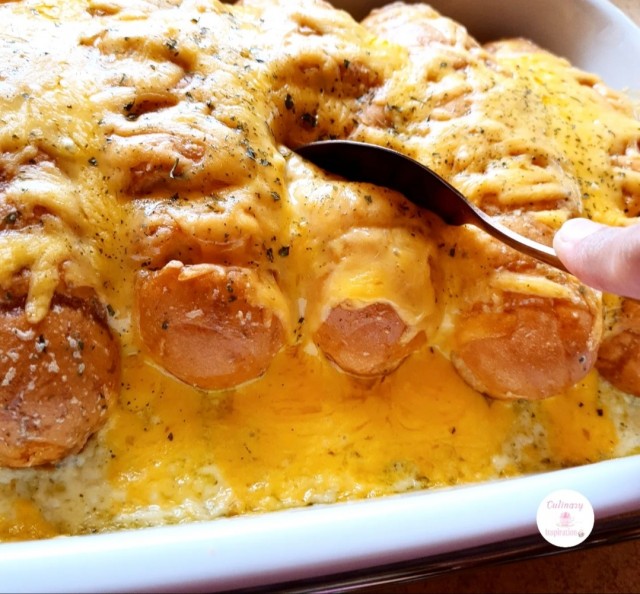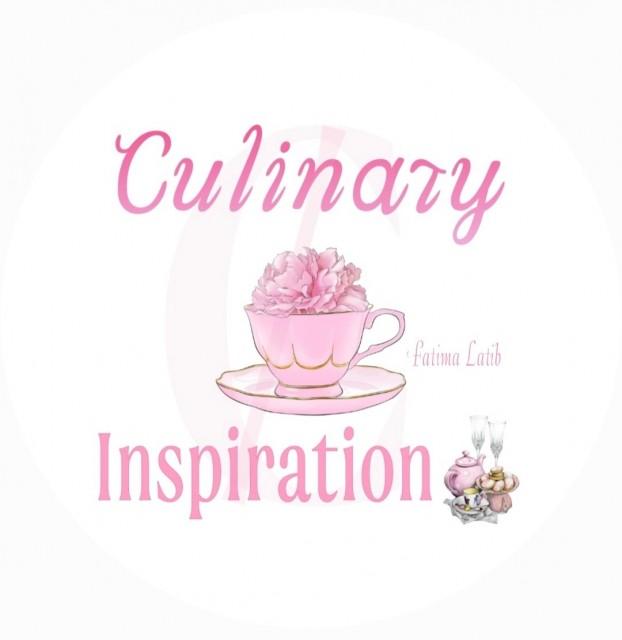 Fatima Latib
Grand Master
So grateful to be sharing my world with you 💛
www.culinaryskillsbyfatima.wordpress.com
---

South Africa
Joined 11 years ago
---
@_culinaryinspiration_
CREDITS
Recipe & Picture credit:
Fatima A Latif
@_culinaryinspiration_

Bismillah hir Rahman nir Raheem


RECIPE
In a sauce pan add the following:75g butter1 cup fresh cream3 tablespoons steers garlic sauce @steers.sa 1 teaspoon crushed garlic½ teaspoon @sujees_gourmet_food green masala½ teaspoon parsley @robertsonsspice 2 tablespoons creamy mayonnaise @nolamayonnaise Salt and Pepper¼ teaspoon Aromat (a South African Spice)½ tablespoon cornnflour
Mix everything together till it comes to a boil.
In a pyrex or rectangular glass dish make small slits in rolls and set in dish. Pour sauce over and into slits.
Bake in a preheated oven at 200 or grill till rolls are slightly crispy on the outside. Top with grated cheese. Put back into oven till cheese melts. Serve immediately.
POSTED ON
30 Nov 2022
WOULD YOU LIKE TO ?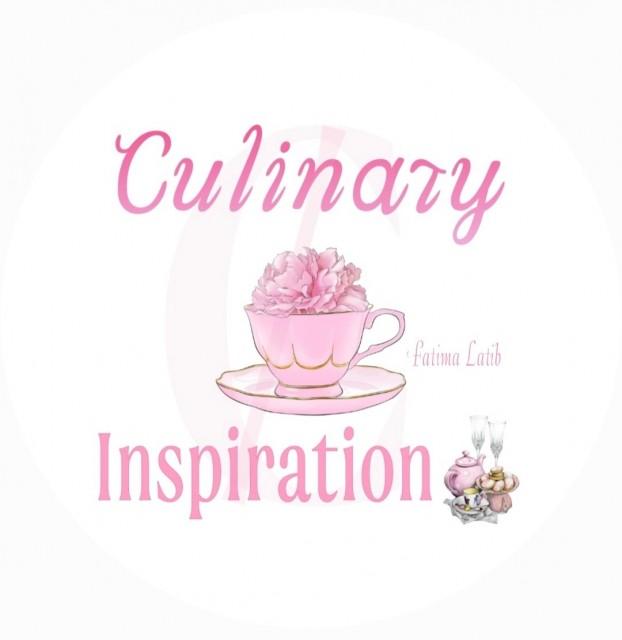 Fatima Latib
Grand Master
So grateful to be sharing my world with you 💛
www.culinaryskillsbyfatima.wordpress.com
---

South Africa
Joined 11 years ago
---
@_culinaryinspiration_
COMMENTS
You May Also Like
Suggest Recipes