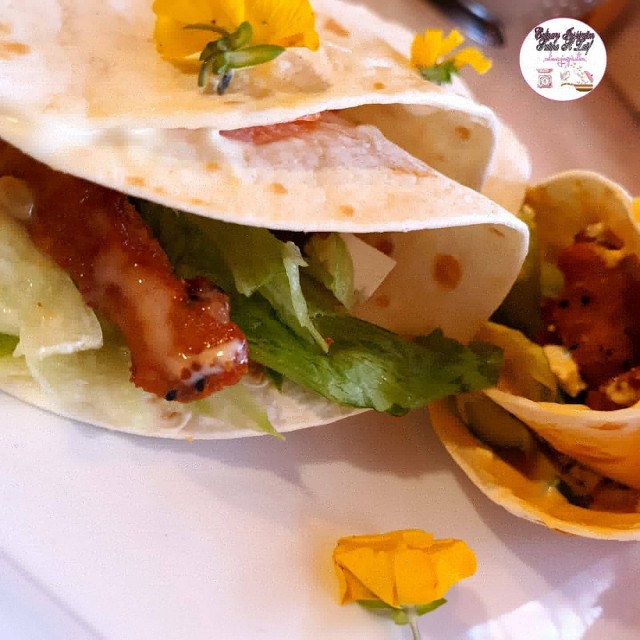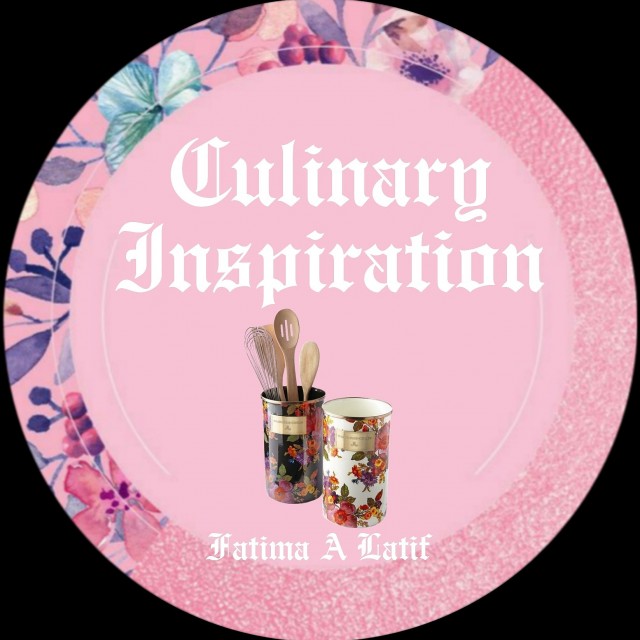 Fatima A Latif
Grand Master
So grateful to be sharing my world with you 💛
www.culinaryskillsbyfatima.wordpress.com
---

South Africa
Joined 10 years ago
---
@_culinaryinspiration_
CREDITS
Recipe & Picture credit:
Fatima A Latif
@_culinaryinspiration_

Bismillah hir Rahman nir Raheem


RECIPE
Chicken strips
4 chicken fillets cut into strips, wash & drain.
Marinate with:1 teaspoon @sujees_gourmet_foods green masala1 teaspoon Aromat (a South African Spice)2 tablespoons mayonnaise ½ teaspoon teaspoon lemon pepper½ teaspoon cajun spice1 tablespoon lemon juice3 tablespoons nestle cream
Marinate and set aside. Then dip in egg and bokomo bread crumbs.
Fry in medium hot oil.
Prepare veg you'd like in the wrap.
Wash lettuce 🥬Slice tomato 🍅 Slice cucumber 🥒 Slice onion 🌰 (optional)Cube feta 🧀
Sauces:Mayonnaise Sweet chilli sauce Sriracha mayonnaise
To fold wrap please watch video. Once folded wrap can be toasted. We preferred it as is.
Enjoy.
POSTED ON
15 Jan 2021
WOULD YOU LIKE TO ?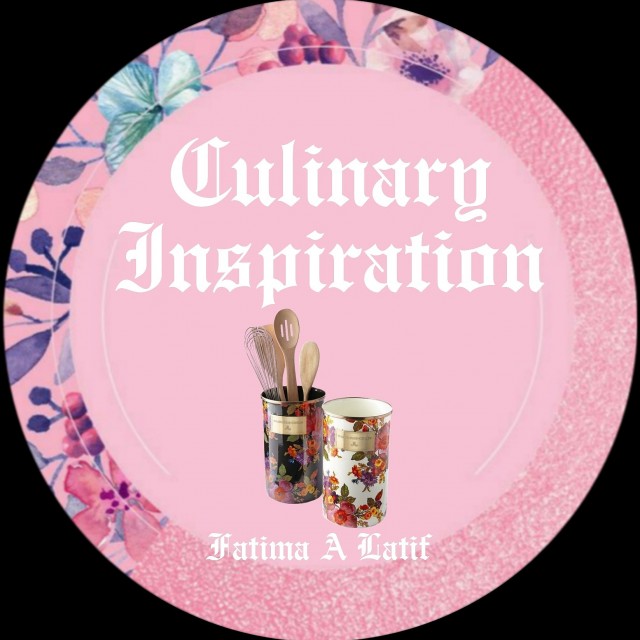 Fatima A Latif
Grand Master
So grateful to be sharing my world with you 💛
www.culinaryskillsbyfatima.wordpress.com
---

South Africa
Joined 10 years ago
---
@_culinaryinspiration_
COMMENTS
You May Also Like
Suggest Recipes