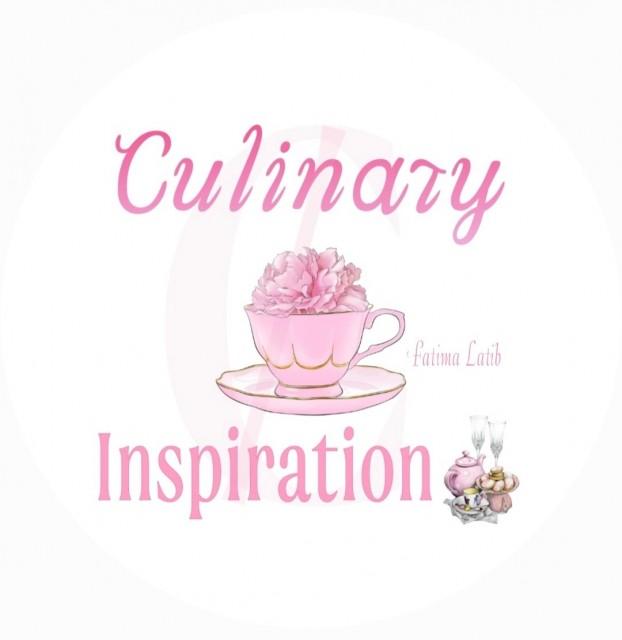 Fatima Latib
Grand Master
So grateful to be sharing my world with you 💛
www.culinaryskillsbyfatima.wordpress.com
---

South Africa
Joined 10 years ago
---
@_culinaryinspiration_
CREDITS
Peri peri chicken trammezines

Chicken filling

Can be used for pizzas, pies, trammezines, toasted chicken etc.

Recipe & Picture credit:
Fatima A Latif

Bismillah hir Rahman nir Raheem


RECIPE
2kg chicken fillets cubed, washed and drained
In a pot add 4 tablespoons oil2-3 teaspoons @sujees_gourmet_foods peri peri masala1 teaspoon chilli powder 2 teaspoons coriander powder 2 teaspoons cumin powder 2 teaspoons salt1 teaspoon chicken spice 1 teaspoon Aromat (a South African Spice)1 teaspoon cajun spice3 tablespoons lemon juice
Cook on very low heat. I didnt need to add water.
For the trammezines I added 2 tablespoons @woolworths_sa sriracha mayo , 2 tablespoons mayonnaise and ½ cup of grated tussers cheese.
For pizzas 🍕 Add 2 tablespoons tomato sauce2 tablespoons mayonnaise 2 tablespoons mustard sauce2 tablespoons sweet chilli sauce Mix and use for pizza
For toasted chicken mayoAdd2 tablespoons mayonnaise Chop lettuce, cucumber and tomato and add. You can add other sauces if you like.
Chicken can be spicy so adjust peri peri masala and chilli powder according to taste.
POSTED ON
27 Jan 2021
WOULD YOU LIKE TO ?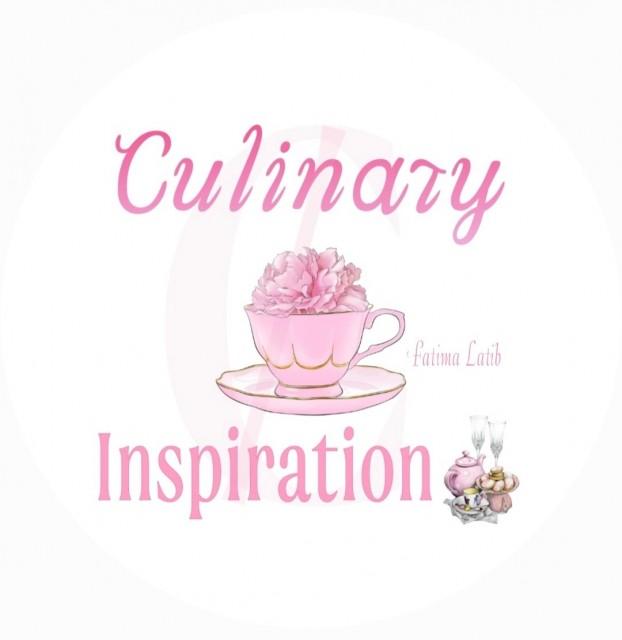 Fatima Latib
Grand Master
So grateful to be sharing my world with you 💛
www.culinaryskillsbyfatima.wordpress.com
---

South Africa
Joined 10 years ago
---
@_culinaryinspiration_
COMMENTS
You May Also Like
Suggest Recipes