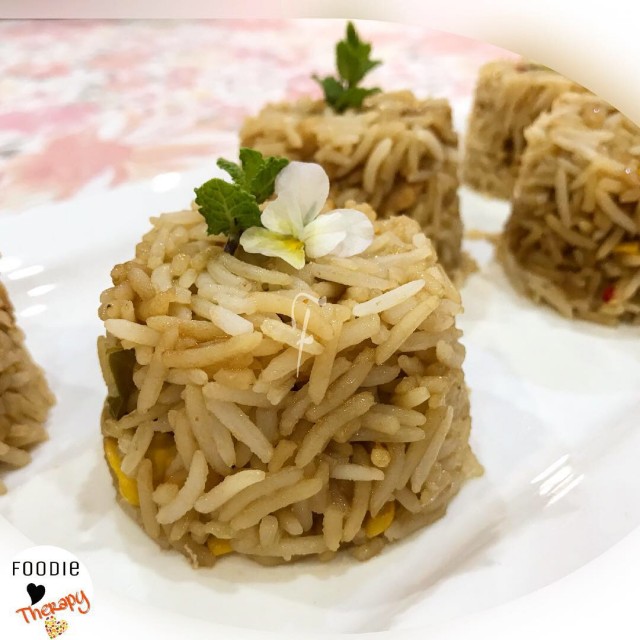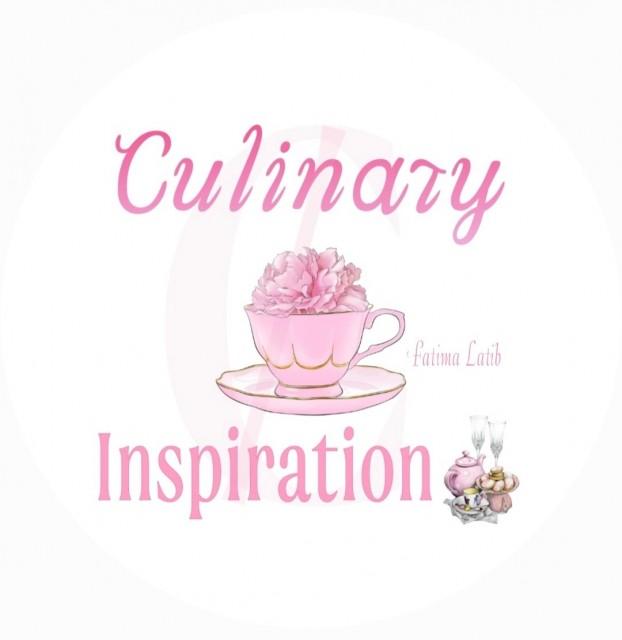 Fatima Latib
Grand Master
So grateful to be sharing my world with you 💛
www.culinaryskillsbyfatima.wordpress.com
---

South Africa
Joined 11 years ago
---
@_culinaryinspiration_
RECIPE
Chinese corn & chicken stir fry
Recipe credit: I&J Picture credit: Fatima A Latif@foodie_therapy_by_f
Bismillah hir Rahman nir Raheem
I&J frozen corn2 tablespoons oil1 large onion chopped 1 teaspoon crushed garlic½ cup thinly sliced colored peppers2 chicken fillets cut into strips washed and drained1 tablespoon soya sauce1 teaspoon ginger garlic 1 cup cooked rice (basmati or tastic)
In a pan heat oil and fry onion, garlic and peppers. Add corn and stir fry forn3 minutes. Add chicken, soya sauce and ginger garlic and stir fry for 5 minutes. Add cooked rice and stir till heated through. Serve hot or cold. Enjoy.
POSTED ON
25 Jan 2019
WOULD YOU LIKE TO ?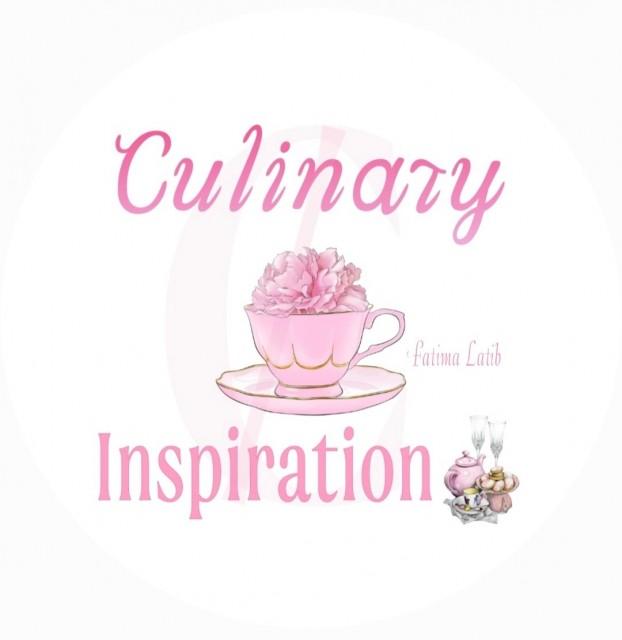 Fatima Latib
Grand Master
So grateful to be sharing my world with you 💛
www.culinaryskillsbyfatima.wordpress.com
---

South Africa
Joined 11 years ago
---
@_culinaryinspiration_
COMMENTS
You May Also Like
Suggest Recipes