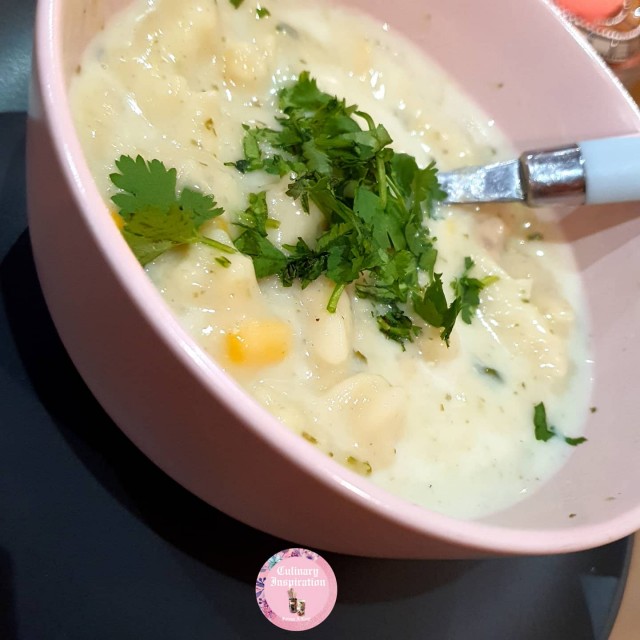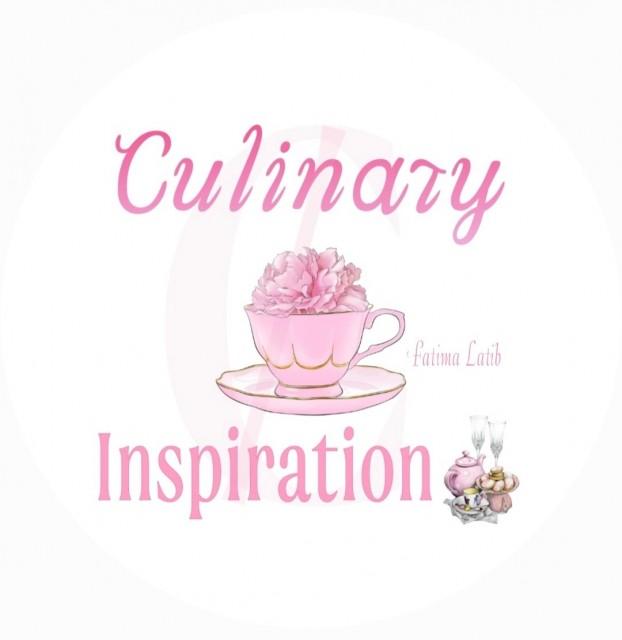 Fatima Latib
Grand Master
So grateful to be sharing my world with you 💛
www.culinaryskillsbyfatima.wordpress.com
---

South Africa
Joined 11 years ago
---
@_culinaryinspiration_
CREDITS
Recipe credit: Old family recipe
Recipe shared and adapted by: Fatima A Latif
@_culinaryinspiration_

Bismillah Hir Rahman Nir Raheem


RECIPE
2 chicken fillets cubed1 onion chopped fine
Braise onion in butter till golden. Add chicken and1 teaspoon garlic saltSalt to taste A sprinkling of white pepper1 teaspoon lemon pepper1 teaspoon @sujees_gourmet_food green masalaGrounded dhania (coriander)1 tablespoon vermicelli
Cook on low heat and add a little water. Cook for 10 minutes. Then add 1 can koo creamstyle corn Mix 1 packet thick veg soup and 1 packet onion soup in a jug with water. Add to pot. Add a handful of noodles. Add water and allow to cook on low. Before serving add ½ cup cream (I dont add cream I add some milk).Chop fresh coriander leaves. Serve immediately. Enjoy.
POSTED ON
07 Feb 2021
WOULD YOU LIKE TO ?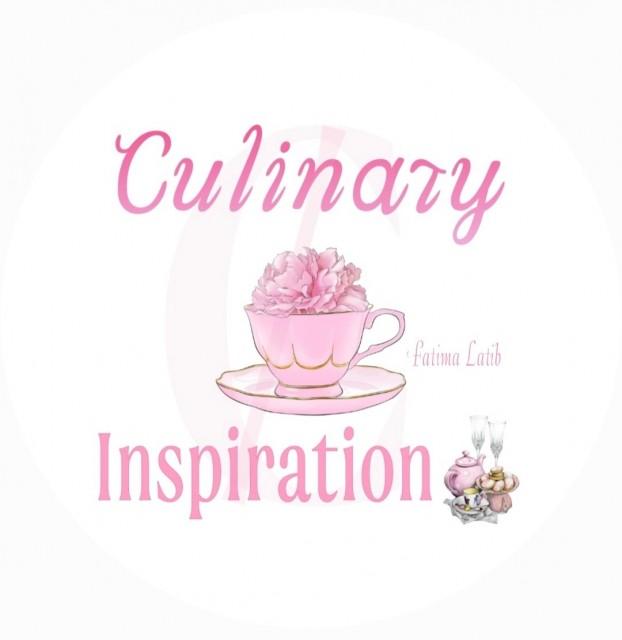 Fatima Latib
Grand Master
So grateful to be sharing my world with you 💛
www.culinaryskillsbyfatima.wordpress.com
---

South Africa
Joined 11 years ago
---
@_culinaryinspiration_
COMMENTS
You May Also Like
Suggest Recipes