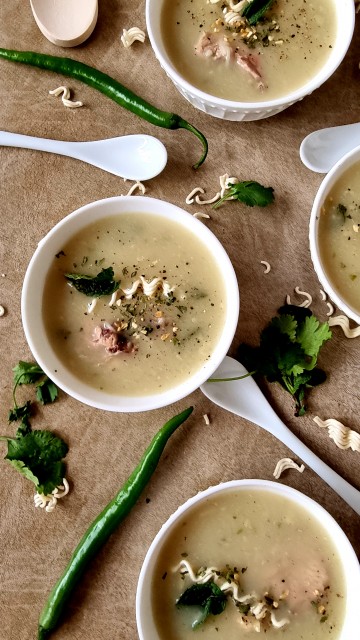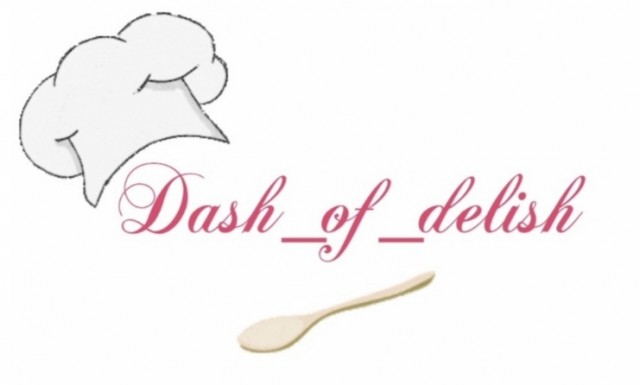 Dash _of_ Delish (aisha)
Kitchen Fundi
---

South Africa
Joined 2 years ago
---
@dash_of_delish
CREDITS
RECIPE
500gr chicken cut, cleaned and washed. ( you can use boneless chicken, I prefer bones in my soup😜)1 green chillie blend with qtr onion.Saltblack pepper 2 tablespoon thick vegetable soup by @knorrflavourHalf packet chicken Noodles soup by @knorrflavourHalf packet plain Noodles by @maggisouthafricaWater 2 tablespoon oil
Heat a pot.Add the oil,Add the onions & green chillie,Fry for a minute, Add the chicken,Fry on medium flame, until the onion flavour is well infused. After 10 minutes add salt, pepper,Add water, bring to a boil, dilute the soup sachets in water,Add to the soup, add the noodles,On medium flame, let the soup simmer until desired consistency is reached. I kept mine thick. Adjust salt and pepper. Garnish with dried garlic and parsley. Serve immediately 😜. Enjoy the twist 😜.
INFO & TIPS
Soup is alot like a family, each ingredient enhances the others; each batch has its own characteristics & it needs time to simmer to reach full flavour.😝

Quick, simple & a perfect combination for kiddos 🤪 because they love chicken & noodles.
POSTED ON
18 Sep 2021
WOULD YOU LIKE TO ?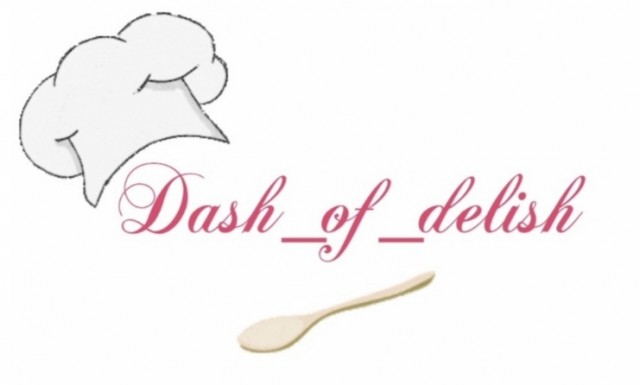 Dash _of_ Delish (aisha)
Kitchen Fundi
---

South Africa
Joined 2 years ago
---
@dash_of_delish
COMMENTS
You May Also Like
Suggest Recipes