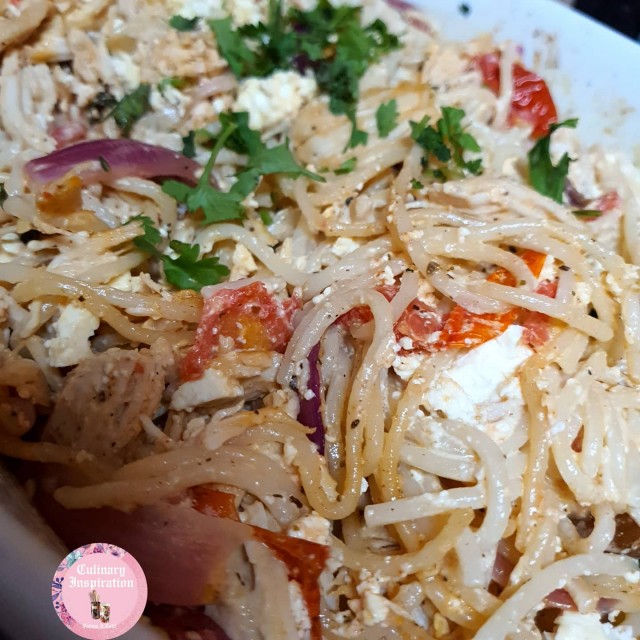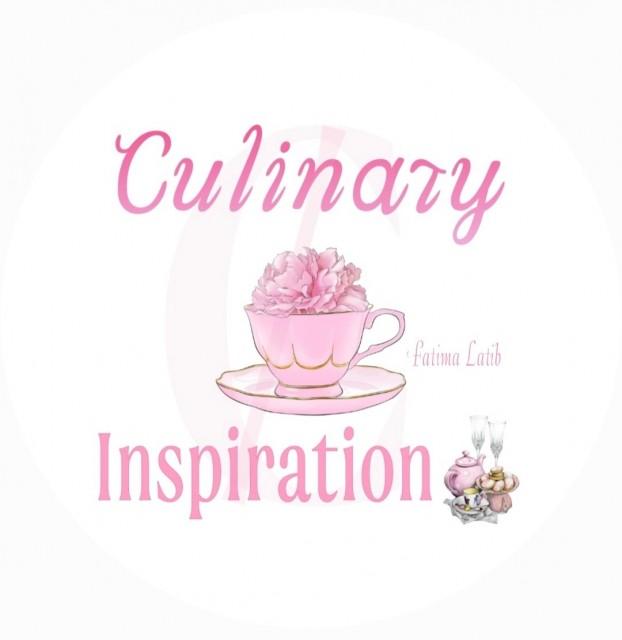 Fatima Latib
Grand Master
So grateful to be sharing my world with you 💛
www.culinaryskillsbyfatima.wordpress.com
---

South Africa
Joined 10 years ago
---
@_culinaryinspiration_
CREDITS
By: Fatima A Latif
@_culinaryinspiration_

Bismillah Hir Rahman Nir Raheem


RECIPE
Cherry tomatoes 2 blocks of fetaChopped onionDrizzle of olive oilSprinkle of saltSprinkle of mixed herbs A few cloves of garlic
Boil spaghetti al dante
If youd like to add chicken prepare it like this:
Chicken fillets washed and drained
In a pot add a drizzle of olive oil and a sprinkling of:Lemon pepperAromat (a South African Spice)Cajun spicePaprikaVinegar
Cook on low heat
Turn chicken and add spices on the other side.
Once cooked mix tomatoes and feta. Then add spaghetti or pasta of your choice. Add a spoon of pasta water. Shred chicken in mixer. Add to pasta. Pour some cream over. Pop into oven for a few minutes and serve immediately. Enjoy.
POSTED ON
09 Feb 2021
WOULD YOU LIKE TO ?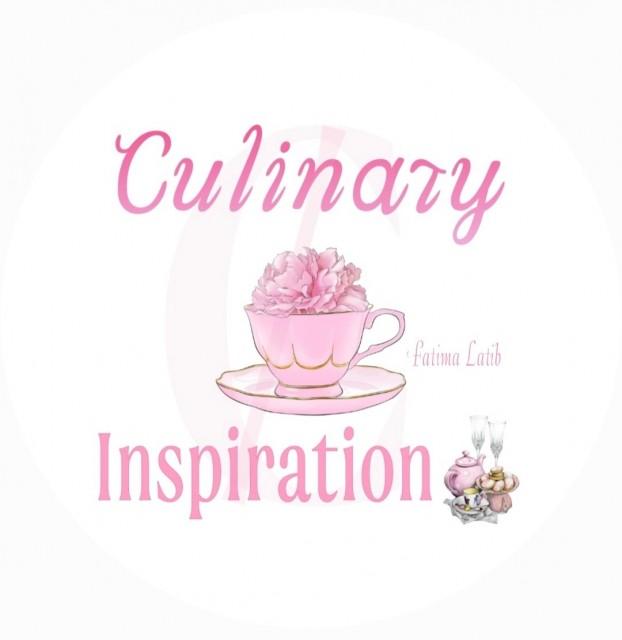 Fatima Latib
Grand Master
So grateful to be sharing my world with you 💛
www.culinaryskillsbyfatima.wordpress.com
---

South Africa
Joined 10 years ago
---
@_culinaryinspiration_
COMMENTS
You May Also Like
Suggest Recipes