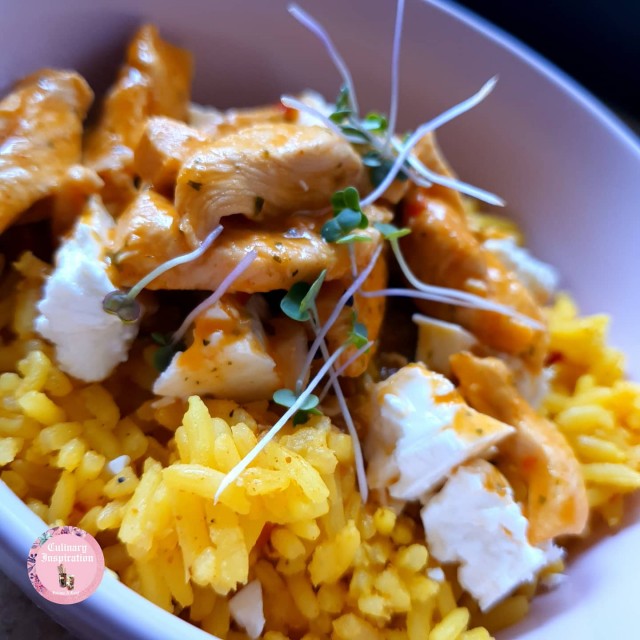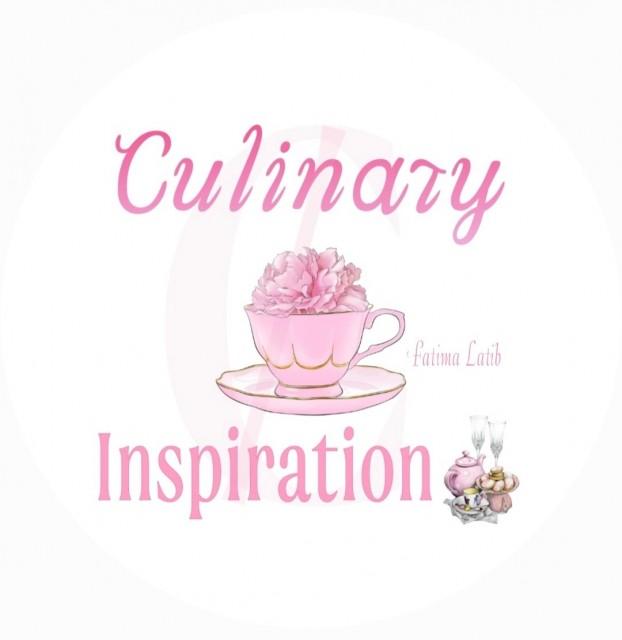 Fatima Latib
Grand Master
So grateful to be sharing my world with you 💛
www.culinaryskillsbyfatima.wordpress.com
---

South Africa
Joined 11 years ago
---
@_culinaryinspiration_
CREDITS
Recipe & Picture credit:
Fatima A Latif
@_culinaryinspiration_

Bismillah Hir Rahman Nir Raheem


RECIPE
1/2kg chicken strips cut & washedMarinate with:4 tablespoons nandos lemon & herb sauce4 tablespoons nandos bushveld braai (bbq) sauce2 tablespoons lemon juiceSalt to taste
Cook on low heat with 1-2 tablespoons oil.
Must be saucy
Spicy rice by Fatima A Latif
Bismillah Hir Rahman Nir Raheem
1 cup tastic rice washed
Boil with ½ teaspoon tumeric and 1 teaspoon salt and 2 teaspoon spice for rice. Boil till done then drain. In the same pot add oil, mixed veg, red chilli flakes, ½ teaspoon paprika, ½ teaspoon Aromat (a South African Spice). Add rice and steam.
Serve with feta cheese. Enjoy.
POSTED ON
10 Feb 2021
WOULD YOU LIKE TO ?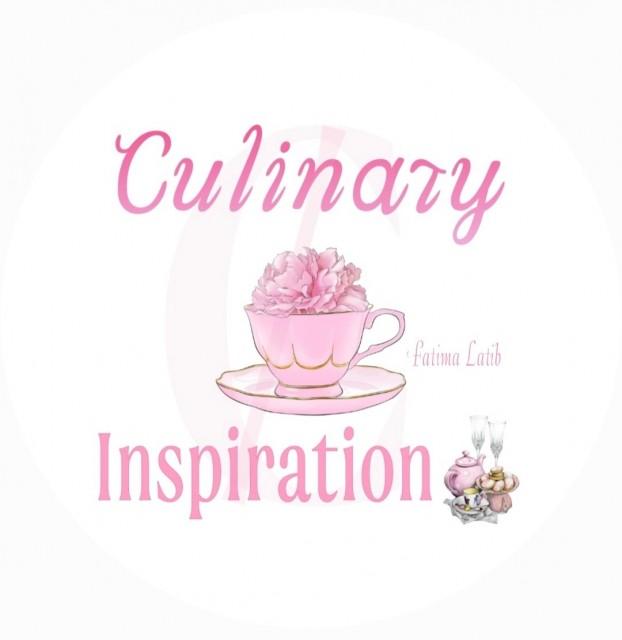 Fatima Latib
Grand Master
So grateful to be sharing my world with you 💛
www.culinaryskillsbyfatima.wordpress.com
---

South Africa
Joined 11 years ago
---
@_culinaryinspiration_
COMMENTS
You May Also Like
Suggest Recipes