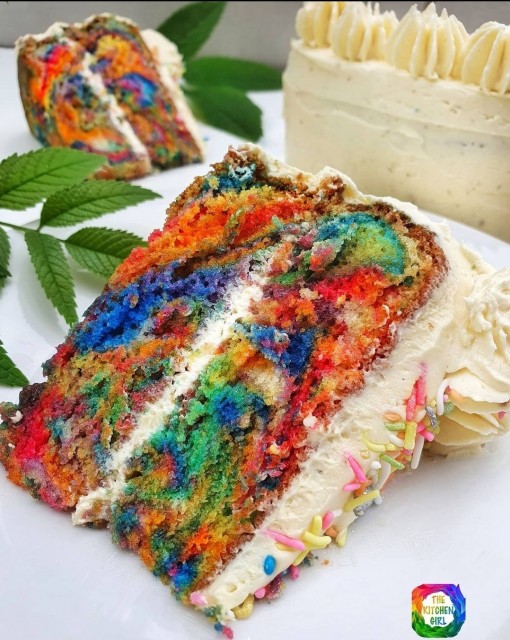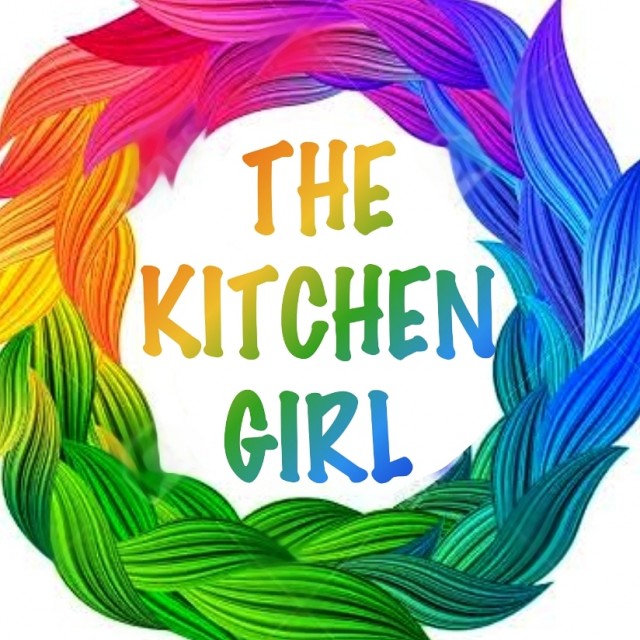 The Kitchen Girl
Kitchen Fundi
Foodie. Food inspires me! Recipes From my kitchen to yours!
---

South Africa
Joined 6 years ago
---
@the_kitchen_girl
CREDITS
My Mum
@the_kitchen_girl


INGREDIENTS
(1 cup =250ml)
1 cup Plain flour¼ cup Corn Starch¼ teaspoon salt2 teaspoon baking powder(Mix the above well.)
¾ cup sugar3 eggs seperated ½ cup hot milk1 teaspoon vanilla extract½ teaspoon vinegar½ cup oil
METHOD
Beat the egg whites till it forms soft peaks, add the vinegar and beat till stiff.Leave aside.
Beat the egg yolks with the sugar until light pale and fluffy..While the beater is on, add the hot milk slowly into the yolk mixture.Add the oil and vanilla essence.Beat well.Add the flour mixture and beat again.Leave aside.
Mix the egg white mixture into the flour cake batter gently.Place the cake batter into a greased and lined baking tin.Bake on 180c for +- 30min until a skewer comes out clean.
For the colour option:Divide the cake batter into bowls. Add gel food colour. Mix well.Add the egg white evenly into each bowl. Mix gently.Place into your greased and lined baking tin.Bake as above.
INFO & TIPS
For the Buttercream:
Beat Softened butter with icing sugar till light and fluffy.
Add enough icing sugar according to how sweet you like it.
I go with a 1cup butter to 5 cup icing sugar ratio mixed with vanilla extract to taste and thin out with milk if needed.
POSTED ON
05 Mar 2021
WOULD YOU LIKE TO ?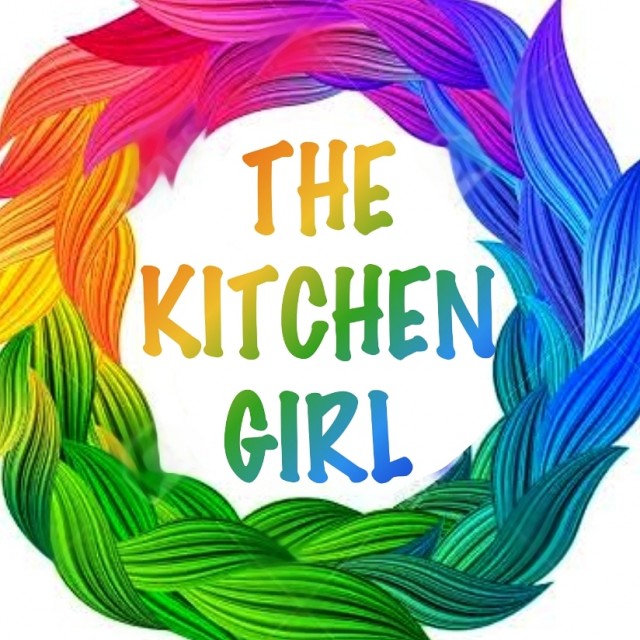 The Kitchen Girl
Kitchen Fundi
Foodie. Food inspires me! Recipes From my kitchen to yours!
---

South Africa
Joined 6 years ago
---
@the_kitchen_girl
COMMENTS
You May Also Like
Suggest Recipes