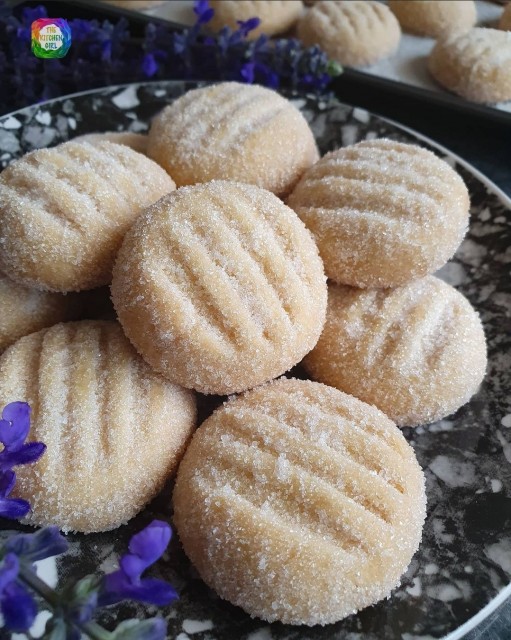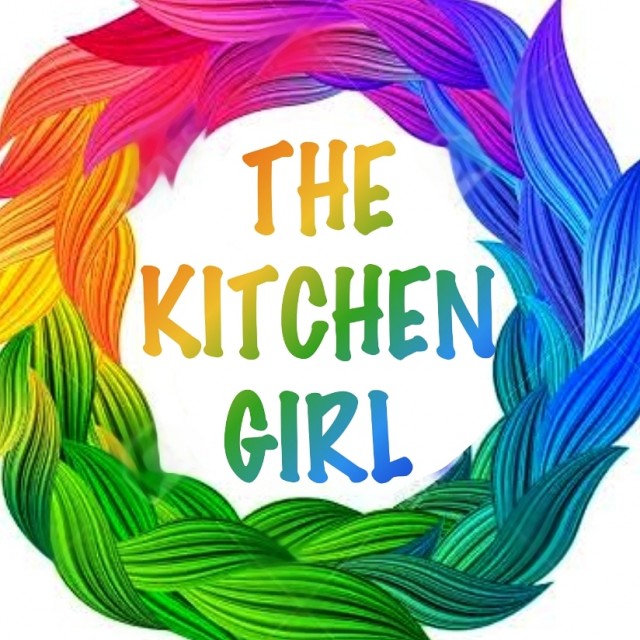 The Kitchen Girl
Kitchen Fundi
Foodie. Food inspires me! Recipes From my kitchen to yours!
---

South Africa
Joined 7 years ago
---
@the_kitchen_girl
CREDITS
INGREDIENTS
Makes about 25( 1 cup = 250ml)
125g Soft Butter ¼ cup Castor Sugar + - 1 ¼ cup cake flour / All purpose flour ¼ cup Corn Starch / Maizina2 Tablespoons Samolina2 Tablespoons oil½ teaspoon Vanilla Extract More Castor sugar to coat
METHOD
Beat the Butter and Sugar till pale.Add in the oil, Samolina and vanilla extract. Beat until light, white and fluffy.With a large spoon, mix in the flour and corn starch to form a soft but not a sticky dough. You shouldnt have cracks when rolling the dough. If cracks appear, add a little melted butter and mix in well..Take about a tablespoon of the dough, roll into balls.Place on a lined baking tray, spaced about about 2cm apart.Press the biscuits with a fork on top.Bake at 160c for 20 to 25 minutes until the bottom just starts to look pinkish.Do not brown.Remove from the oven.While still warm enough to handle dip each into castor sugar.Cool down completely then store in an airtight container.
INFO & TIPS
Make sure the balls dont have cracks before baking.
POSTED ON
05 Mar 2021
WOULD YOU LIKE TO ?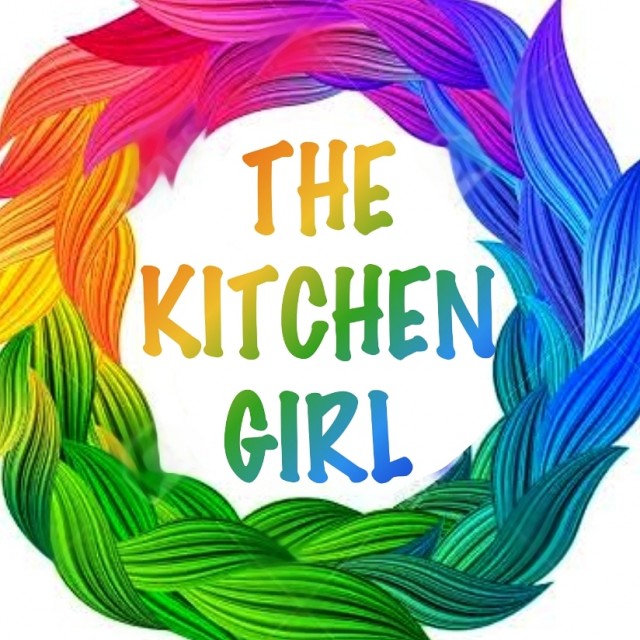 The Kitchen Girl
Kitchen Fundi
Foodie. Food inspires me! Recipes From my kitchen to yours!
---

South Africa
Joined 7 years ago
---
@the_kitchen_girl
COMMENTS
You May Also Like
Suggest Recipes