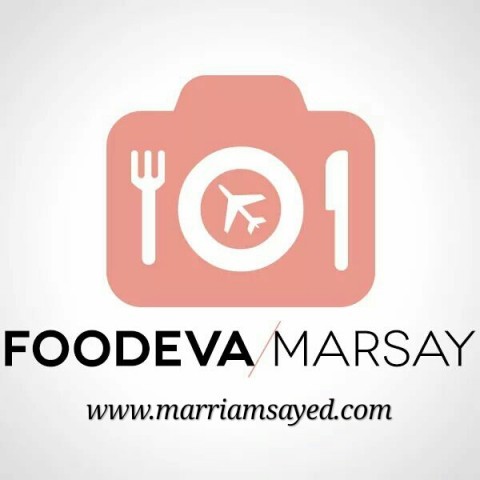 Foodeva Marsay (marriam S)
Kitchen Fundi
Aspiring to Inspire for the pleasure of my Creator above. Have a peek,(and follow), at my Foodeva Marsay Blog on link :-)

www.marriamsayed.com

Facebook Page
www.facebook.com/FoodevaMarsay/
---

South Africa
Joined 11 years ago
---
@foodeva_marsay
CREDITS
@foodeva_marsay , www.marriamsayed.com


RECIPE
~ Remove the filling from casings of 500g Good quality Sausages. (Boerewors/Mince Lollies/Burger Patties can also be used) ~ Rub a little oil onto your fingers and palms, to help shape this sausage filling,  into Meatballs/Kebabs/Chapli Kebabs/Cutlets~ Place onto a foil/wax paper lined plate, and refrigerate until needed. ~ Pan fry in a little oil, add a little water if you feel the need to steam the meatballs. Follow by popping the meatballs under a preheated oven grill, until golden brown. ~ Serve immediately,  with lemon butter sauce or any sauces you prefer. ~ Prefect as a Starter/Savoury/Appetizer, together with puri/roti/salad~ Use the same technique,  and add these easy peasy meatballs, to a tomato chutney for a kebaab chutney with a difference.  ~ Try these easy peasy Tomato based meatballs, topped onto Spaghetti. ~ You can shape these kebabs/meatballs into any portion size you prefer.
INFO & TIPS
Give this easy #meatballhack a try.  Save this idea for #ramadaan #partyideas . It's quick, easy and delicious.  Hey, Life is all about Choices, You can choose the easy way to prepare a meal or the proper way, whichever way you choose, It sure will be worth every effort. Here's how I made these.

♡ Enjoy,  Look forward to seeing your feedbacks♡
@foodeva_marsay
Kindly share as posted,  ©️www.marriamsayed.com
.
Sausages used here : Khans meat
.
#foodevamarsay #beinspired #foodblogger #lifestyleblogger #southafricanblogger
POSTED ON
09 Mar 2021
WOULD YOU LIKE TO ?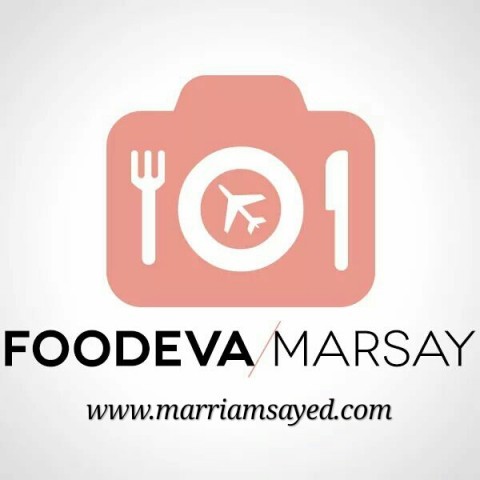 Foodeva Marsay (marriam S)
Kitchen Fundi
Aspiring to Inspire for the pleasure of my Creator above. Have a peek,(and follow), at my Foodeva Marsay Blog on link :-)

www.marriamsayed.com

Facebook Page
www.facebook.com/FoodevaMarsay/
---

South Africa
Joined 11 years ago
---
@foodeva_marsay
COMMENTS
You May Also Like
Suggest Recipes