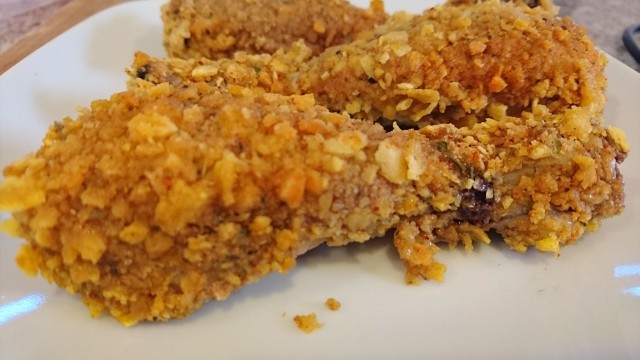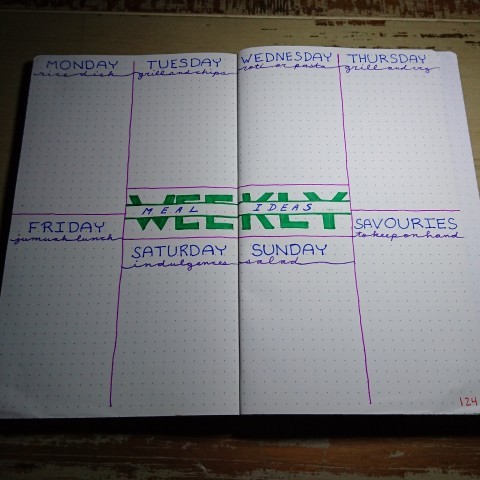 Yasmin Roberts
KITCHEN HAND
Muslim American living in Joburg. Bullet Journal addict. Follow me for American and Tex Mex recipes. Owner of amatullah.life - follow me on Pinterest @amatullahlife
---

South Africa
Joined 4 years ago
INGREDIENTS
1 tray fresh, skinless chicken drumsticks
1 litre leftover biryani sourmilk
1 ½ cups corn flake crumbs
1 teaspoon salt
1 teaspoon red chillies
1 teaspoon cayenne pepper
½ teaspoon dried origanum
1 teaspoon onion powder
1 teaspoon white pepper

METHOD
Marinate drumsticks in sourmilk for at least an hour, preferably overnight.

Mix together the cornflake crumbs and spices.

Remove drumsticks one by one from marinade, shaking off excess. Roll in cornflake crumb mixture and place on a baking tray lined with foil.

Place a pat of butter on the top of each drumstick. Cover with foil and bake at 200 degrees for about 30 minutes, then remove foil and bake for another 10-15 minutes, until chicken is done all the way through and cornflake crumb is crispy.

INFO & TIPS
If you don't have any leftover biryani sourmilk, you can make some by liquidising 1 litre of sourmilk, 1 3/4 teaspoons fine cumin, 1 teaspoon salt, 1 teaspoon chopped green chillies, 1 teaspoon garlic, and half a bunch of coriander.

POSTED ON
31 May 2017
WOULD YOU LIKE TO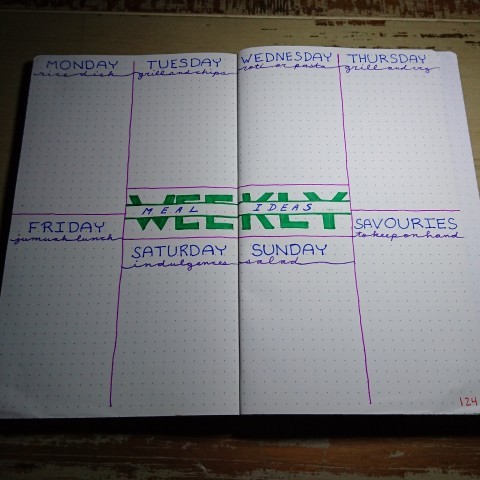 Yasmin Roberts
KITCHEN HAND
Muslim American living in Joburg. Bullet Journal addict. Follow me for American and Tex Mex recipes. Owner of amatullah.life - follow me on Pinterest @amatullahlife
---

South Africa
Joined 4 years ago
COMMENTS
You May Also Like
Suggest Recipes