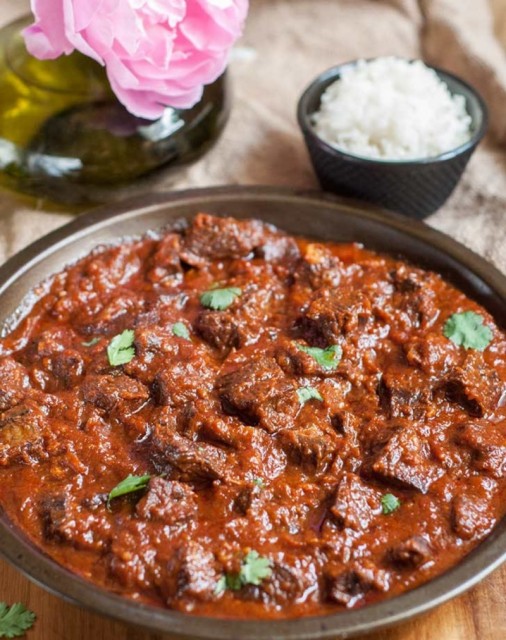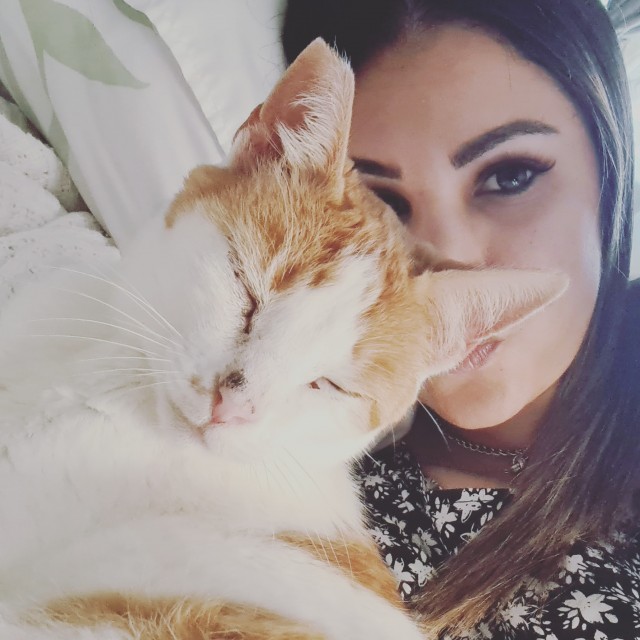 Aadilah Essuf
STUDENT CHEF
Foodie
Wife to a man who loves to eat.
---

South Africa
Joined 4 years ago
---
@aadigal
INGREDIENTS
- 2kg Steak (I used tenderised steak but you can use any steak just be wary of cooking time)- 1 Large Onion- 2 teaspoon Garlic, Ginger & Chilli (I use the Amina's brand)- 2 tablespoon Amina's Steak and chops marinade- 4 liquidised tomatoes- 1 ½ teaspoon salt- chopped dhania (coriander)- oil/ghee (Clarified butter) (whichever you prefer)
METHOD
Fry your onion in oil until translucentAdd your steak in with your garlic and gingerAdd your steak and chops marinade as well as your salt, let cook for 10 minutesThrow your liquidised tomato into the pot with ¼ of water and let it cook till your steak is soft.
Once the steak is soft and your sauce has reduced, turn your stove off and garnish with fresh dhania (coriander)
**Enjoy**
INFO & TIPS
Can be served with aloo fry, rice, roti or bulgar wheat if you choose
WOULD YOU LIKE TO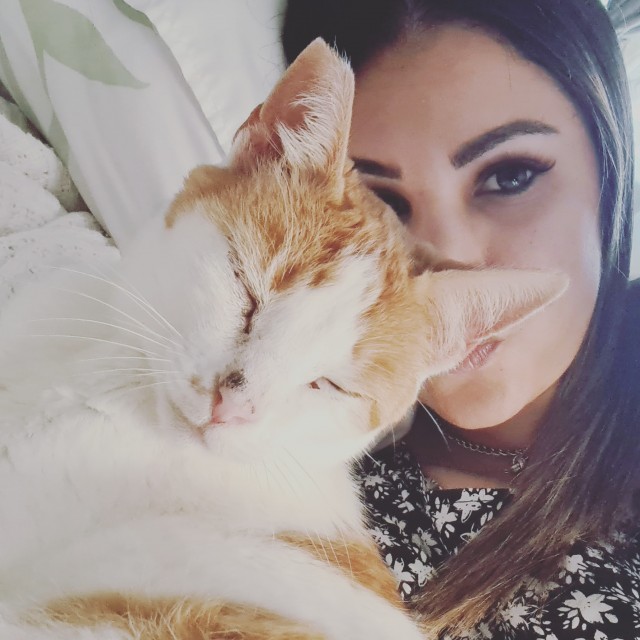 Aadilah Essuf
STUDENT CHEF
Foodie
Wife to a man who loves to eat.
---

South Africa
Joined 4 years ago
---
@aadigal
COMMENTS
You May Also Like
Suggest Recipes