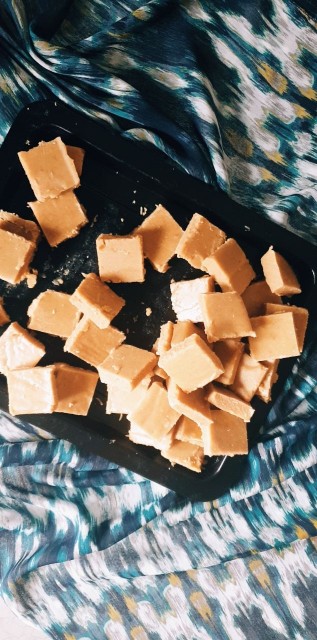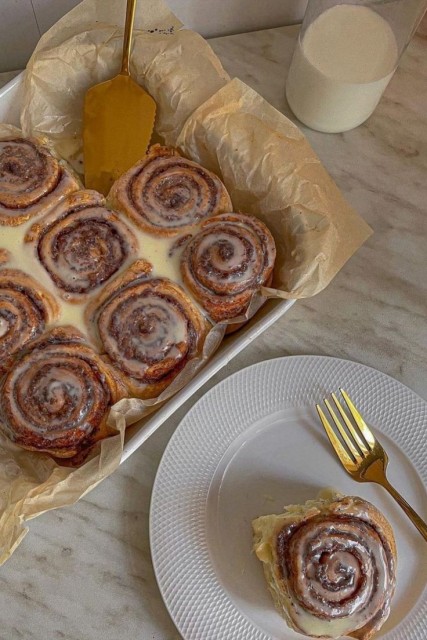 Mariyam Mohamed
Kitchen Fundi
I am a home baker
I host online classes, during the weekends
---

Lesotho
Joined 2 years ago
---
@Cookiecrew13
INGREDIENTS
1 can condensed milk 220g caster sugar 1 teaspoon. Vanilla 50g cashew, broken into pieces 2 tablespoon. Butter ¼ cup water
METHOD
Brush the baking tray with butter and set aside.Add condensed milk, water, sugar and butter to a non stick pan. With the flame off stir till the sugar dissolves. Around 5 minutes
Trun the flame to low keep stirring continuously for around 20 minutes or until the mixture stars to get thick and colour changes to a light brown.Make sure the mixture is not clumpy and doesn't stick to the pan.
When mixture starts to bubble and becomes little thicker add vanilla and mix for 5 minutes, keep stirring.
When mixture gets thicker add cashews and keep stirring further 10 minutes. When its thicker and slightly brown its the ideal time to transfer the mixture to the greased tray. Spread the mixture evenly. While the mixture is warm cut into squares and let it cool completely before serving.
INFO & TIPS
All was keep flame on low.
Even if it burns slightly keep stirring dont worry about it.
Keep all ingredients ready before u start.
Don't do anything else when make it
POSTED ON
01 May 2021
WOULD YOU LIKE TO ?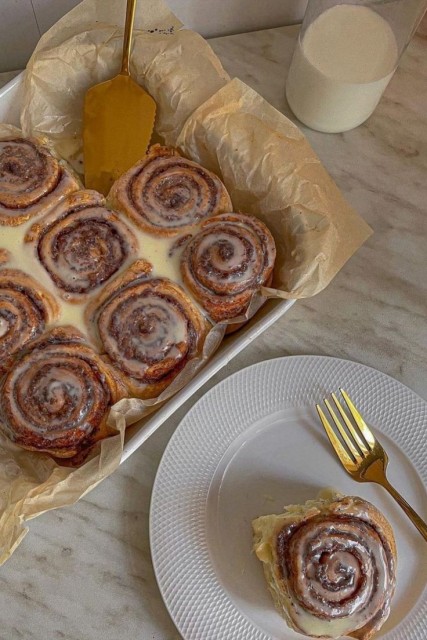 Mariyam Mohamed
Kitchen Fundi
I am a home baker
I host online classes, during the weekends
---

Lesotho
Joined 2 years ago
---
@Cookiecrew13
COMMENTS
You May Also Like
Suggest Recipes