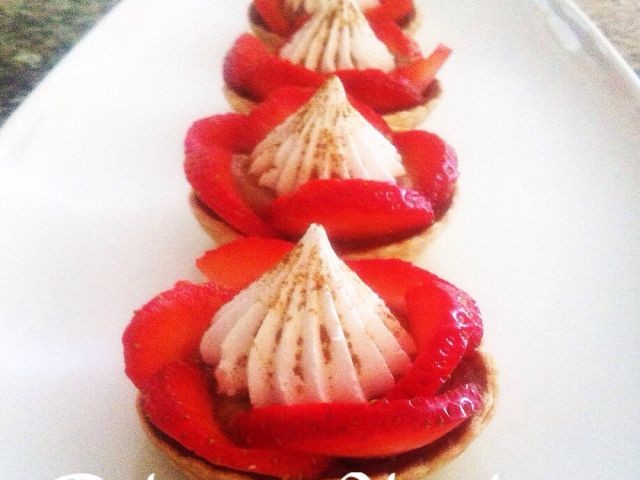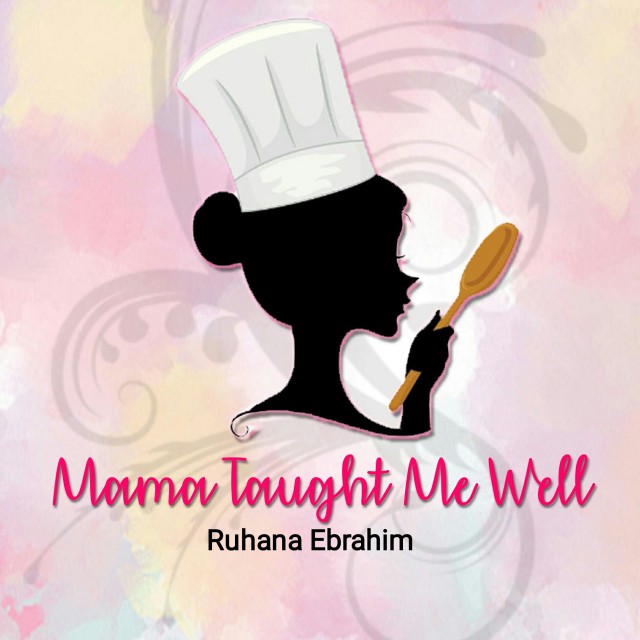 Ruhana Ebrahim
Grand Master
Interior Decorator.
Foodie!
Food styling.
Fusion Cooking.
Recreational baker.
Food Author of "Oh My Cupcakes!"
Mum and wife.
(Another 2 books on the way Insha Allah!)
---

South Africa
Joined 6 years ago
---
@mama_taught_me_well
INGREDIENTS
Rosette Toffee Pudding Tarts
Pic credit: Ruhana EbrahimRec credit: @mama_taught_me_well
Ingredients:1 box Simply Delish Instant Toffee PuddingMilk (as needed on box)Today Puff PastryStrawberriesMeringuesCinnamon powder
METHOD
1. Preheat oven to 180 °Cup.
2. Roll out pastry on floured surface.
3. Cut out circles to fit in mini muffin pan. 4. Place in greased pan, then grease the bottom of another mini muffin pan and place over.
5. Place in oven with a heavy oven dish ontop to prevent from puffing right up.
6. Bake for few minutes until lightly golden.
7. Mix pudding and leave in fridge to set whilst shells cool.
8. Spoon in pudding.
9. Slice strawberries into rounds to form petals on the edge of shell.
10. Place meringue in center with a pinch of cinnamon. Place in fridge to chill and serve cold.
WOULD YOU LIKE TO ?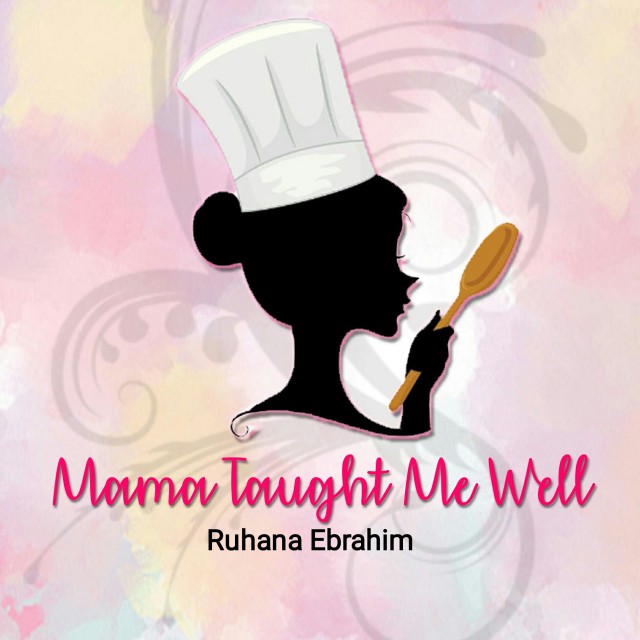 Ruhana Ebrahim
Grand Master
Interior Decorator.
Foodie!
Food styling.
Fusion Cooking.
Recreational baker.
Food Author of "Oh My Cupcakes!"
Mum and wife.
(Another 2 books on the way Insha Allah!)
---

South Africa
Joined 6 years ago
---
@mama_taught_me_well
COMMENTS
You May Also Like
Suggest Recipes